UFC: Whittaker takes care of Gastelum in the main Vegas event!
Las Vegas, Nevada - There was plenty of fighting going on in Sin City, as Whittaker went toe-to-toe with Gastelum in the main event, while Cortez won over Kish, and Malkoun easily handled Alhassan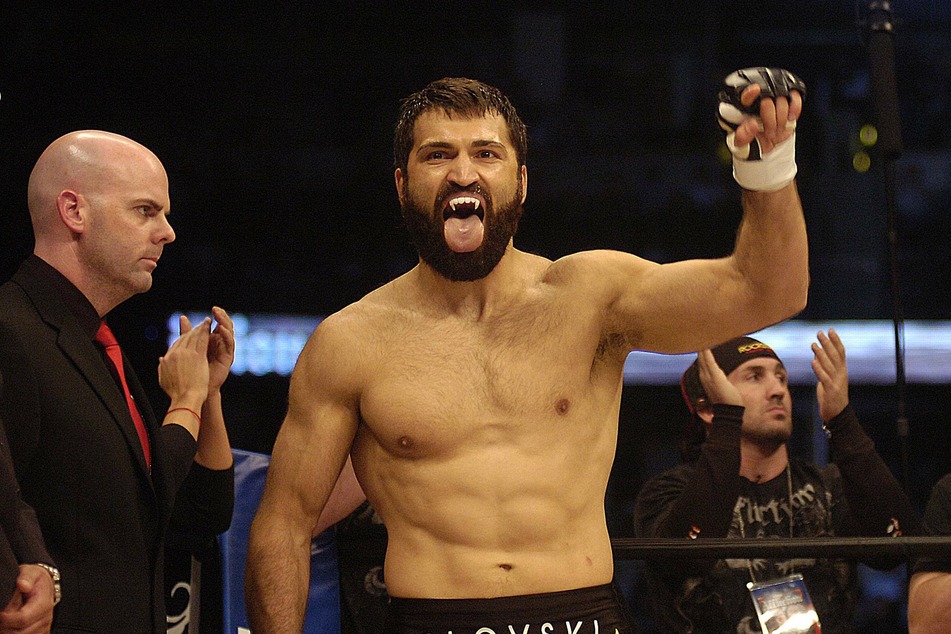 In Las Vegas, there was a lot going on in the octagon with five fights on the main event card for Saturday night's UFC Fight Night.
The main event had Robert Whittaker (30) up against Kelvin Gastelum, in a middleweight bout. Whittaker held a statistical advantage through much of the fight, despite Gastelum not making things easy. The judges were all in favor of Whittaker winning the fight by unanimous decision, (50-45, 50-45, 50-45).
Whittaker now improves to 23-5-0, while Gastelum falls to 17-6-0.
UFC "elder" Andrei Arlovski won his heavyweight fight Saturday night, in an impressive fashion against Chase Sherman. The two really fought it out, but it was the 42-year-old Arlovski who put in more of the work to earn the unanimous decision (29-28, 29-28, 29-28). This victory was Arlovski's third win in four matches and snapped Sherman's four-match winning streak.
Middleweights Jacob Malkoun and Abdul Razak Alhassan squared off with Malkoun taking full control of the match, scoring a total of eight takedowns and giving Alhassan a steady dose of strikes. According to the UFC official fight stats, he hit Alhassan nearly three times as often as he was hit in return.
Malkoun earned his fifth win unanimously (27-30, 27-30, 27-30) and is now 5-1-0.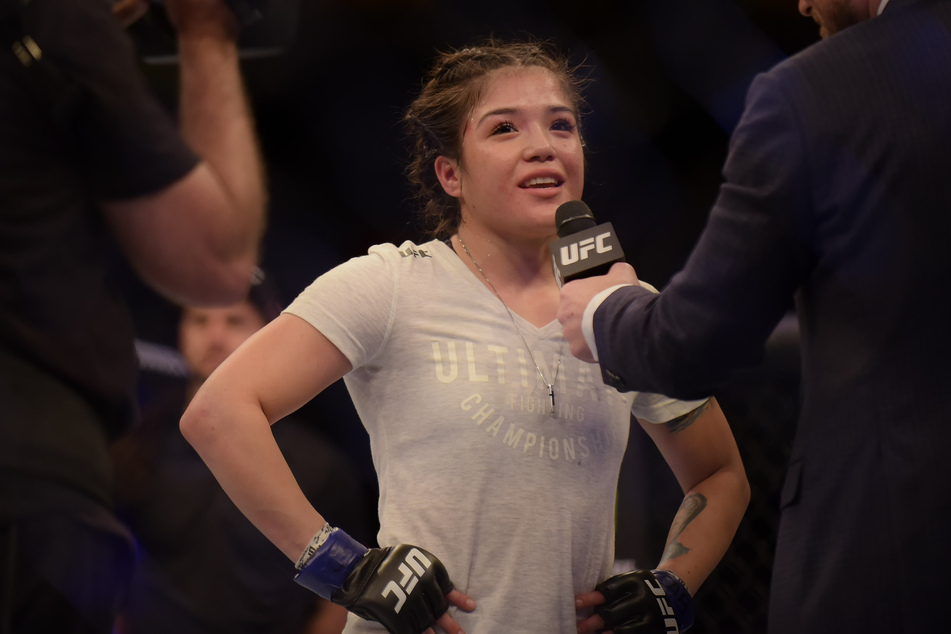 Tracy Cortez faced Justine Kish in a hard-fought battle for both flyweight contenders. Despite Kish scoring a knockdown, it was Cortez who had the slight advantage in strikes and takedowns. Cortez got the split decision win (29-28, 28-29, 30-27), and is now 9-1-0.
Luis Pena and Alexander Munoz threw down Saturday night, in a Lightweight matchup. This one was pretty close all the way through, with both fighters having similar stats by the final bell. However, Pena seemed to outstrike his opponent in the last round to edge out the split decision victory (29-28, 28-29, 29-28).
Luis Pena now moves to 9-3-0, while Munoz goes to 6-2-0.
Cover photo: IMAGO / AAP