Wimbledon whites: Could this be the end of an era in tennis fashion?
London, UK - Tennis players have revealed their frustrations and need for change within the strict Wimbledon dress code, which forces players to wear white – even while menstruating.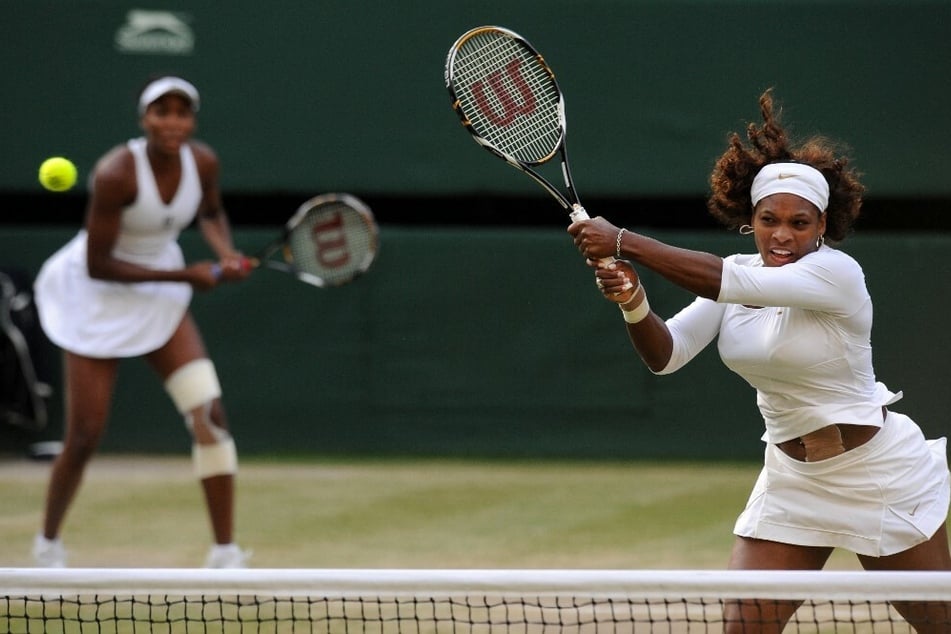 Women tennis players are challenging the Wimbledon Championship's all-white dress code. Athletes have marked the rule as being outdated and one that discriminates against women and players who menstruate.
Recently, some women have raised concerns that they are forced to wear white while menstruating - most likely putting players at a disadvantage depending on their cycle.
The famed UK tournament has been enforcing the dress code rules for the last 145 years. But critics of all levels of the sport are saying it's about time they loosen up their all-white rule to make the dress code more respectful and equitable for all athletes in 2022.
Sports broadcaster Catherine Whitaker led the charge this year with her criticism over the rule, which has sparked a broader conversation about inclusivity in sports.
Whitaker has suggested that had the clothing policy affected men tennis players in the way that it does women, the all-white tradition would not have lasted.
"I cannot imagine going into the biggest day of my life, with my period, and being forced to wear white," she said.
Wimbledon Whites: How likely is it that the rules will change?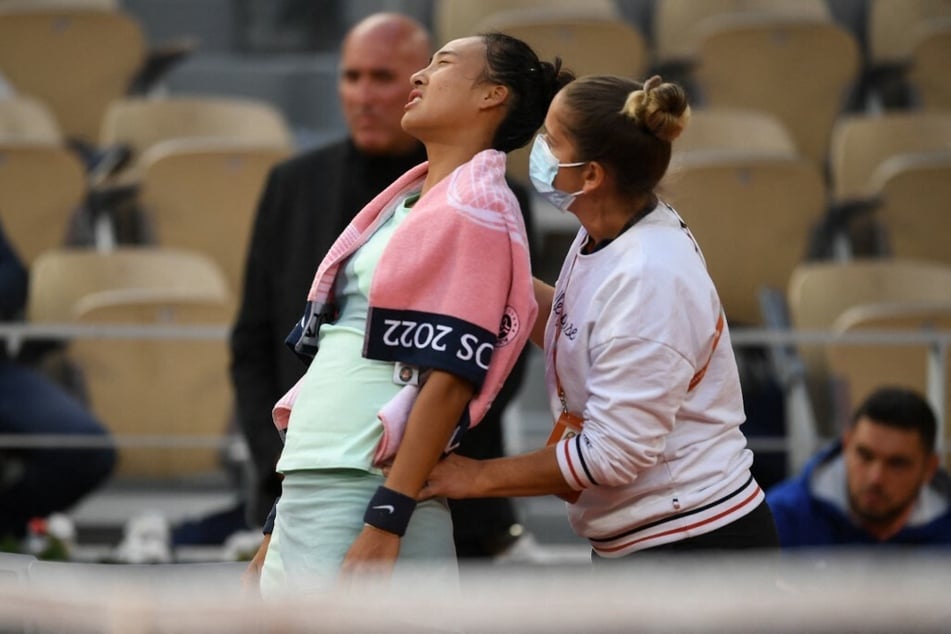 Last month, Chinese tennis player Qinwen Zheng spoke up about how getting her period at May's French Open impacted her game, as the cramping in her stomach was extremely painful.
Zheng has also expressed that if she didn't have to worry about her period, she'd be able to perform better.
Following Zheng's loss, retired Olympic tennis player Monica Puig tweeted, "Definitely something that affects female athletes! Finally bringing it to everyone's attention! Not to mention the mental stress of having to wear all white at Wimbledon and praying not to have your period during those two weeks."
Adding insult to injury are the strict Grand Slam tournament's bathroom-break rules. According to the 2020 Grand Slam rule book, a player in a singles match only gets one break to use the bathroom or change clothes during a best-of-three match – which could last hours.
Some sports companies, like Adidas and Nike, have incorporated material in their fashions to help navigate periods. Still, Wimbledon has firmly stated wearing white clothing is a fundamental part of its tradition, and does not look to be making changes any time soon.
Wimbledon officials have not addressed or responded to the dress code criticism. The tournament is currently underway and runs until July 10.
Cover photo: CARL DE SOUZA / AFP