Serena Williams has Wimbledon dreams shattered early
London, UK - Seven-time champion Serena Williams was unable to summon the old magic as her Wimbledon return ended in a first-round defeat to little-known French player Harmony Tan.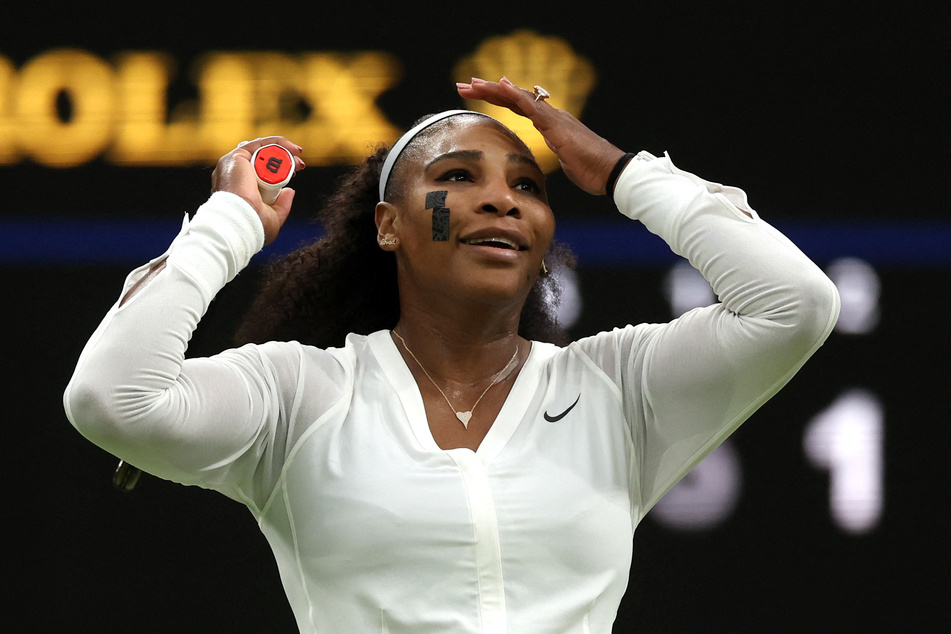 Stepping out on court to play singles for the first time since leaving Center Court in tears after suffering a hamstring injury in the opening round a year ago, Williams was rusty and error-prone.

The will remained and, cheered on by a supportive crowd, she looked like she might stumble over the finish line after coming from a set down and then saving a match point in the 12th game of the decider.
But there was no avoiding a third first-round loss at a grand slam, as she went down 7-5 1-6 7-6 (7) in a deciding tie-break after three hours and 10 minutes.
Tan, a 24-year-old ranked 115 making her first Wimbledon appearance, is the type of player Williams used to beat before even stepping on court, but no one – including probably the 40-year-old herself – knew what to expect here.
In the end, superior fitness plus a mix of drop shots and lobs made the difference for Tan.
Williams talks US Open plans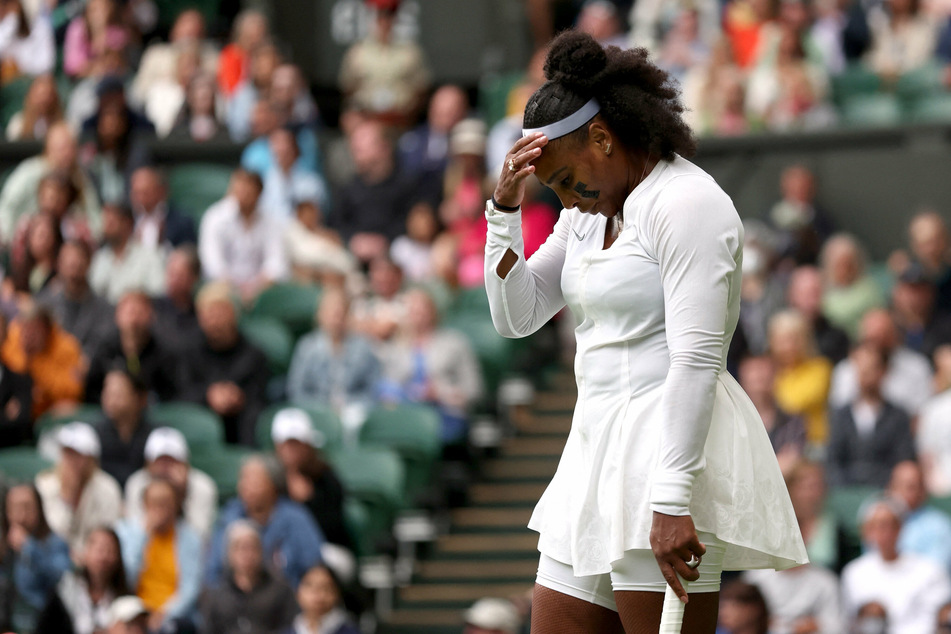 After the game – which was only her third after a 12-month absence – the 40-year-old tennis legend remained vague about her future plans and refused to rule out another run at Wimbledon next year.
"Like I said coming into this, I'm just planning for right now, seeing how I feel, just to go from there," she said.
"Who knows? Who knows where I'll pop up?"
At least as far as the US Open in concerned, Williams has every intention of being at Flushing Meadows in August.
"It definitely makes me want to hit the practice courts," she said.
"I feel that it's actually kind of like, 'OK, Serena, you can do this if you want'."
"When you're at home, especially in New York, and the US Open, that being the first place I've won a grand slam, is something that's always super special. There's definitely lots of motivation to get better and to play at home."
Cover photo: REUTERS