Does tech giant Microsoft want to acquire Netflix?
New York, New York - Microsoft CEO Satya Nadella has already bought up tech companies such as LinkedIn and Nuance in recent years. Now, he wants to snatch up Netflix in 2023.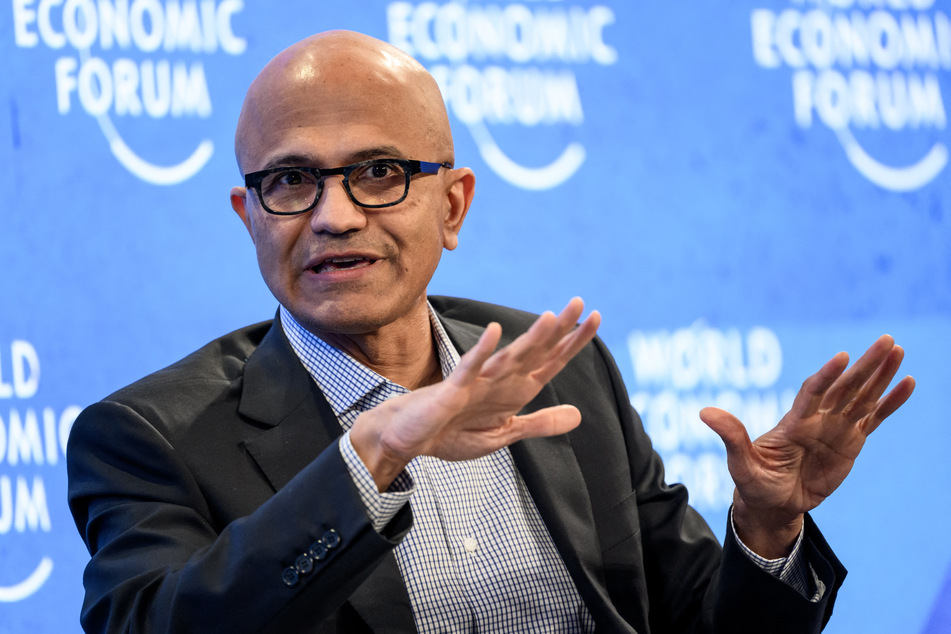 The tech CEO's rumored plans were forecasted by Reuters.
Since Nadella was promoted to CEO of Microsoft in 2014, he has bought, among other things, the company behind the hit video game Minecraft for $2.5 billion, followed by LinkedIn for a measly $26 billion, and the company Nuance, which develops software for speech recognition and AI, for $20 billion.
At the moment, Microsoft is fighting to be allowed to take over the Call of Duty creator Activision. Then the company would be in the same house as Xbox, which according to Reuters would lead to supremacy in the market. However, this is legally questionable and is being closely examined at the moment.
It's becoming clear that Microsoft is interested in the video game industry, which begs the question: why bring streaming provider Netflix on board?
Microsoft and Netflix are already working hand in hand, as Microsoft is one of the advertising partners for the streaming platform's new ad-supported subscription model.
According to Reuters, Nadella's big plans also include the creation of a service that will enable streaming for video games, which isn't a far-off forecast as Microsoft President Brad Smith sits on Netflix's board.
Netflix and Microsoft have similar interests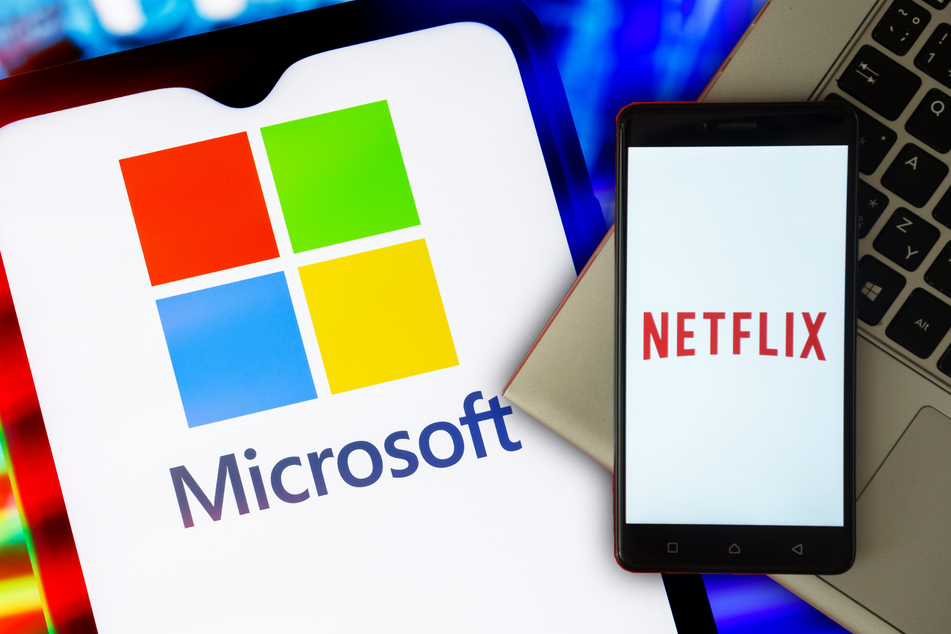 Netflix also has plans in the field of gaming. As Reuters reported, Netflix already bought the game developer Spry Fox in 2022.
Given the companies have similar goals, would the merger even do the streaming provider any good as part of the Microsoft empire?
It would be easy, at least financially, for the tech giant to buy out Netflix. In early December, Microsoft's market value was 13 times that of the popular streaming service. A $1.8 trillion company could easily pass for a belated Christmas present for CEO Nadella.
With the changes to its subscription terms, we'll see if Netflix can maintain its current market value.
However, the recently introduced model with advertising was so poorly received by Netflix's customers that the streaming service had to pay back its advertising partners.
Cover photo: Collage: 123rf/pe3check & stlegat