Abortion pill will remain available but with restrictions, court rules
New Orleans, Louisiana - The 5th US Circuit Court of Appeals in New Orleans ruled late Wednesday night to preserve access to the abortion pill mifepristone, but the judges tightened restrictions that had been eased in recent years.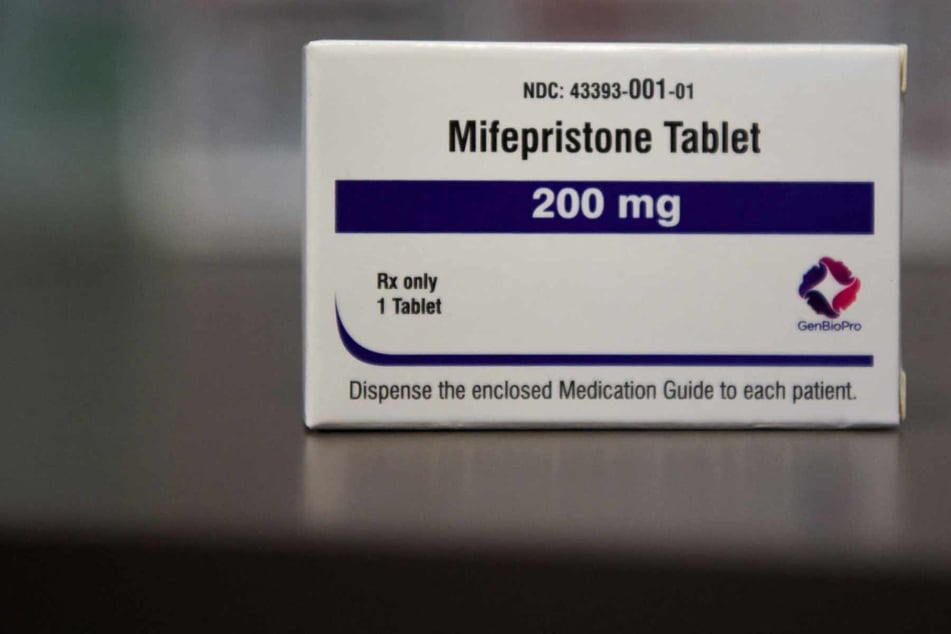 Per the appeals court ruling, the Food and Drug Administration's approval of mifepristone in 2000 can stand, as too much time had passed for the anti-abortion plaintiffs to challenge that decision.
However, as reported by The New York Times, the judges did rule that it was not too late for plaintiffs to challenge the 2016 steps the FDA took to make it easier for people to access the medication.
Mifepristone can now only be dispensed up to seven weeks of pregnancy, down from 10, and cannot be sent by mail. The FDA eased these restrictions in 2016.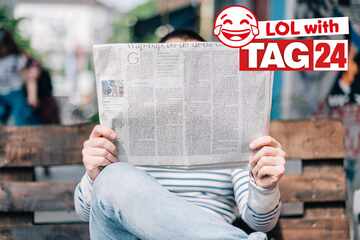 The Justice Department is reportedly likely to appeal the order, which will take the case to the Supreme Court.
Texas judge's ruling sparks battle over abortion drug
Mifepristone is part of a two-drug combination used in more than half of all US abortion.
The appeals court ruling is in response to Texas Judge Matthew J. Kacsmaryk's preliminary injunction, which ruled that the FDA had wrongly approved mifepristone in 2000. Judge Kacsmaryk stayed his order for seven days to give the FDA time to appeal.
In their appeal, the FDA had asked the appeals court to extend the stay beyond the seven days. The court partially granted that request in a 2-1 decision.
Cover photo: REUTERS/CALLAGHAN O'HARE