Equal Rights Amendment with abortion protections will be put to the vote in New York
Albany, New York - New Yorkers will soon get the chance to vote on guaranteeing equal rights for women, LGBTQIA+ people, immigrants, and people with disabilities in their state constitution.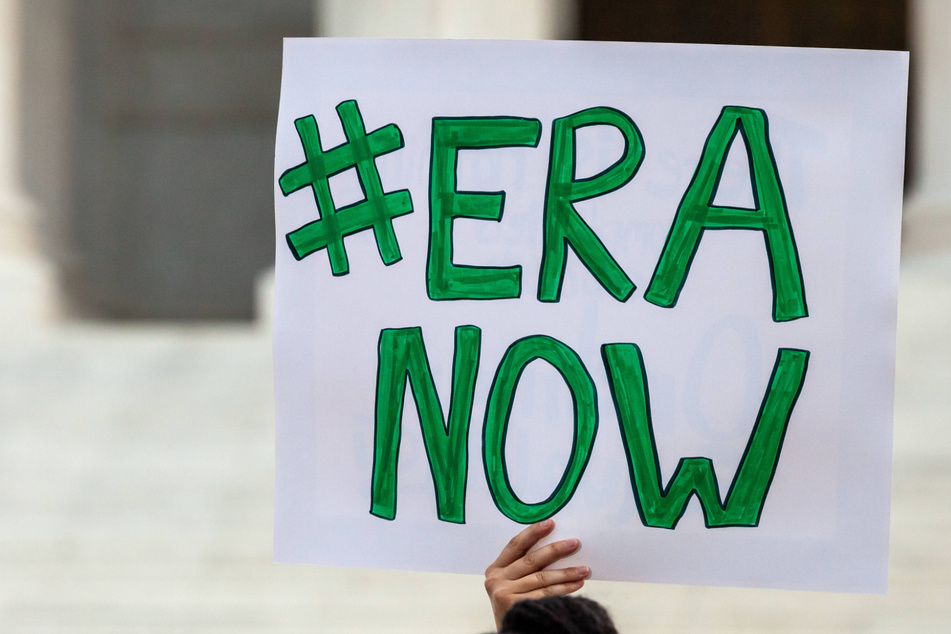 The Equal Rights Amendment (ERA), which would add language to the state constitution prohibiting discrimination by the government on the basis of ethnicity, national origin, age, disability, and sex, has been approved by both chambers of the New York legislature.
The proposed amendment also lists "pregnancy and pregnancy outcomes, sexual orientation, [and] gender expression" among its protected categories.
The news comes as the century-long push for a federal Equal Rights Amendment remains stalled despite a renewed wave of support in recent years.
Many Republicans in the New York state legislature shot down the ERA as unnecessary, but the Democratic majority and numerous human rights advocates pointed toward recent rightwing attacks on abortion rights and the Supreme Court decision to overturn Roe v. Wade as reasons why the protections are overdue.
"While New York has a robust set of anti-discrimination statutes, our state Constitution is inadequate when it comes to ensuring equality," Donna Lieberman, executive director of the New York Civil Liberties Union, said in a press release.
"With a Supreme Court empowered to roll back fundamental rights and protections that advance equality, it's crucial that New York meets the moment by enshrining protections against discrimination in our state Constitution."
It will be up to New Yorkers to decide whether guarantees of equality are necessary when the constitutional amendment is placed on the ballot in November 2024.
What would passing the ERA in New York mean for reproductive justice?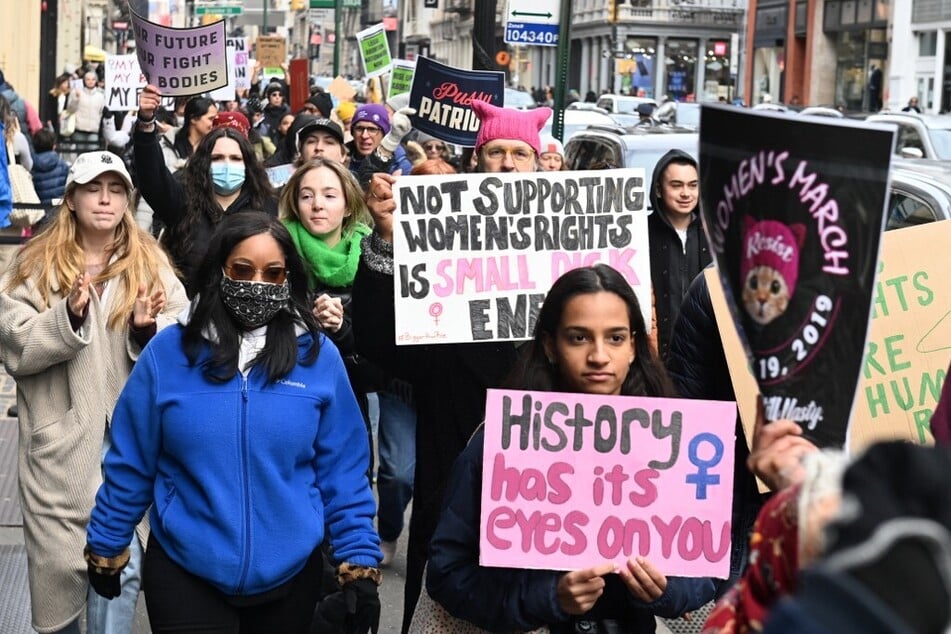 Passing the ERA would mark a big step forward in the fight to safeguard reproductive freedom by enshrining abortion rights in the state constitution.
While the right to an abortion has been codified into New York state law since 1970, the overturning of Roe at the national level has made clear that additional measures may be necessary to prevent the courts from reversing decades of protections.
"Days after what would have been the 50th anniversary of Roe, we are affirming yet again that we will not allow New Yorkers to be pulled backward, we will not allow the progress we have made on reproductive freedom to be undone," said Democratic state Senator Liz Krueger.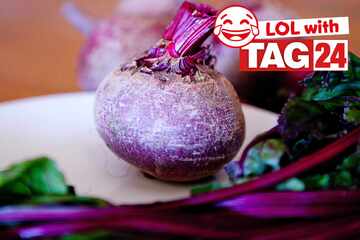 "The 1930s-era equal rights language in our State Constitution is long overdue for an update to ensure that equal rights are for everyone," she added.
Passing the ERA would not only benefit New Yorkers, but also tens of thousands of people from neighboring states whose nearest abortion provider would be located in the Empire State.
Cover photo: IMAGO / NurPhoto