House Republicans pass bill that could criminalize doctors who perform abortions
Washington DC - Republican politicians used their House majority on Wednesday to push through a measure that could subject doctors who perform abortions to criminal penalties, underscoring the party's opposition to abortion rights.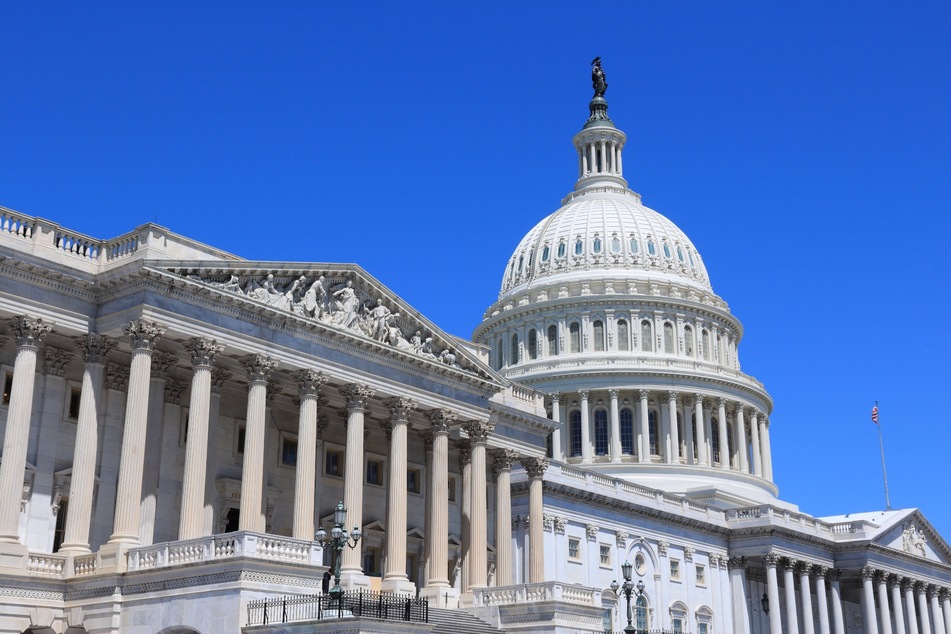 While the Born-Alive Abortion Survivors Protection Act has little chance of passing the Democratic-controlled Senate, the move is the GOP's way to appeal to its conservative base.
House Minority Leader Hakeem Jeffries said Republicans' decision to make abortion restrictions their first order of business had done "nothing on inflation, nothing on quality of life issues for the American people, nothing even on public safety," according to the New York Times.
Instead, "you come to the floor as part of your march to criminalize abortion care. To impose a nationwide ban. To set into motion government-mandated pregnancies," he added.
Organizations supporting abortion rights said the legislation is an attempt to discourage anyone from seeking an abortion and doctors from offering care.
The measure was approved almost entirely along party lines in a vote of 220 to 210. Conservative Democrat Henry Cuellar joined Republicans in supporting the bill, while his fellow Texas Rep. Vicente Gonzalez voted "present."
Republican anti-abortion bill could criminalize doctors
The new legislation would stipulate that a baby who survives an attempted abortion receive emergency medical care. It also clarifies what standard of care doctors would be held to and outlines penalties for violators. Medical providers could face up to five years in prison for failing to resuscitate babies born alive during abortions.
According to experts, live births during an abortion procedure are exceedingly rare. Per the CDC, almost all abortions performed in the US occur early in gestation and at or before 13 weeks of pregnancy. Generally, a fetus born before 23 weeks will not survive outside the womb.
Federal law already stipulates that infants who survive an attempted abortion receive emergency medical care.
House Republicans pass a second anti-abortion bill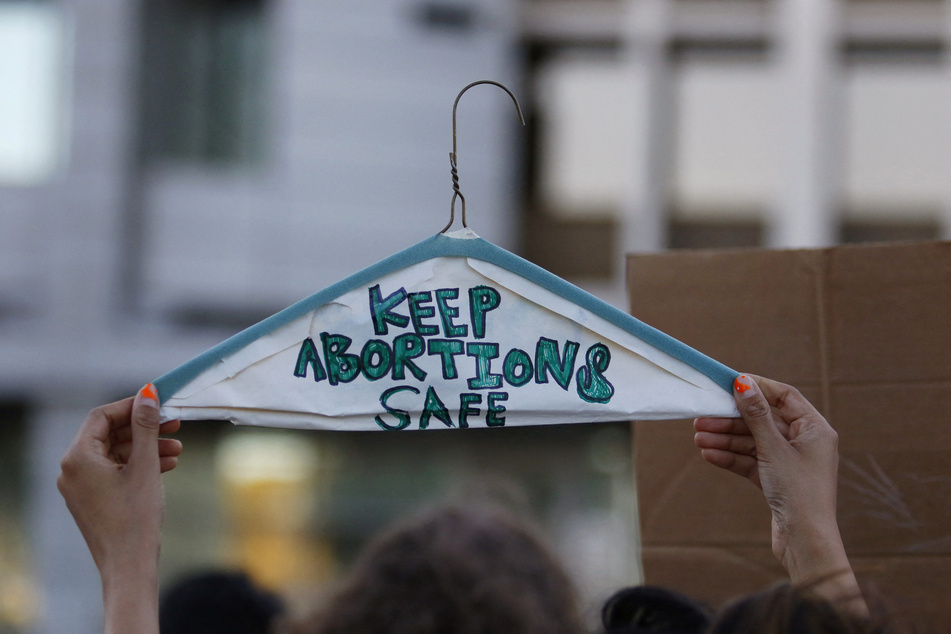 House debate on the Born-Alive Abortion Survivors Protection Act was heated. Republican representatives told gruesome abortion stories, while Democrats accused them of spreading fear to score political points.
The Republican bill appears to be part of an effort to make Democrats look like the extremists in the abortion debate. It's also just one of two measures relating to abortion House Republicans have passed since coming to power.
Along mostly party lines, GOP representatives also approved legislation that condemns attacks on pro-life facilities and groups. Democrats were vocal about the fact that the measure does nothing to condemn violence at facilities that help people seeking abortions.
Voters across the US have repeatedly refused to support further curbs on abortion care after the Supreme Court overturned the landmark Roe v. Wade ruling that had protected abortion rights for almost 50 years. Surveys of the American people show that most people support access to abortion care.
Recently, voters in Montana rejected a "born-alive" measure similar to the one the House Republican majority pushed through on Wednesday.
Cover photo: 123rf/ tupungato