Midterms: Voters in five states weigh in on abortion rights
Louisville, Kentucky - On Tuesday, voters in five states said "yes" to abortion rights. Access to abortion care is now codified in three more states – California, Vermont, and Michigan – and headed for further court battles in Kentucky.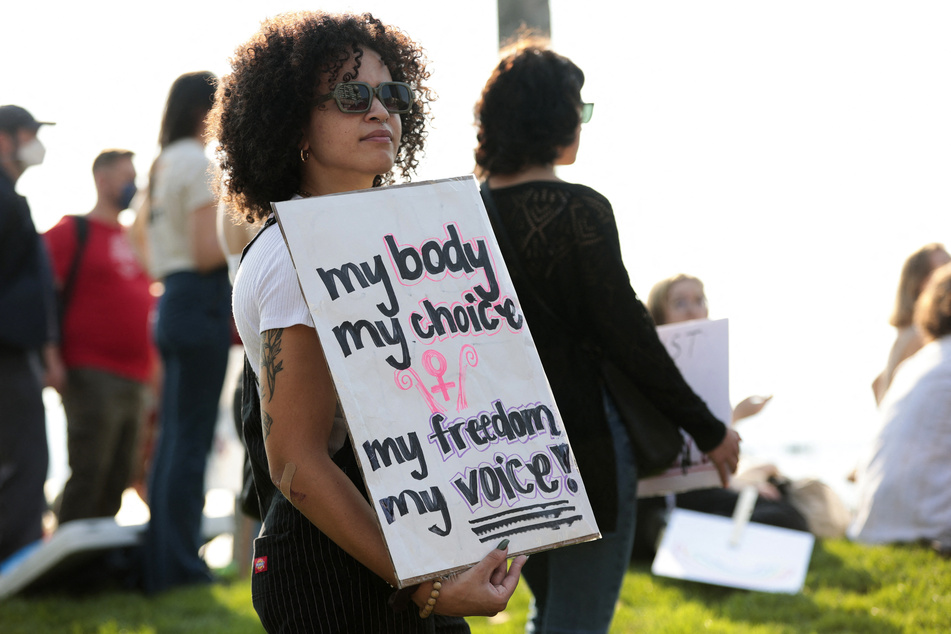 Abortion became a hot ballot issue this November after the Supreme Court decided in June to overturn Roe v. Wade, which had protected abortion rights for almost 50 years.
The SCOTUS ruling pushed abortion rights to the forefront of state politics and made reproductive justice a big issue for 2022 midterm races. Protecting access to abortion care also became a rallying cry for Democrats across the country.
On Tuesday, there were a record number of proposals related to abortion on the ballot.
Three of the five proposed measures, including ballot initiatives in California, Vermont, and Michigan, sought to codify and expand abortion access in the state constitutions.
The proposed measure in Kentucky asked voters to change their constitution to reject protections to abortion access, which would pave the way for further restrictions.
If approved, a fifth ballot measure in Montana would criminalize health care providers in the state who don't attempt life-saving care when an abortion results in a live birth. The votes are still coming in from Montana, with the result too close to call.
As of Wednesday morning, four of these ballot battles have been called, and the trend is clear: the majority of voters want abortion rights to be protected and expanded.
California and Vermont voters codify abortion rights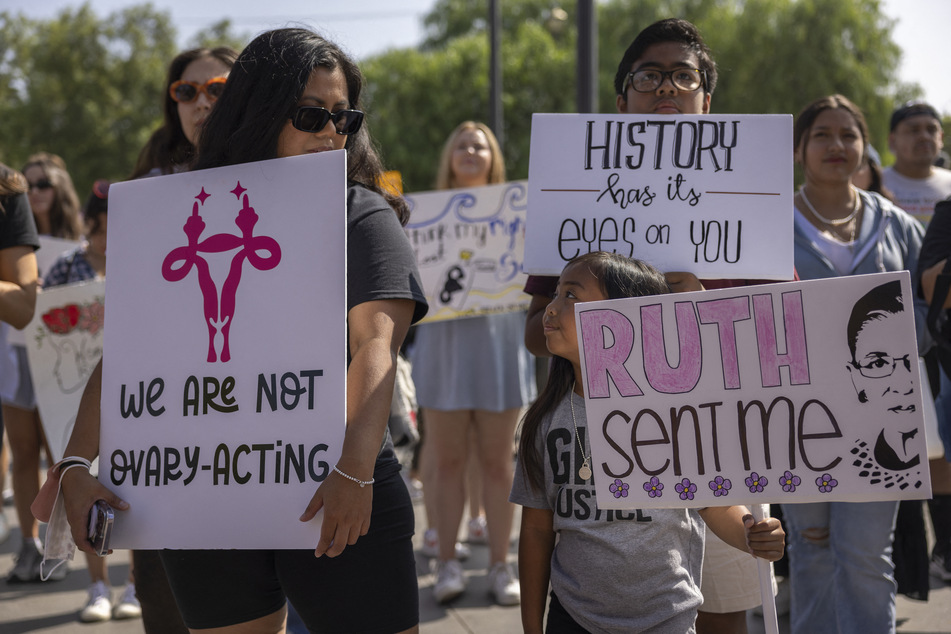 Wins for abortion advocates in Vermont and California were both resounding and expected.
Vermont's voters overwhelmingly said "yes" to Article 22, the Reproductive Liberty Amendment. According to the New York Times, 77.4% of ballots cast were in favor, with 95% of votes counted.
Following the win, Vermont's state constitution will be amended to include: "an individual's right to personal reproductive autonomy is central to the liberty and dignity to determine one's own life course and shall not be denied or infringed unless justified by a compelling State interest achieved by the least restrictive means."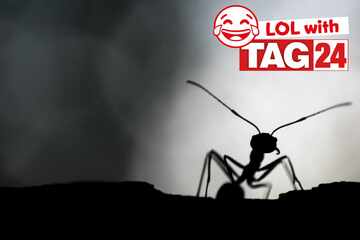 This addition expands the right to abortion, which became legal in Vermont through a 2019 law. Vermont lawmakers have sought to make the state a refuge for those seeking abortion care since the fall of Roe v. Wade.
California, also a refuge for abortion seekers, codified access to reproductive care on Tuesday, with 65% of voters saying "yes" to Proposition 1. As a result, the state constitution will be amended to protect a person's reproductive freedom, including the right to abortion and contraceptives.
Democratic Governor Gavin Newsom, a vocal advocate of abortion rights who won his reelection campaign Tuesday, said it was "a point of pride" that abortion is now protected in the state constitution, per the New York Times.
Michigan voters enshrine abortion rights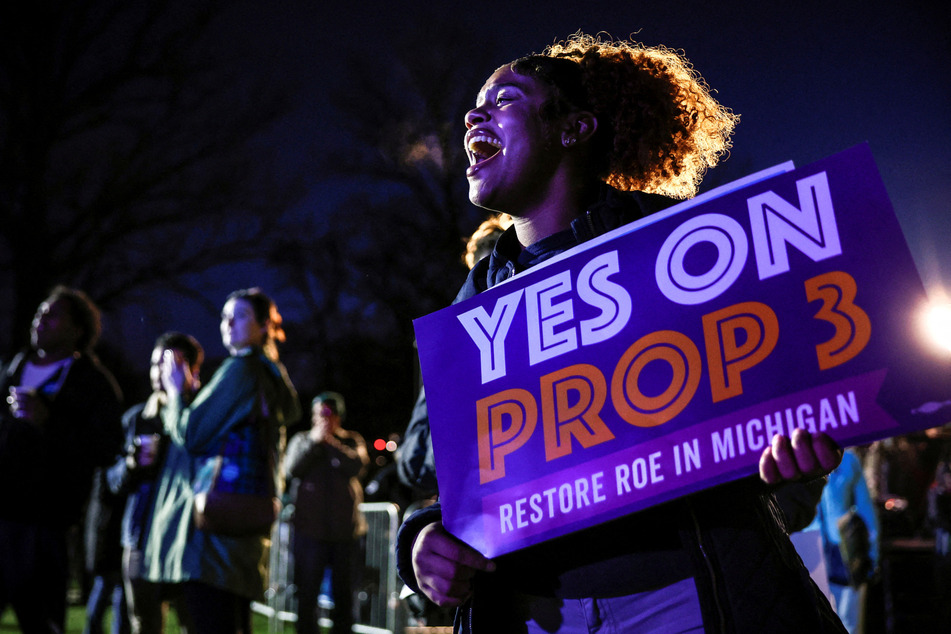 Michigan voters also decided to enshrine abortion rights in their state constitution on Tuesday.
To get Proposal 3 on the ballot, supporters collected more signatures than any other group seeking to put an initiative to voters in state history.
The ballot initiative, which garnered more than 55% of the vote, according to the New York Times, amends the Michigan constitution to establish an "individual right to reproductive freedom, including the right to make and carry out all decisions about pregnancy."
This win puts a definitive end to a 1931 abortion ban in the state that had been blocked in court but could have been revived.
Support for abortion rights formed a key part of Democratic incumbent Gretchen Whitmer's gubernatorial campaign. She won re-election in a high-stakes contest, showing that protecting abortion rights is clearly important to voters in the Midwest.
Kentucky voters refuse to pave the way for more abortion restrictions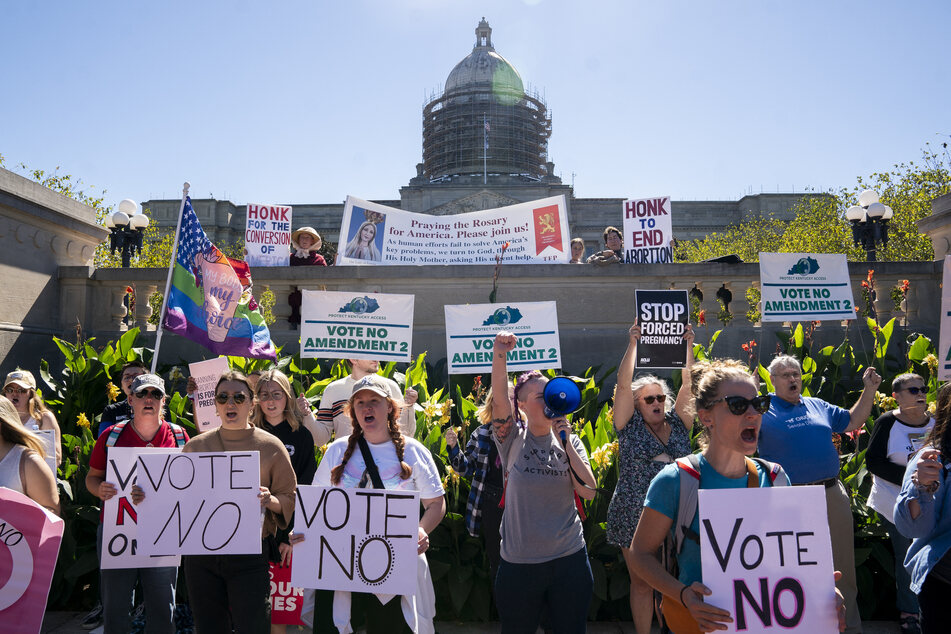 Kentucky's Amendment 2 was one of the most highly anticipated ballot measure votes in the US on Tuesday, as it would prove how important abortion is as an issue in a traditionally red state. Spoiler alert: it's important.
The measure would have amended Kentucky's Bill of Rights to say that nothing in the state constitution guarantees the right to an abortion or requires government funding for an abortion. If passed, the amendment could have paved the way for further abortion restrictions.
As of Wednesday morning, 52.5% of voters had rejected the proposed amendment with 86% of votes counted, according to the New York Times.
Amber Duke, interim executive director for the ACLU of Kentucky, called the result "a victory for bodily autonomy and the right of all Kentuckians to make the best decisions for themselves," but added that "the fight is not over."
Currently, abortion isn't an option in the state. There are ongoing court battles to overturn the two abortion bans in effect. These bans offer no exceptions in cases of rape or incest and only a narrow exemption for medical emergencies.
Rachel Sweet, who led a resoundingly successful campaign to defeat the similar anti-abortion amendment in Kansas back in August, also led the fight against Amendment 2 in Kentucky. She told NPR, "In order to restore access to legal abortion in Kentucky, we have to defeat Amendment 2."
The Kentucky Supreme Court is set to rule on these cases after the election next week.
While some of the margins were closer than others, voters in Vermont, California, Michigan, and Kentucky sent a clear message not to chip away at access to abortion care.
Cover photo: REUTERS