Montana governor signs raft of bills restricting abortion access
Helena, Montana - Montana Governor Greg Gianforte on Wednesday signed a raft of bills limiting abortion access in the state.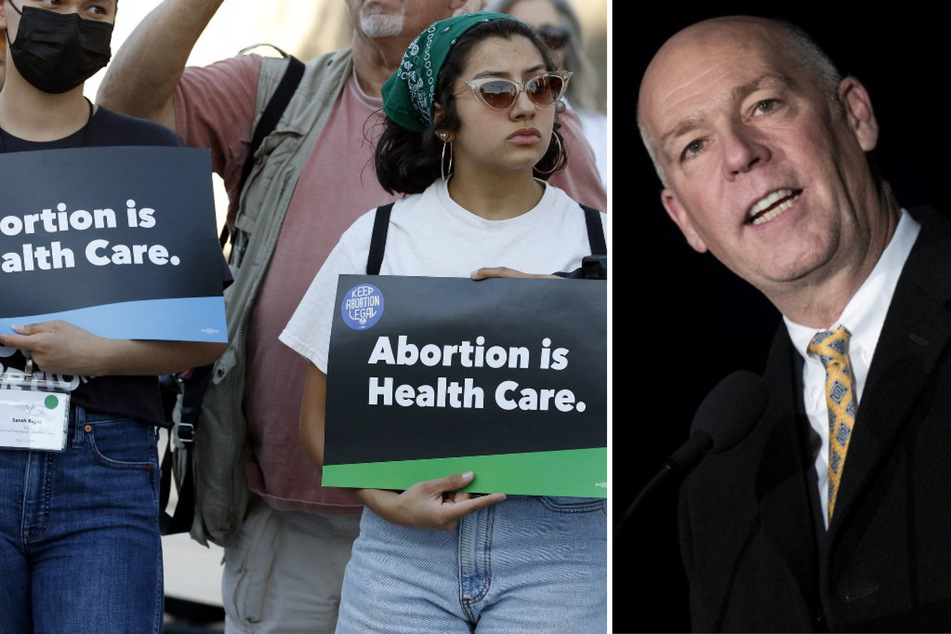 "Today, we stand together on the steps of the people's house, to mark another historic day for Montana," Gianforte said in a statement. "Today, we are protecting the lives of the most vulnerable among us, unborn babies."
The Republican governor then picked up his pen to sign five anti-abortion bills into law.
One of the measures, SB 154, dictates that access to abortion until fetal viability is no longer protected under the state constitution's right to privacy, directly defying a 1999 Montana Supreme Court ruling.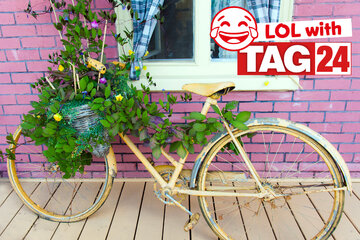 Another bill, HB 303, allows health care providers to refuse to perform abortions if it goes against their "ethical, moral, or religious beliefs or principles."
Meanwhile, HB 625 requires health care providers to give care to an infant born alive after an attempted abortion under threat of fines and imprisonment, even though such care is already federally required.
Abortion rights advocates secure a preliminary win
A Montana judge on Thursday temporarily blocked HB 575, which would require patients to get an ultrasound and a written confirmation of viability in order to receive abortion care.
The ruling delivered a preliminary win to abortion rights advocates, who have vowed to fight the restrictions in court.
Gianforte noted there are five more anti-abortion bills heading to his desk, all of which he is expected to sign into law.
Cover photo: Collage: Ronda Churchill / AFP & DREW ANGERER / GETTY IMAGES NORTH AMERICA / GETTY IMAGES VIA AFP