North Carolina legislators force through abortion ban
Raleigh, North Carolina - The North Carolina state legislature on Tuesday evening overrode the governor's veto to pass a 12-week abortion ban.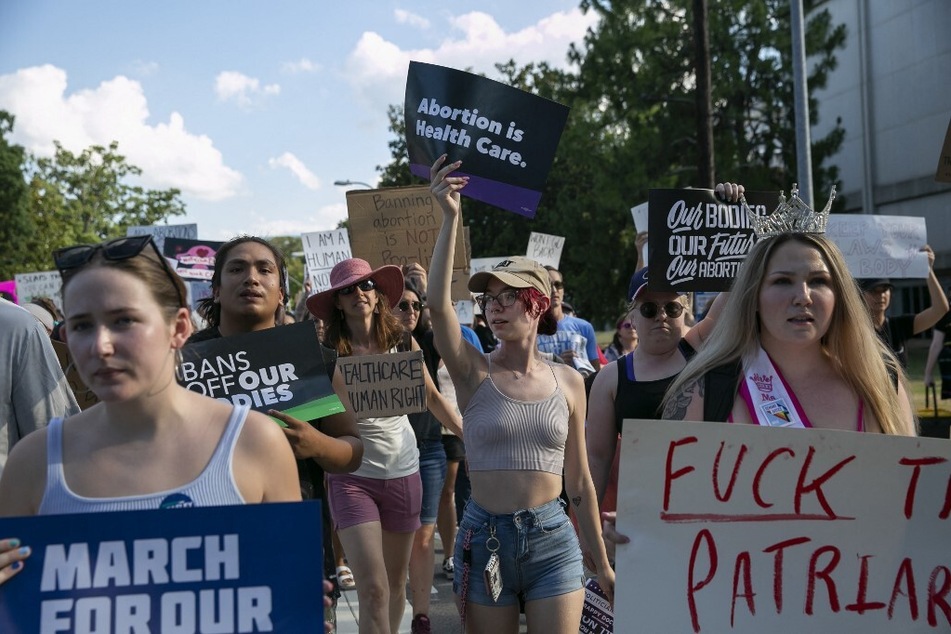 Both chambers of North Carolina's Republican-controlled state legislature opted to go against Democratic Governor Roy Cooper in approving a new abortion ban, known as SB 20.
The bill, which advanced out of the state legislature earlier this month, moves the restriction on abortions in North Carolina from 20 weeks to 12 weeks.
The legislation also extends the waiting period for people seeking abortions to 72 hours, mandates that providers submit sensitive information to the North Carolina Department of Health and Human Services, and requires clinics to obtain special licensing, which will cause many to shut their doors.
SB 20 is just the latest GOP effort to curb abortion access at the state level since the fall of Roe v. Wade.

Governor Roy Cooper speaks out against abortion ban
Cooper, who had vowed to veto SB 20, released a statement after Republicans' move to override his decision, saying, "North Carolinians now understand that Republicans are unified in their assault on women's reproductive freedom and we are energized to fight back on this and other critical issues facing our state."
"I will continue doing everything I can to protect abortion access in North Carolina because women's lives depend on it," he added.
The new law is expected to impact not only North Carolinians, but also people from other states traveling for abortion care.
Cover photo: REUTERS