Doctors take action against abortion restrictions in North Carolina
Raleigh, North Carolina - Over 1,000 health care providers across North Carolina have signed a letter urging lawmakers to oppose any additional abortion restrictions beyond the current 20-week limit.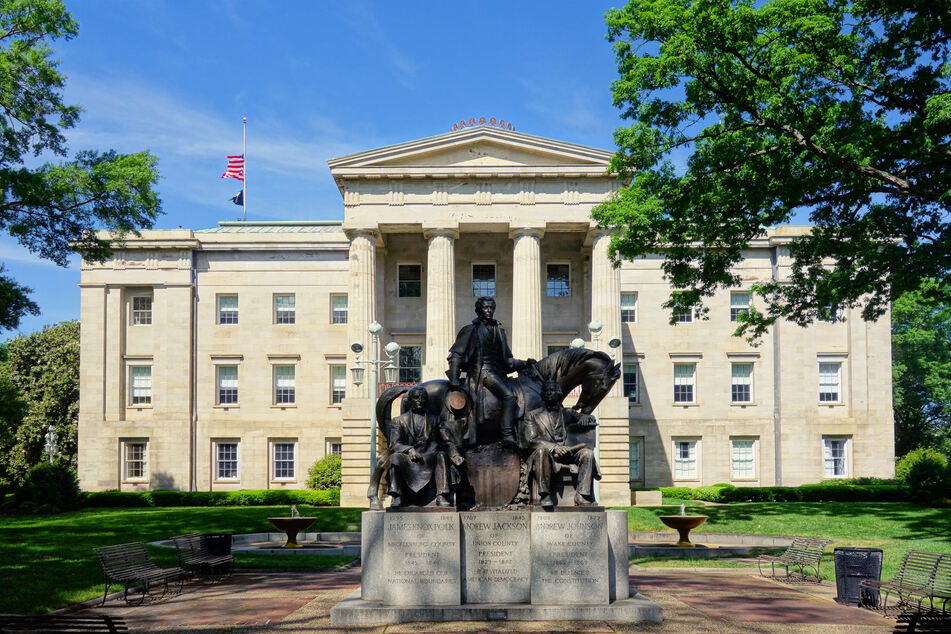 Several physicians who wrote and signed the letter spoke outside the legislative building in Raleigh on Wednesday about how abortion bans interfere with their ability to care for their patients, as reported by the Associated Press.
Some like Dr. Alison Stuebe, a specialist who works with high-risk pregnancies, described that with the state's current abortion ban after 20 weeks, shared harrowing stories they've experienced on the frontlines.
Dr. Stuebe said in one case, she had to wait for her patient to become "sick enough" for an emergency abortion.
"I want you to understand that when we ban abortion at any point in time, we cause fear for clinicians and take us away from our fiduciary responsibility to do what is best for the patient in front of us," she added.
She and others called on Democrats to stand united against any new abortion restrictions that North Carolina Republicans might propose.
What are the abortion laws in North Carolina?
Abortion is currently legal in North Carolina until 20 weeks and six days into a pregnancy.
Before the US Supreme Court overturned Roe v. Wade in June allowing a North Carolina judge to reinstate the 20-week ban, abortion was legal until the point of viability which is usually between 24 and 28 weeks.
Republicans, who hold the supermajority in the state Senate and are one seat away from controlling the North Carolina House, have yet to file any legislation to further restrict abortion access.
However, Republican leaders have been vocal that they intend to do so.
Cover photo: 123rf/zimmytws