North Dakota bans virtually all abortions as governor signs bill into law
Bismarck, North Dakota - North Dakota Governor Doug Burgum on Monday signed one of the country's strictest abortion bans into law.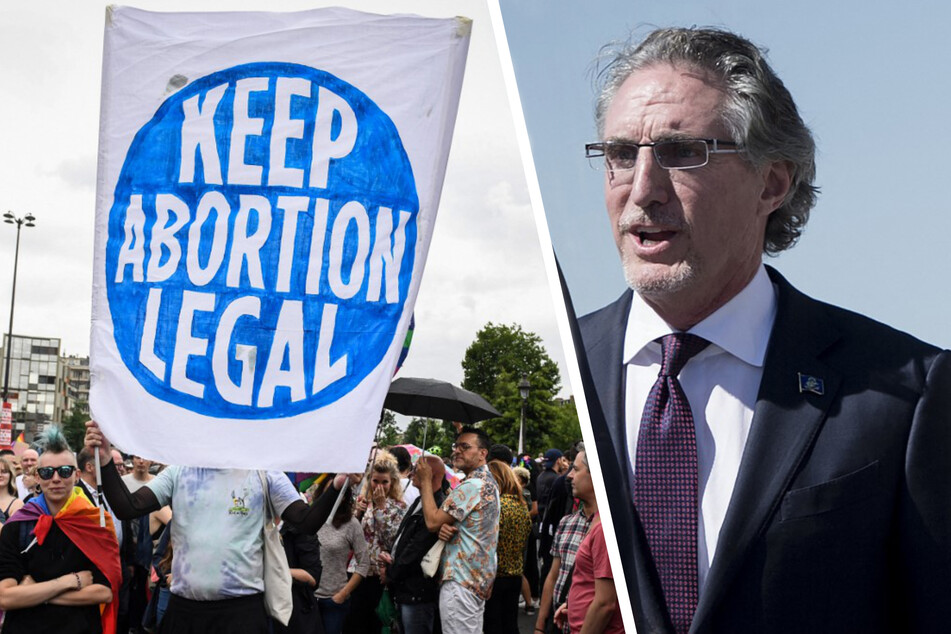 The legislation, known as SB 2150, bans abortion in almost all instances. Exceptions for cases of rape or incest apply only up to six weeks – before many people know they are pregnant.
"This bill clarifies and refines existing state law... and reaffirms North Dakota as a pro-life state," Burgum said in a statement, according to the Associated Press.
The bill was passed after a previous trigger ban in North Dakota was put on hold as its constitutionality is decided in the courts.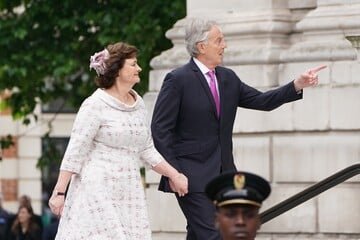 The latter legislation would expose providers to possible felony charges for performing an abortion, except in cases of rape or incest or to save the life of the pregnant person.
The state's only abortion provider, the Red River Women's Clinic (RRWC), filed a lawsuit last summer challenging the constitutionality of the trigger ban. No longer located in North Dakota, RRWC has moved across state lines to Minnesota, where abortion is still legal.
North Dakota's new anti-abortion law is set to take effect immediately.
Cover photo: Collage: Alain JOCARD / AFP & Brendan Smialowski / AFP