South Carolina Senate passes six-week abortion ban in spite of female lawmakers' opposition
Columbia, South Carolina - The South Carolina Senate voted on Tuesday to ban abortion after six weeks of pregnancy, despite an attempt to block the bill by the legislative body's five female lawmakers, including three Republicans.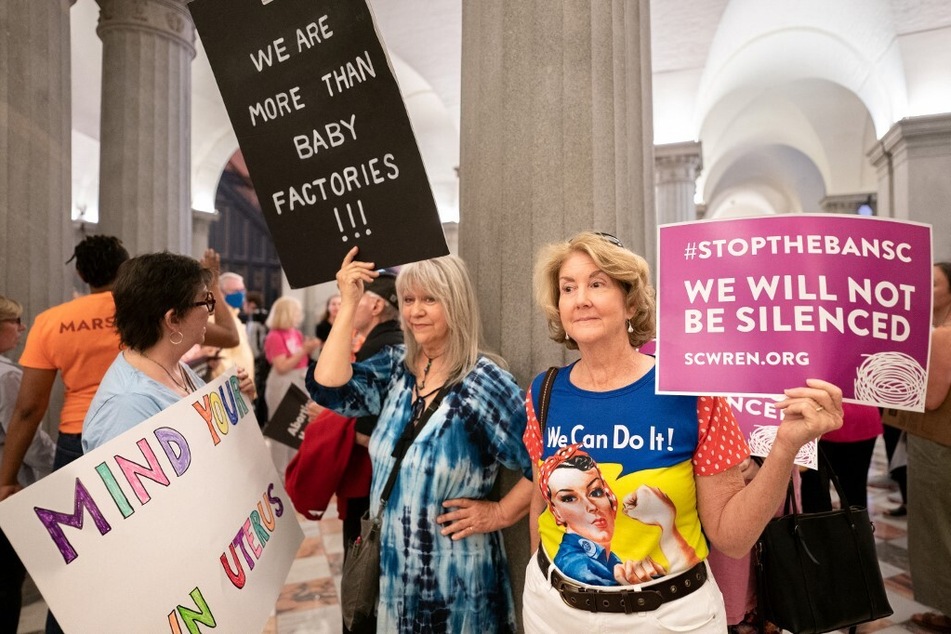 The bill now heads to Republican Governor Henry McMaster, and he has said he intends to sign it into law. It would make South Carolina the latest state to limit abortion since the Supreme Court overturned the federal right to the procedure last year.
At six weeks, many women don't know they are pregnant. Even if they did, many abortion clinics have weeks-long waiting lists, making the bill a de facto near-total ban, critics say.
Republicans in the state Senate had tried multiple times to pass the bill, but were obstructed by the five women, including female Republican senators who pushed for lighter abortion restrictions as a possible compromise.
But the state Senate finally garnered enough votes to override the women, after the House passed the measure.
During debates around an earlier attempt to pass the bill, Republican state Senator Sandy Senn said "the men in the chamber" were metaphorically "slapping women by raising abortion again and again and again."
Abortion rights advocates lament South Carolina ban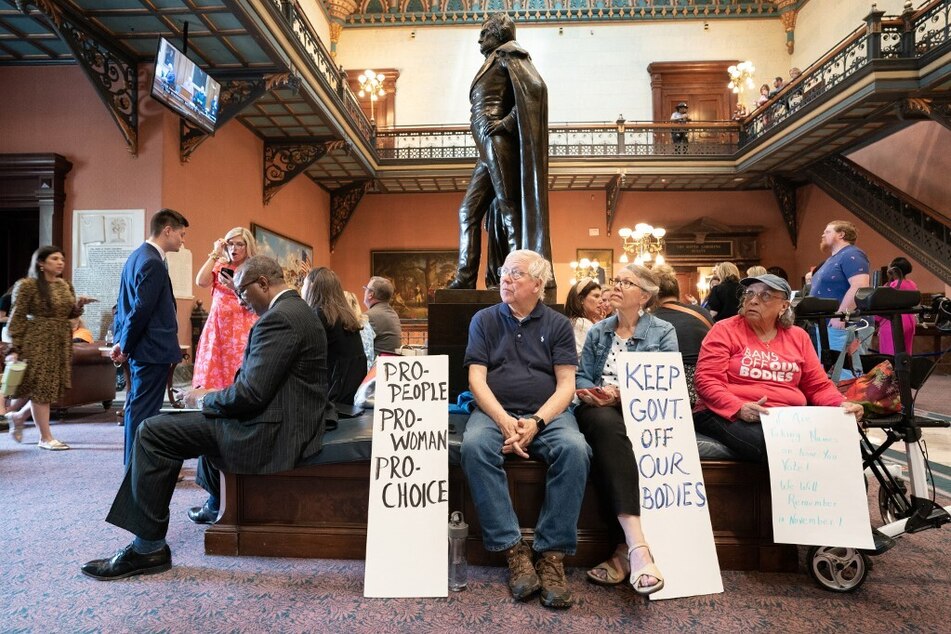 Twenty-four states have passed or attempted to pass restrictions on abortion since Roe v. Wade was overturned last year.
A previous six-week ban in South Carolina had been overturned by the state Supreme Court.
In the absence of that ban, conservative South Carolina, surrounded by several states that have restricted abortion, had become an unexpected refuge for women in the South seeking abortions – to the ire of some Republicans.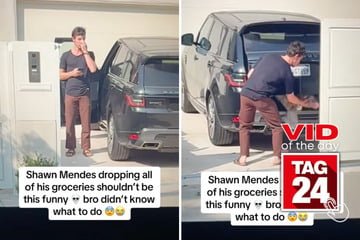 "South Carolina has become the abortion capital of the southeast," said state Senator Shane Massey.
Meanwhile, pro-abortion advocates mourned the impending loss of South Carolina's outlier status.
"This is a devastating blow to South Carolinians and to an entire region where patients' options for accessing abortion continue to dwindle," said Alexis McGill Johnson, president of the Planned Parenthood Federation of America.
McGill Johnson added that the family planning organization is prepared to challenge the law in court.
McMaster said on Twitter he "looked forward to signing this bill into law as soon as possible."
Cover photo: Sean Rayford / GETTY IMAGES NORTH AMERICA / Getty Images via AFP