South Carolina Republicans advance six-week abortion ban out of state House
Columbia, South Carolina - Republicans in the South Carolina state House approved a six-week abortion ban on Wednesday in their latest effort to curb reproductive rights.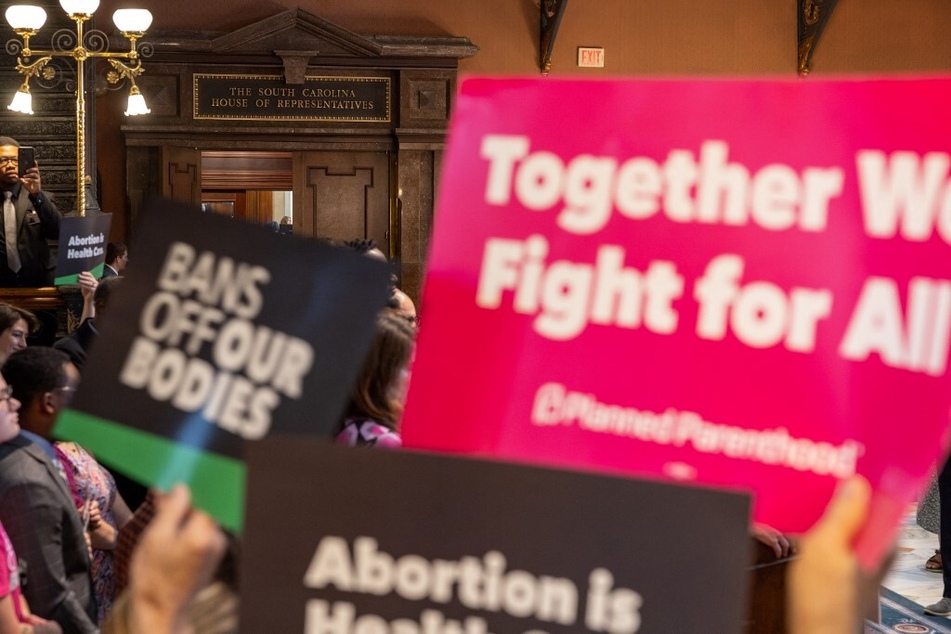 South Carolina lawmakers passed the anti-abortion bill in an 82-33 vote largely along party lines, with two Democrats voting along with their Republican colleagues.
The legislation seeks to place severe limits on access to reproductive care in the state, with most abortions banned after six weeks – before many people know they are pregnant.
A similar law passed in 2021 was struck down in January after a court ruled it violated the state constitution's privacy protections.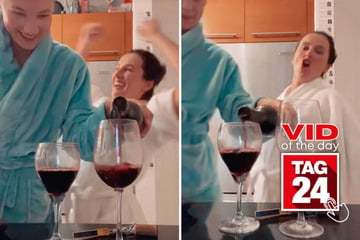 South Carolina House Republicans attempted to pass an abortion ban earlier this year, but the Senate narrowly voted not to approve it in April.
The state's Republican Governor Henry McMaster responded by calling a special legislative session to address the issue of abortion access.
South Carolina's new anti-abortion bill now heads to the state Senate for debate.
Cover photo: LOGAN CYRUS / AFP