Man dies in an explosive gender reveal party gone wrong
Liberty, New York - Sometimes "Boy or Girl?" can be a dangerous question. A 28-year-old expectant father died when a device he was building to announce the gender of his unborn child at a party exploded.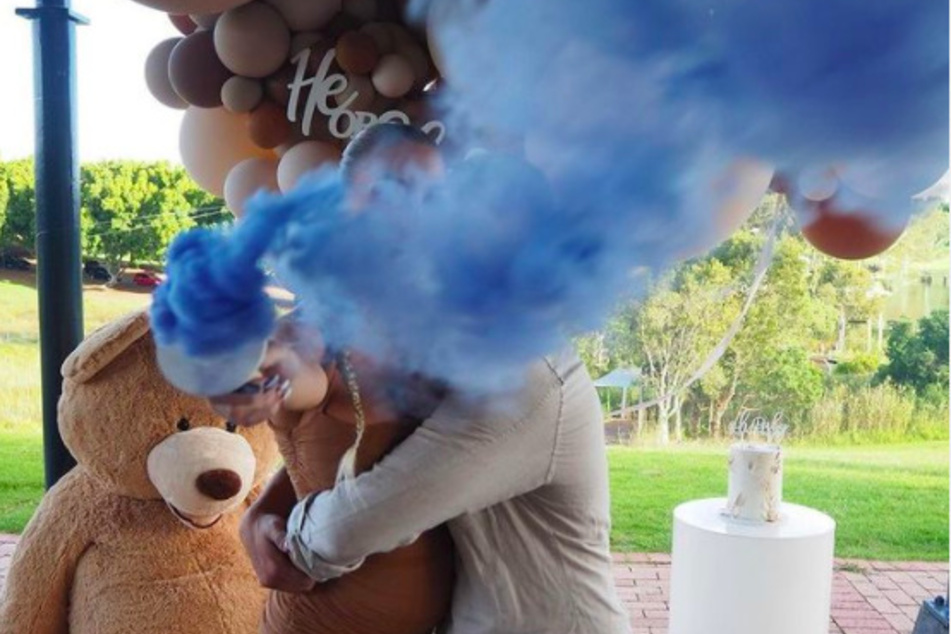 Christopher Pekny had been tinkering with the homemade device on Sunday with his brother Michael (27) when an explosion killed him and injured his sibling, investigating police announced.
The brothers had planned to create a spectacle to let family and friends know the gender of their baby.
A bomb unit is assessing the pipe contraption and how the deadly mishap occurred.

Peter Pekny Jr. (34), the oldest of the three brothers, called what happened on Sunday "the freakiest of freak accidents that I could ever imagine." He also didn't know what had set off the explosion.
Michael Pekny is still at a hospital in Middeltown, New York and his condition is stable. Doctors there were able to fix Micheal's injured knee.

Extreme gender reveal parties are all the rage
A fun celebration has become hazardous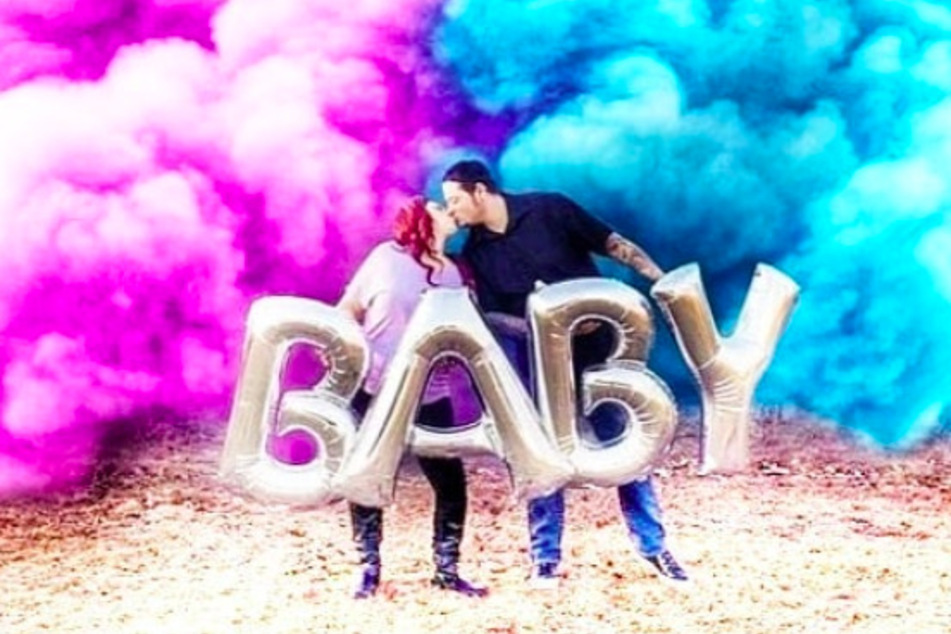 Gender reveal parties have become the "in" thing to do among millennial parents worldwide. Guests witness large-scale displays using the color blue to announce a boy or pink for the arrival of a girl.
Colored cake cutting, balloon popping, confetti fireworks, helicopter flyovers, and smoke grenades have become typical.
Yet, many of these impressive stunts have damaged the environment or gone amiss, sometimes injuring or killing party goers. A gender reveal explosive was blamed for sparking the September 2020 wildfires in California that could not be contained for weeks afterwards.
It seems that when planning a party, parents-to-be should heed an age-old warning: "Do not try this at home."
Cover photo: Instagram/Screenshot/ sydney_fireworks_pyrotechnic