Missing radioactive capsule miraculously found in Australian outback!
Perth, Australia - Authorities in Western Australia said they recovered the dangerous radioactive capsule that went missing along the Great Northern Highway in the Australian Outback last month.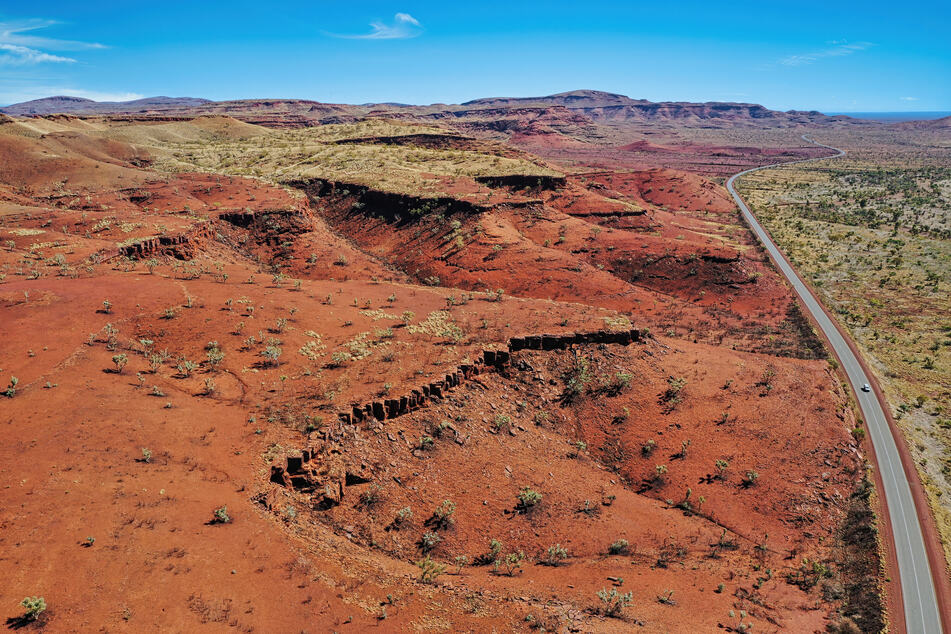 "This is an extraordinary result ... they have quite literally found the needle in the haystack," Emergency Services Minister Stephen Dawson said, per the Associated Press.
At about a 1/4 inch in diameter and 1/3 inch tall, the radioactive capsule is tiny but packs a powerful punch.
It contains a small quantity of radioactive Caesium-137, which could cause skin burns and longer exposure could cause cancer. The public was notified that it could become lodged in their car tires. It went missing around January 10.
The capsule, which belongs to the Global mining group Rio Tinto, probably fell off the back of a truck somewhere between the mining town of Newman and Perth.
Emergency services were alerted on January 25 and the search along the 870-mile-long highway began.
The minuscule object was found south of a mining town called Newman, on the Great Northern Highway, after a search vehicle equipped with specialized instruments picked up on the capsule's radiation while traveling at 45 miles per hour. It was placed in a lead container for safety and will be stored in a secure location in Newman before being transferred to a health facility in Perth.
Australian authorities still investigating incident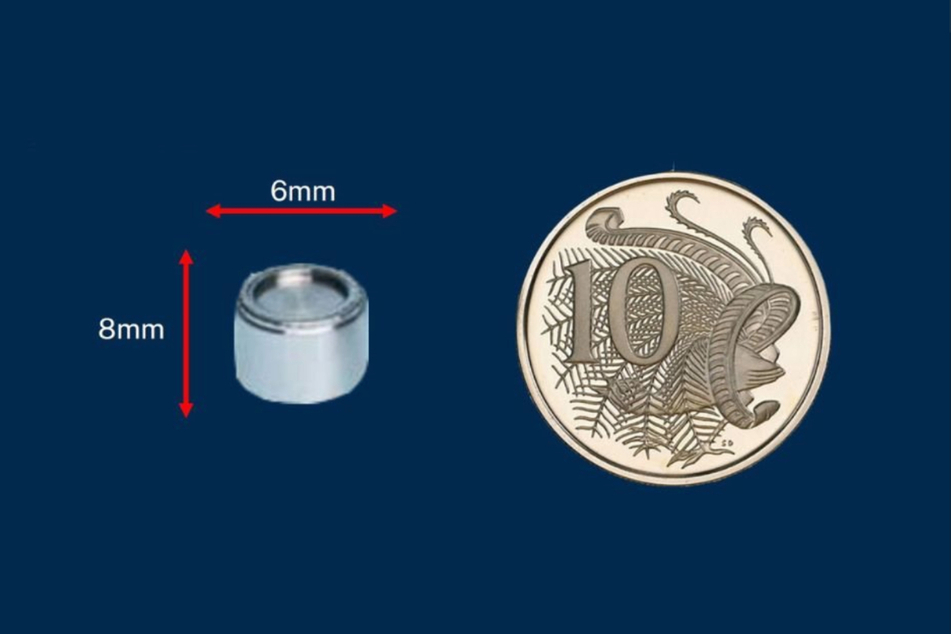 The government has launched an investigation into the incident, which could lead to prosecution.
Chief Health Officer Andy Robertson was quoted by the AP as saying the government has "the ability to prosecute under the Radiation Safety Act and we will certainly look at such prosecutions, and we've done that in the past."
Rio Tinto chief executive, Simon Trott, has apologized for the incident and was thankful for the miraculous find: "A pretty incredible recovery when you think of the distances involved, and also the remoteness of the terrain, and I think that really speaks to the tenacity of all those who were involved in the search."
He added, "The simple fact is this device should never have been lost. We're sorry that that has occurred and we're sorry for the concern that that has caused within the Western Australian community."
Luckily, officials said that the capsule did not appear to have moved and no one has reported any injuries.
Cover photo: 123rf/ekays