Pine nut picker gets stuck in a balloon for days in wild rescue
Heilongjiang, China - A man whose hydrogen balloon became untethered while he was picking pine nuts landed two days and 200 miles from where he went up, thanks to 500 rescuers.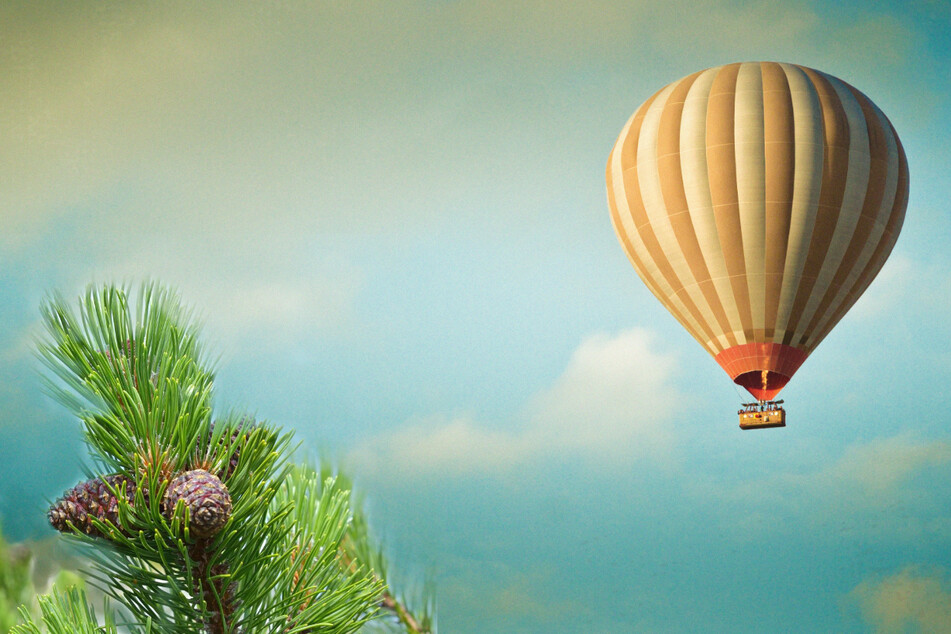 The pine nut picker, identified only by his surname Hu, was collecting nuts with his partner in a forest park in northeastern China on Sunday when they lost control of their balloon, according to Chinese state media.
Hu's picking partner was able to jump to safety, but he had no such luck, per the Associated Press. He went up, up, and away – and was up in the air for two whole days.
A rescue mission was launched. Officials said they were able to contact the 40-year-old by cellphone on Monday morning. They told him to slowly deflate the balloon so that he could land safely.
The controlled deflation took a day.
"I almost gave up," Hu told broadcaster CCTV, noting he was cold and hungry. "Thanks to the rescuers, otherwise, I wouldn't be alive."
He finally landed in the northeast of the Fangzheng region, near the Russian border and 200 miles from where he took off.
Pine nut picker unharmed after balloon adventure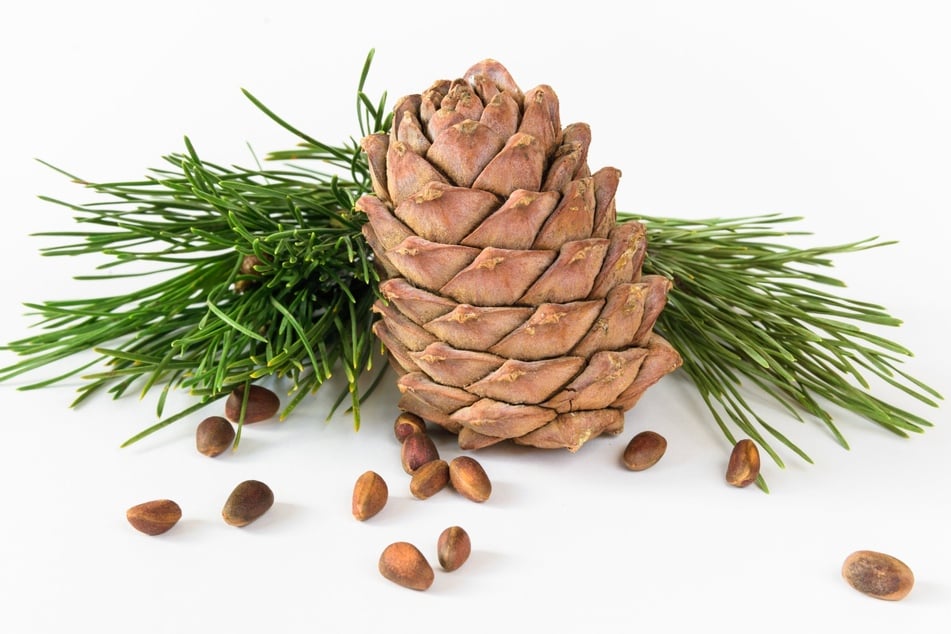 Per CNN, a team of 500 rescuers helped find Hu's balloon stuck in a tree.
Upon his escape, he had only minor pain in his lower back, most likely because he had to stand the whole time he was airborne. He was reportedly recovering at a hospital.
Pine nuts are found inside pine cones and have become commonly picked, as they're used in many dishes in the northeast region of China.
Yet picking them can be dangerous. Pickers usually wear spiked shoes to climb trees, which can reach heights of 65 feet. Falls from the trees can be fatal.
Using hydrogen or helium balloons to harvest the nuts has become more commonplace in the county, as have accidents like Hu's.
Yet, not every nut picker gets blown 200 miles away.
Cover photo: 123RF/ueuaphoto & adrianciurea69