18-year-old goes to the hospital because of back pain – suddenly she's a mother
Griffithstown, United Kingdom - She thought she had injured her back while working at a restaurant and went to the ER. Shortly afterwards, she held her daughter in her arms.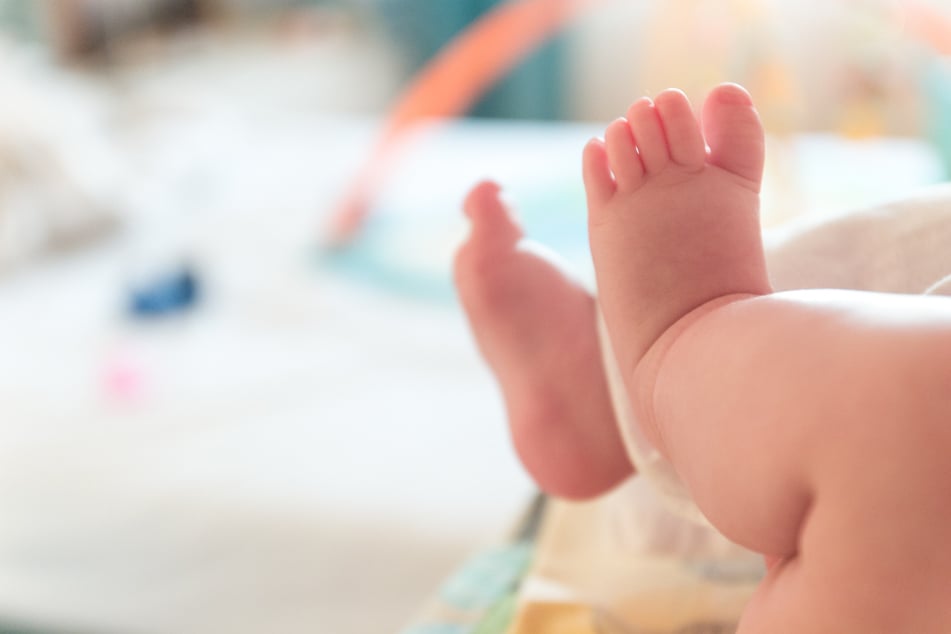 Dion Seaborne (18) was waiting for more tests at the Royal Gwent Hospital in South Wales when she suddenly needed to use the bathroom.
She will never forget what happened next.

As Yahoo Lifestyle reported, she gave birth to her "perfectly healthy" daughter Lilly-May after "pushing and pushing" several times.

"I had to shout for a nurse to come and help me because I couldn't reach the emergency button and at this point Lilly-May was in the toilet," Dion said.
Everything happened very fast. Just minutes later, Dion was able to hold her unexpected baby in her arms.
Dion was alone when she gave birth. She visited the hospital on her own, following local coronavirus restrictions.
As beautiful as the moment was, the 18-year-old admits how frightened she felt: "I have never been so scared in my life."
"I have never been so scared in my life."
Dion called her boyfriend Callum Morris (18) and shared the surprising news – it was only 4:00 a.m.
He was so surprised and excited that he woke his mother to tell her before immediately rushing to the hospital, where he met his little daughter for the first time.
Dion will probably never forget the look on his face.
"His face was a picture. He couldn't stop smiling, saying he loves her and giving her cuddles."

Dion had no pregnancy symptoms
Dion is still completely overwhelmed by the situation. After all, she had absolutely no idea that she was pregnant.
She was still having regular periods, so it never crossed her mind that she could be expecting.
"I was feeling normal. I didn't have any food cravings, my feet didn't swell and my clothes even fitted me the same. I didn't feel any different. I hadn't put on any weight, in fact everyone was telling me I'd lost some weight."
Only two months ago, the young mother celebrated her 18th birthday. She says she's lucky she isn't a "big drinker."
Cover photo: 123RF/ Jevgenij Avin