Babies in the womb apparently don't like kale
Durham, UK - What's green and turns a baby's smile upside down? The taste of kale, according to a new study.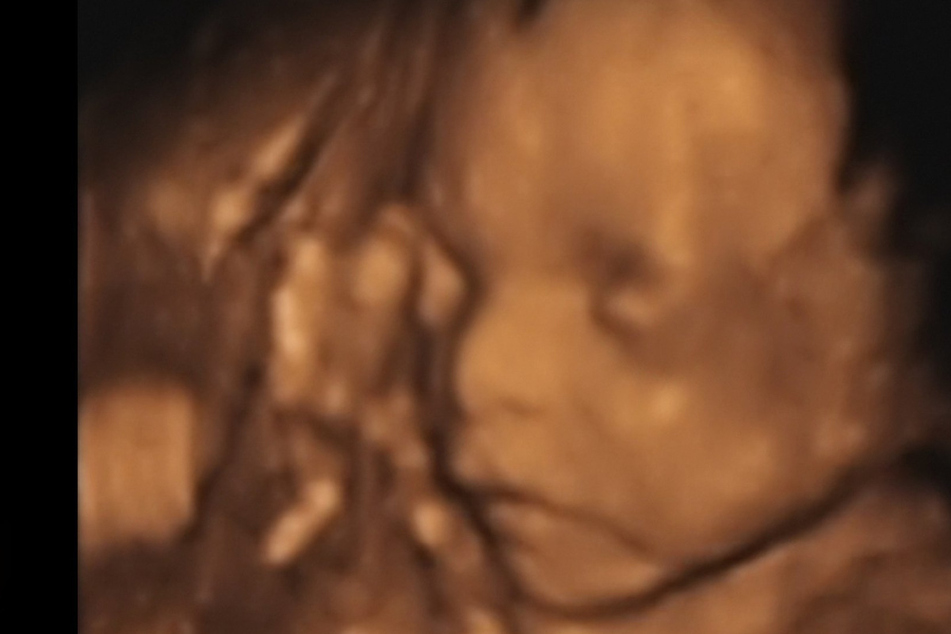 In new research published on Wednesday in Psychological Science, unborn babies had clear facial responses to different flavors and "smells" in the womb from 32 to 36 weeks old.
When pregnant people downed a pill packed with kale in powdered form, their unborn baby was twice as likely to frown as when the parent swallowed a capsule filled with powdered carrot.
Fetuses who were exposed to the aroma from the carrot capsule in the womb were twice as likely to respond with an expression that looked more like laughter.
The study was looking to find out if unborn babies can differentiate between specific flavors while in the womb, as aromas from a mother's diet are thought to be present in their amniotic fluid. The research team used ultrasound scans to investigate the fetuses' responses and examined them frame by frame.
They found the babes surveyed had clear preferences and cute-as-pie expressions, as one veggie could make them seemingly cry and the other, grin.
Kale is a favorite of babies in the womb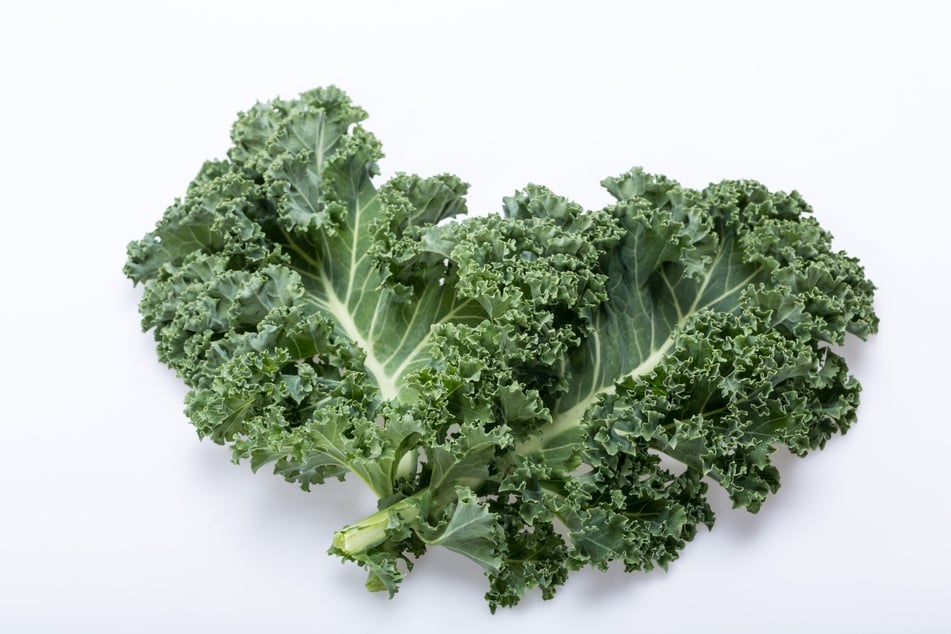 According to the research team, this is the first study that looks at the response of unborn babies to different flavors. But previous studies have suggested that food preferences can be influenced by a mother's diet, too.
Researchers said they were surprised by the clarity of the new study's results.
"[They mean] the mother has not yet finished her meal [when] the fetus is already aware, or capable of sensing, what the mother has eaten," one team member told the Guardian.
Others mused that the studies could offer insight to pregnant people on the importance of eating a balanced diet with a lot of variety.
The team said it's also looking to explore the babies' reactions to flavors of vegetables after birth.
"Hopefully we will see less negative reactions, if they were exposed to kale prenatally," they said.
Cover photo: Collage: 123RF/wjarek & valentinarr