Husky sniffs out an abandoned newborn while out on a walk!
Birmingham, UK - A man and his dog had the most eventful walk of their lives on April 22, when they suddenly stumbled upon an abandoned newborn baby!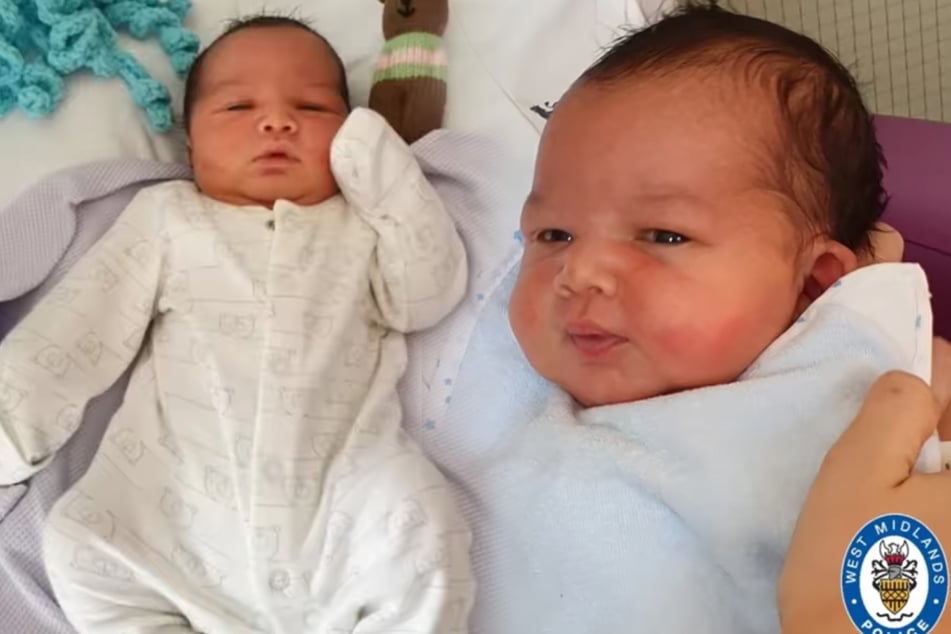 West Midlands Police said on Facebook Thursday that the boy was found clothed and wrapped in a blanket around 5:40 PM, in an area of Birmingham, England.
The newborn was only a few hours old when the large husky sniffed him out and gently nudged the baby, causing him to cry out. The baby was immediately taken to the hospital. Staff then named the infant George because he was found exactly one day before St. George's Day, a holiday in England.
There is no trace of the mother so far.
Police have already launched an appeal, Inspector Neil Hunt of West Midlands Police told Birmingham Live:
"Sadly we've still not been able to find the mother of this little boy. We're very concerned for her and want to check she is doing okay, both physically and mentally. This is our only concern right now, giving birth is a big thing and we're concerned she will need medical help. This must be a very difficult time for her so we're keen to talk to her as soon as possible."
He added: "He [the child] is gaining weight, feeding well and will be able to be discharged from hospital soon. It's important that the mother knows that George has not been harmed."
Cover photo: Screenshot/Facebook/West Midlands Police