Josh and Kathryn Brolin welcome their second child on Christmas Day
Los Angeles, California - This Christmas, actor Josh Brolin and model-turned designer Kathryn Brolin received the best present of all: the gift of life with the birth of their baby girl.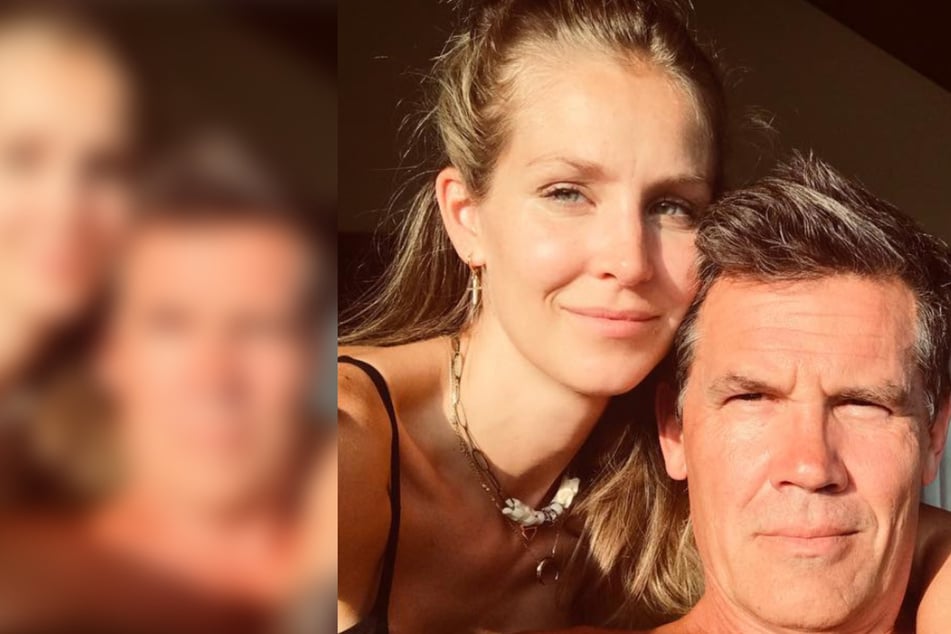 The 33-year-old mother shared an Instagram post of the couple's second daughter, Chapel Grace Brolin, calling the newborn their "little Christmas evening angel."
The model gave birth to her second child on December 25.
The model's post shows the baby girl fast asleep and wrapped up in a blanket.
Father Josh (52) took to Instagram to repost his wife's photo and briefly explain their daughter's unique name.
"Everywhere we have traveled the one place Kathryn and I always found a great solace in were chapels. Not being particularly religious, but a God feeling heavily inundating our lives, chapels have always been the sanctuaries where we felt most connectedly free to give thanks," he wrote.
"Chapel Grace is, to us, a manifestation of that celestial feeling that was always felt as we meandered and knelt," the actor continued.
Josh Brolin recently starred in Deadpool 2 and the Avengers: Endgame and will soon appear in the science fiction adaptation of Dune alongside Timothée Chamalet. In 2018, his wife Kathryn launched her own fashion brand Midheaven Denim, a high-end denim label for tall women.
The couple, who tied the knot in 2016, also share their first child, 2-year-old Westlyn Reign Brolin.
Cover photo: Screenshot/ Instagram/ kathrynbrolin