Thirteen-year-old gives birth in the middle of a math exam and returns to finish the job!
Mpigi District, Uganda – A schoolgirl in Uganda went into labor during a math exam, only to return one hour later as a new mom on an educational mission.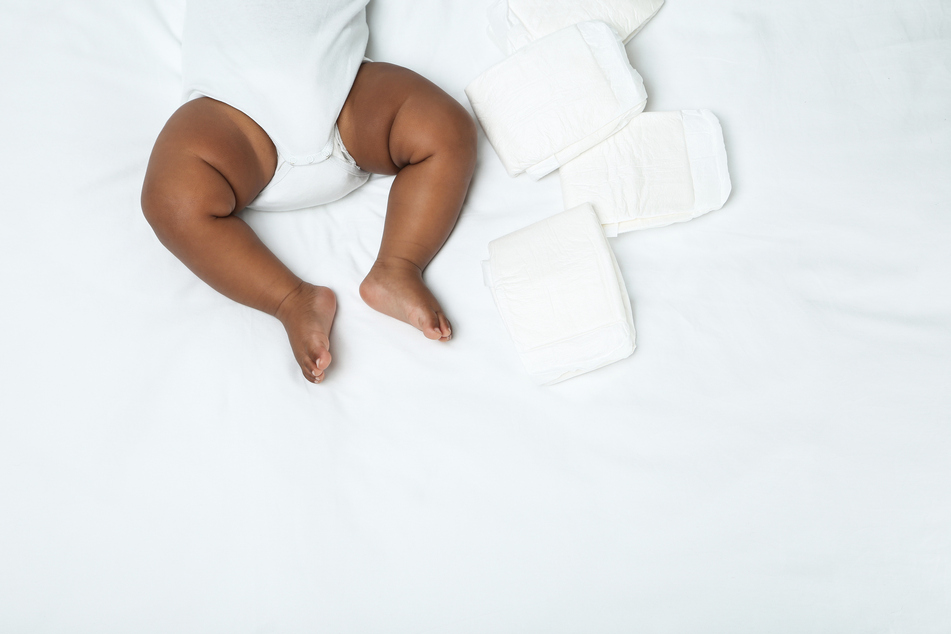 The student's teacher at St. Balikuddembe Primary School was the first to notice she was in immense pain. It wasn't long before the school's headmaster Godfrey Ssemanda enlisted the help of colleagues to transport the mother-to-be to a nearby medical center.
After the quick and problem-free delivery of her baby boy, the 13-year-old girl did what most wouldn't even fathom, and returned to the classroom to pick up where she left off.

Rather than take any time to rest, the student opted to finish the math exam she started earlier that day, with an extra 45 minutes allotted by the school.
Only one hour had passed from the time she left the school to the time she returned, having just given birth.
New mom refuses to let education fall to the wayside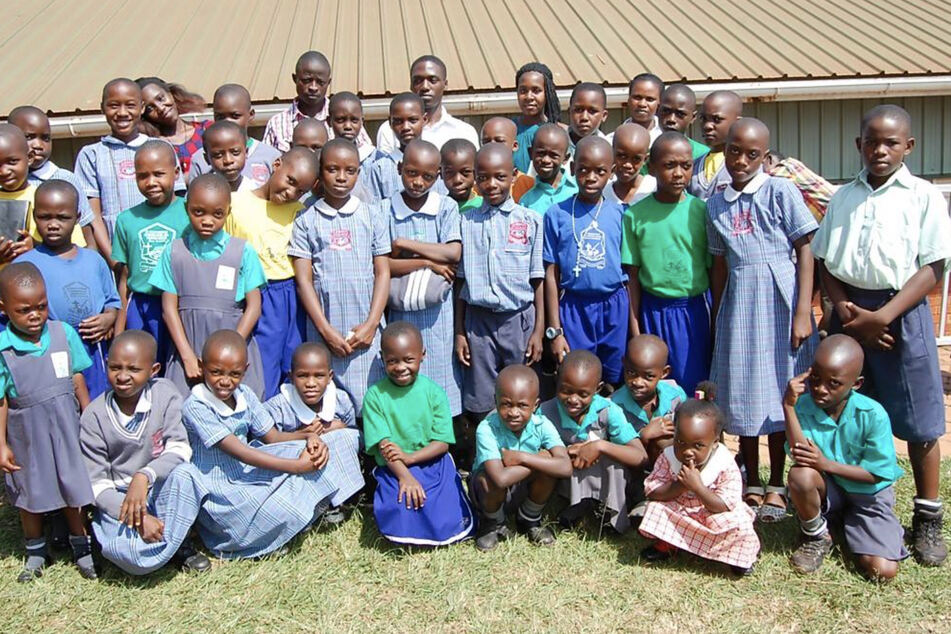 One of her nurses told the Daily Monitor, "She was lucky she did not get any complications and both the mother and baby are fine".

Raising a child starting at such a young age while still in school will be no easy feat, but the girl is determined to do it all and make it work
She described her incredible experience to the Daily Monitor: "When I received labor pains, I felt like the world was ending, but I was confident that God was with me and I could not miss a single exam, [and] am happy this has come to pass".

After turning in the test, which was completed in isolation, the young mother returned to the medical center to be with her newborn.
Even though she now has a child to care for, it doesn't mean her education is on pause. The schoolgirl expects to carry on with her studies and not miss any exams or assignments.

The girl's parents believe that their daughter became pregnant after being "lured" into having sex due mostly to boredom amid the Covid-19 pandemic.
Cover photo: 123RF/5second