Apple hit with multiple accusations of illegally firing union organizers
Kansas City, Missouri - The Communication Workers of America (CWA) is taking a bite out of Apple over the company's alleged union-busting tactics, including firing pro-union workers.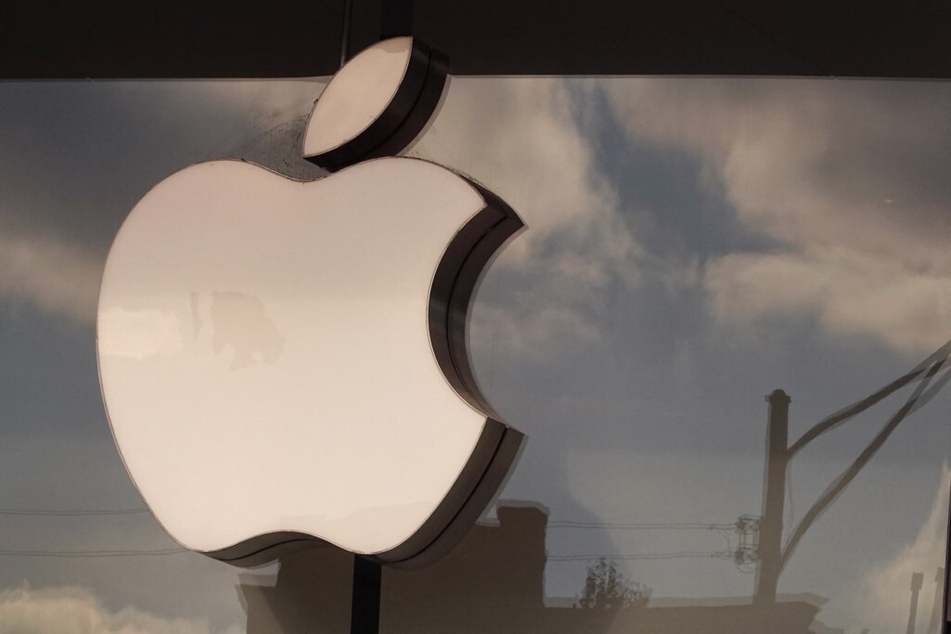 The CWA has filed charges with the National Labor Relations Board (NLRB) accusing Apple of unlawfully firing pro-union workers and other retaliatory measures in Kansas City, Missouri, and Houston, Texas.
In Kansas City, the company fired five workers and organizers in their store's union drive, ostensibly for being slightly late, calling out of work, and making small errors in timesheets. The NLRB filing alleges that the terminations were actually intended to stop workers' unionization efforts.
In Houston, Apple is accused of interrogating workers one-on-one about their support for a union, promised better working conditions if workers rejected a union, and disciplined a worker for supporting a union.
Apple stores in Towson, Maryland, and Oklahoma City became the company's first two US locations to unionize in 2022. Workers in St. Louis have filed for a union election, while others in Atlanta called off a vote last year after accusing the company of intimidating employees. In April 2022, Apple workers at the Grand Central Station store in New York City announced that they were collecting signatures to form a union.
The company has garnered a reputation of union busting for holding regular captive-audience meetings to discourage workers from organizing.
Cover photo: SCOTT OLSON / GETTY IMAGES NORTH AMERICA / GETTY IMAGES VIA AFP