Ben & Jerry's responds to union drive at its flagship Burlington store
Burlington, Vermont - Ben & Jerry's has announced its support for ice cream scoopers at its flagship Burlington store who are seeking to form a union.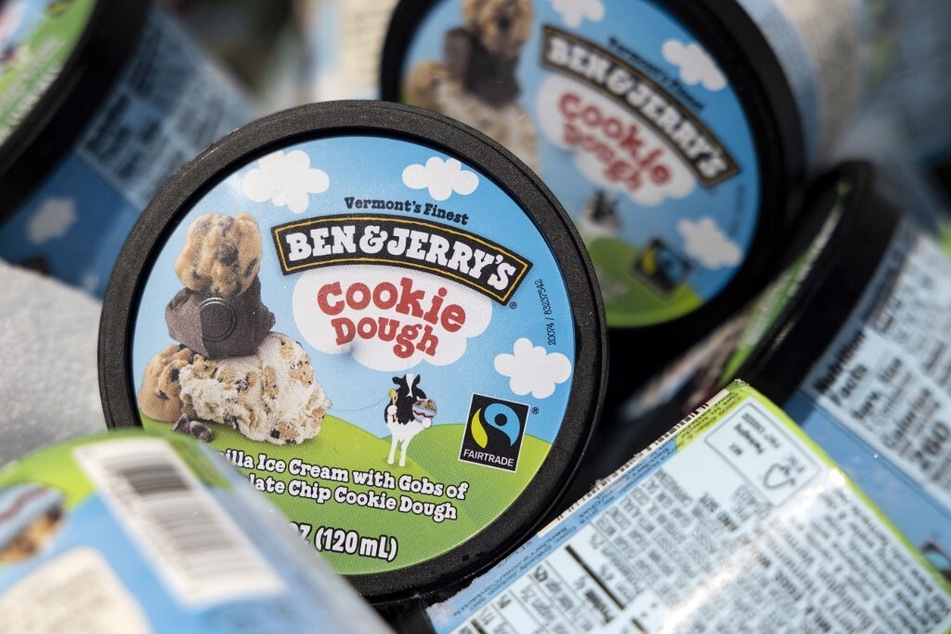 The company's statement of support came just one day after workers in Burlington went public with their intent to unionize.
The scoopers had the backing of Workers United, the same union that has won more than 300 union elections at Starbucks.
Ben & Jerry's shares "the goal of advancing justice, both inside and outside our company," the company said in a statement, according to The Washington Post.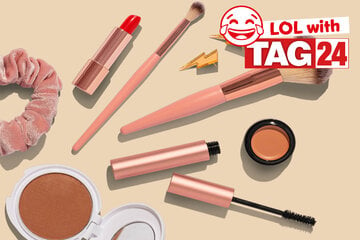 "That's why we recognize and support the rights of all workers to unionize and collectively bargain," the company continued.
"Ben & Jerry's is committed to the goal of operating our company in a way that is fair, inclusive, and equitable, while being a dynamic and fun place for all workers."
Ben & Jerry's boosts its reputation for social justice
Ben & Jerry's is known for standing up for a variety of social justice causes, and now it can add supporting its own workers' organizing efforts to that list.
In 1998, Ben & Jerry's challenged maintenance workers' attempt to unionize at a Vermont plant, arguing that all workers at the site should be involved in the decision.
Scoopers United has already submitted a petition to the National Labor Relations Board calling for a union election. If the vote is successful, the Burlington store will become the company's first unionized location in the US.
Cover photo: Kevin Dietsch / GETTY IMAGES NORTH AMERICA / Getty Images via AFP