Ben & Jerry's workers in Burlington launch union campaign
Burlington, Vermont - Ben & Jerry's workers in Vermont are seeking to form the ice cream chain's first union in the US with a newly launched campaign!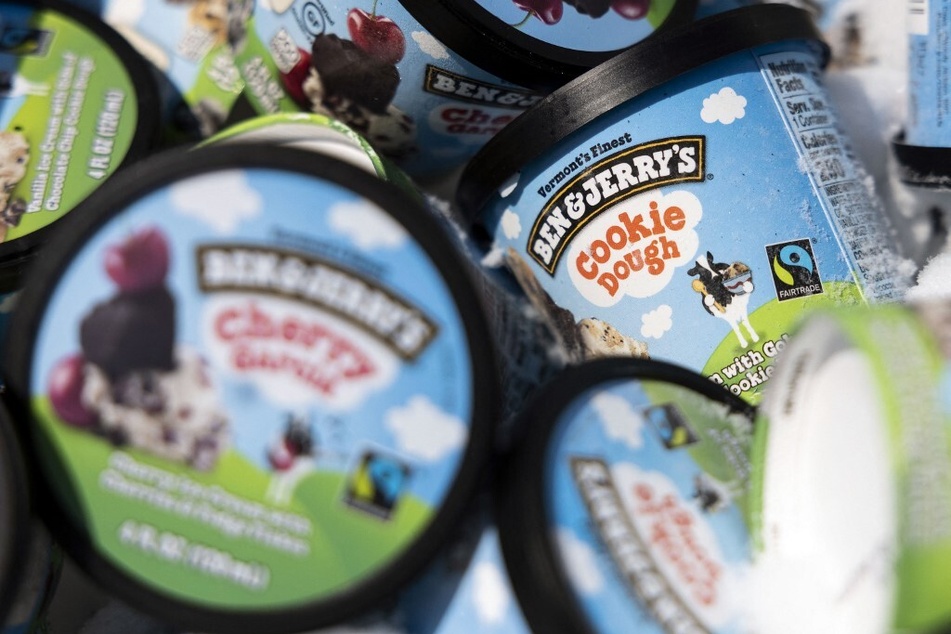 "We, the Scoopers of the Ben and Jerry's Burlington Vermont Scoop Shop, excitedly and enthusiastically write to inform you of our intent to exercise our right to organize a union with the backing of Workers United," a group of employees said in a letter dated Sunday.
The company, founded by friends Ben Cohen and Jerry Greenfield, has earned a reputation of standing up for a variety social justice causes, but workers say more can be done to protect the livelihoods of those who help generate the company's profits.
"We are taught from the beginning of our employment that equality and justice are integral rights of ours as people. But what happens when Vermont's Finest are continuously left out of these conversations?" workers asked.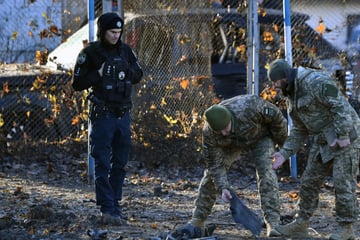 "When will the activism and social mission our company empower come to reflect its own scoopers, the ones who work every day to keep their lines moooving? Despite record-breaking profits, incredible bounce-backs post-pandemic, and unwavering smiles, our staff is exploited within our work environment," they continued.
Ben & Jerry's workers call on company execs to sign Fair Election Principles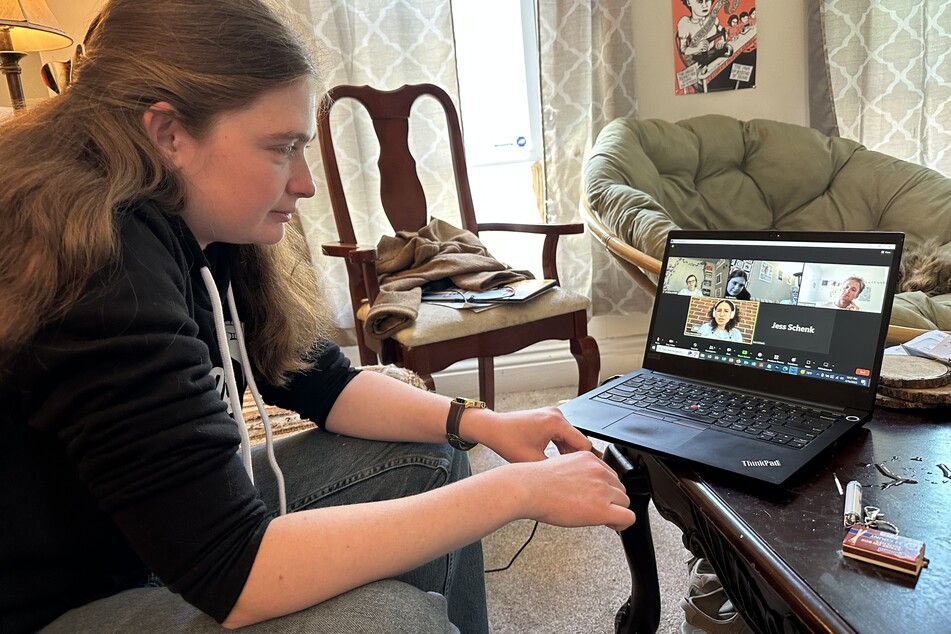 According to the Washington Post, all 37 scoopers at the Burlington location have expressed support for the union drive.
The outlet reported that many employees share concerns over their treatment at the store as well as with the way incidents of drug use in the bathroom have been handled.
Workers say the first step toward a stronger relationship is having a seat at the table, which is why they are calling on company execs to sign the Fair Election Principles recognizing their right to form a union.
They have gotten a big boost in their fight from Starbucks Workers United, which has won 300 union elections since December 2021.
"Collectively, we have come to embody Ben and Jerry's slogan of 'peace, love, and ice cream,'" the scoopers insisted in their letter. "Forming a union will ensure that present and future scoopers have irrefutable rights."
Cover photo: Kevin Dietsch / GETTY IMAGES NORTH AMERICA / Getty Images via AFP