Chipotle workers in Maine score huge win in union-busting case
Augusta, Maine - Chipotle Mexican Grill has agreed to pay $240,000 to two dozen workers who accused the company of violating federal labor law by permanently closing a store in Augusta, Maine, after they voted to unionize.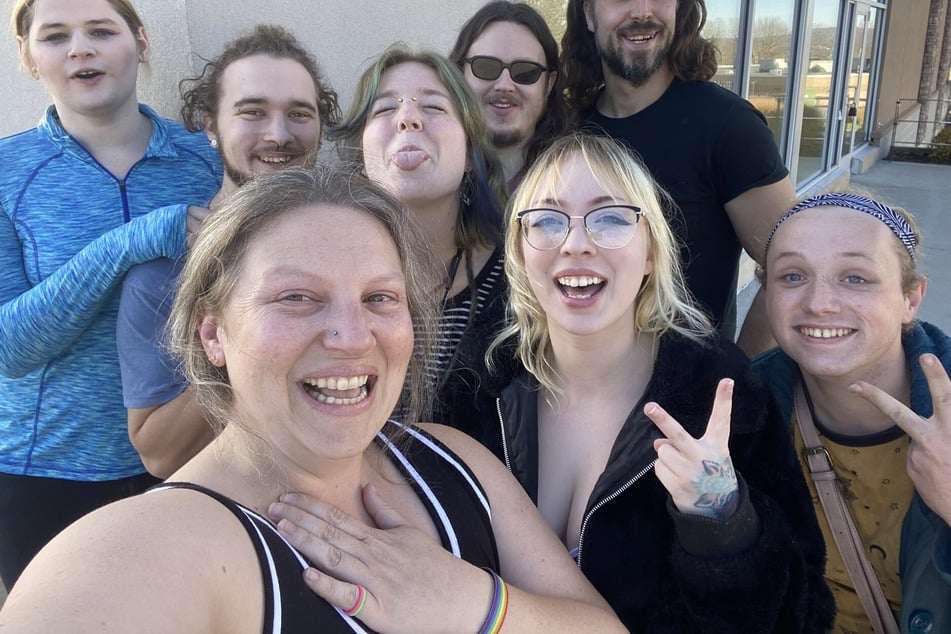 In addition to the payout, the company will also give employees at the closed store preferential rehiring for the next year.
Chipotle will also be required to post notices at stores across New England informing workers of their right to form a union.
Chipotle closed the Augusta location in July shortly after workers voted to unionize.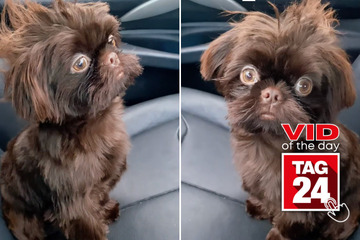 The company claimed at the time that its decision was due to understaffing issues and had nothing to do with workers' decision to organize.
The National Labor Relations Board issued a complaint in November accusing the burrito chain of illegal retaliation against unionization efforts and ordering the company to reopen the store.
Chipotle Workers United celebrates "huge win"
The former workers at the Augusta store have celebrated the settlement agreement as a "huge win."
"This settlement is a huge win. Chipotle just got put on notice – union busting will not be tolerated and there's no way around it," Chipotle Workers United tweeted. "The Movement ran out Howard Schultz and we'll do the same to any CEO that thinks they are going to break the law and quiet the voice of the People."
"Corporate criminals will be held responsible. The Movement WILL KEEP WINNING!" they added.
Cover photo: Screenshot/Twitter/1ChipotleUnited