Starbucks CEO Howard Schultz steps down early ahead of union-busting hearing
Seattle, Washington - Just days before he is expected to testify in Congress about Starbucks' alleged anti-union actions, the company's interim CEO Howard Schultz has stepped down from his position.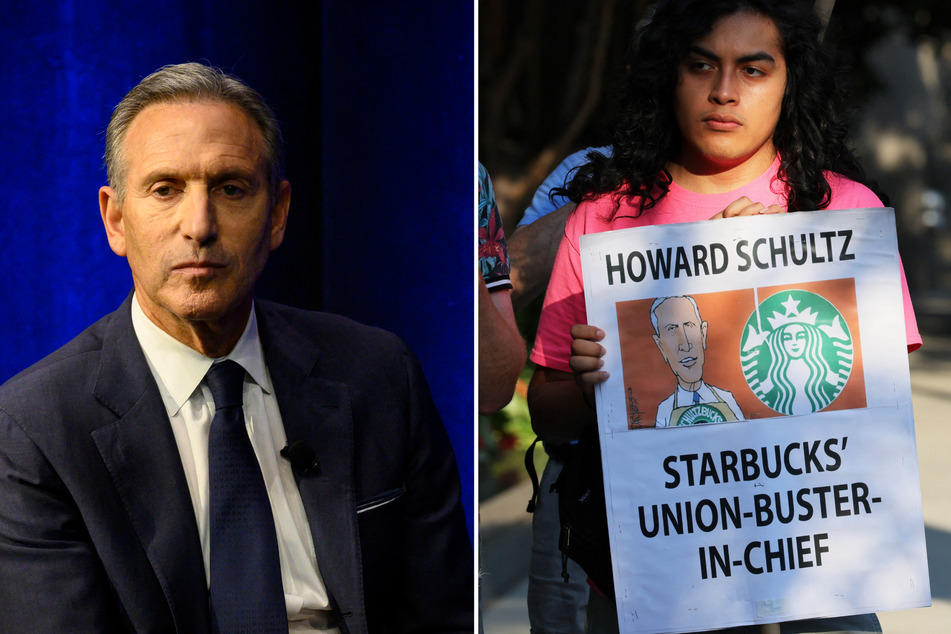 The coffee giant announced in a letter to Starbucks employees on Monday that it would be his "last day as CEO," and Laxman Narasimhan would be taking the reins two weeks earlier than anticipated.
"As I turn Starbucks over to you now, know that you have my utmost confidence, trust and love," Schultz wrote to Starbucks workers as he confirmed his departure.
His exit comes amid continued labor law violations for the company's retaliation against unionization movements by employees.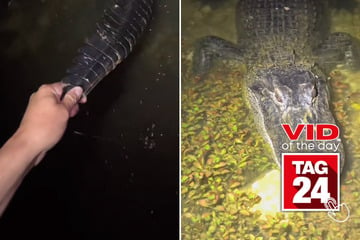 The now-former CEO was asked by Senator Bernie Sanders to testify before the Senate Committee on Health, Education, Labor, and Pensions (HELP) about the alleged union-busting.
Schultz initially refused the request before finally agreeing to testify after Sanders planned a vote to subpoena him.
However, it is now unclear whether his early exit will affect the planned testimony.
Starbucks Workers United responds to Howard Schultz's exit
Starbucks Workers United issued a statement in response to the interim CEO's exit.
"Over 7,500 workers are organizing to return to Starbucks' mission & values. Our movement stands for racial justice, inclusivity, and sustainability," said Michelle Eisen, an employee of the first unionized Starbucks.
"We are hopeful that Laxman Narasimhan will chart a new path and work with us to make Starbucks the company we know it can be," she added.
The union also expressed their optimism that Schultz will still provide answers regarding the company's anti-union practices.
As of now, Schultz is still expected to appear before the HELP Committee on March 29.
Cover photo: Collage: Johannes EISELE / AFP & Michael M. Santiago / GETTY IMAGES NORTH AMERICA / Getty Images via AFP