Chris Smalls hears London call to show solidarity with striking UK Amazon workers
London, UK - Amazon Labor Union (ALU) President Christian Smalls made the trip across the pond to speak with former UK Labour Party leader Jeremy Corbin, Amazon employees, and more at the SOAS University of London after Amazon workers in Coventry launched their first-ever strike in the UK.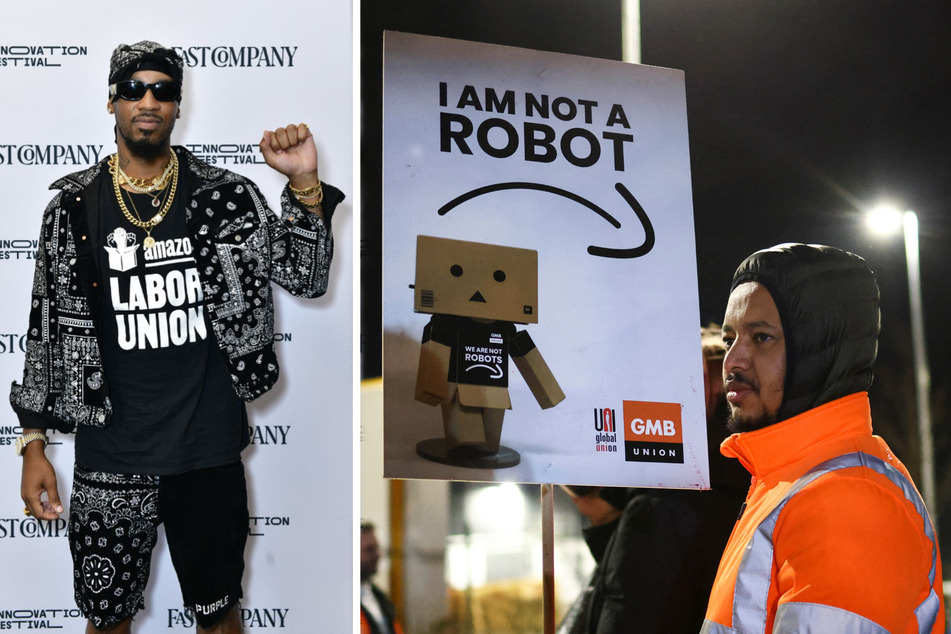 "If we don't get it? Shut it down! If we don't get it? Shut it down!" workers in London chanted on Monday, led by their comrade from the US.

Smalls, who helped spearhead efforts to establish Amazon's first US union at the JFK 8 warehouse on Staten Island, said workers in both countries share a common struggle: "When I got fired from Amazon, I was making $28 an hour, and I still was living check to check. So, we are way behind and way underpaid for what we rightly deserve. We're not fighting for minimum wage anymore."
Smalls assured UK workers that the ALU is behind them and gave some important advice as they go forward together, saying, "The best accountability is availability, showing up, being there for the workers. It's a long fight."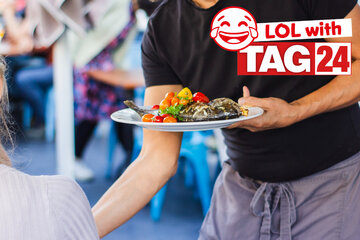 "Understand that you've got to commit yourself for the long haul. Understand and remind yourself why you're in the fight," he added.
Chris Smalls stresses the power of the strike
Ultimately, Smalls described the strike as Amazon workers' most powerful tool to win the wages and working conditions that will allow them to thrive.
"We have to withhold our labor. That's our value. Jeff Bezos ain't packing no box. He wouldn't even last five minutes in your shoes," the Hackensack native said. "We understand our value. We're not going back to what we were given. We're going to fight for what we deserve."
"Let me tell y'all: it's a revolution," Smalls insisted to thunderous applause.
Cover photo: Collage: EUGENE GOLOGURSKY / GETTY IMAGES NORTH AMERICA / GETTY IMAGES VIA AFP & REUTERS