Amazon workers stage their first-ever strike in the UK!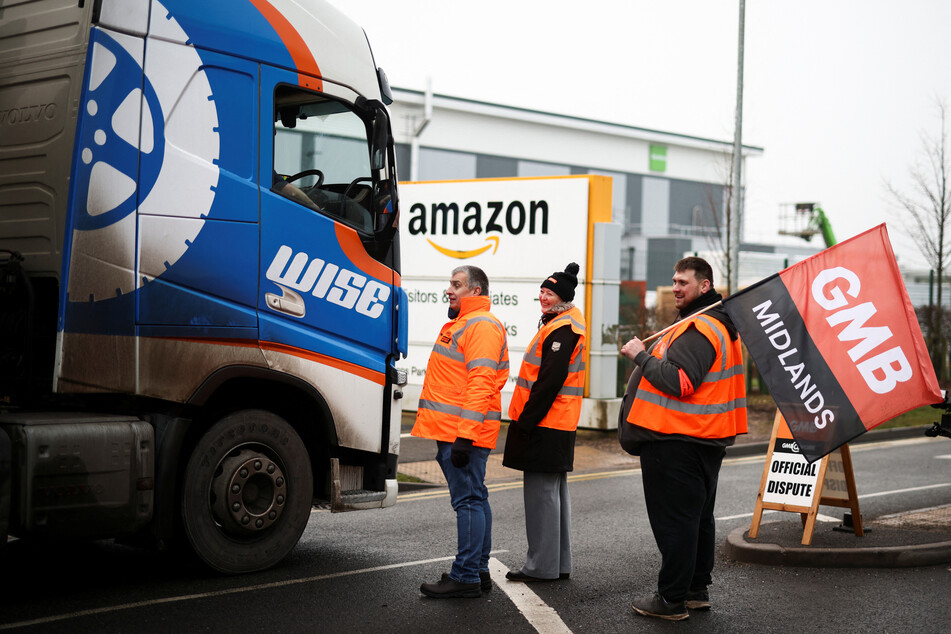 Members of the GMB union at the company's fulfillment center in Coventry voted to walk out on Wednesday in protest against a pay rise the union said is worth 50p ($0.6) an hour.

Stuart Richards, GMB senior organizer, said: "Today, Amazon workers in Coventry will make history."
"They've defied the odds to become the first ever Amazon workers in the UK to go on strike."
"They're taking on one of the world's biggest companies to fight for a decent standard of living."
"They should be rightly proud of themselves."
"After six months of ignoring all requests to listen to workers' concerns, GMB urges Amazon UK bosses to do the right thing and give workers a proper pay rise."
An Amazon spokesperson said: "A tiny proportion of our workforce are involved."
"In fact, according to the verified figures, only a fraction of 1% of our UK employees voted in the ballot – and that includes those who voted against industrial action."
Amazon workers in Coventry just "trying to get decent pay"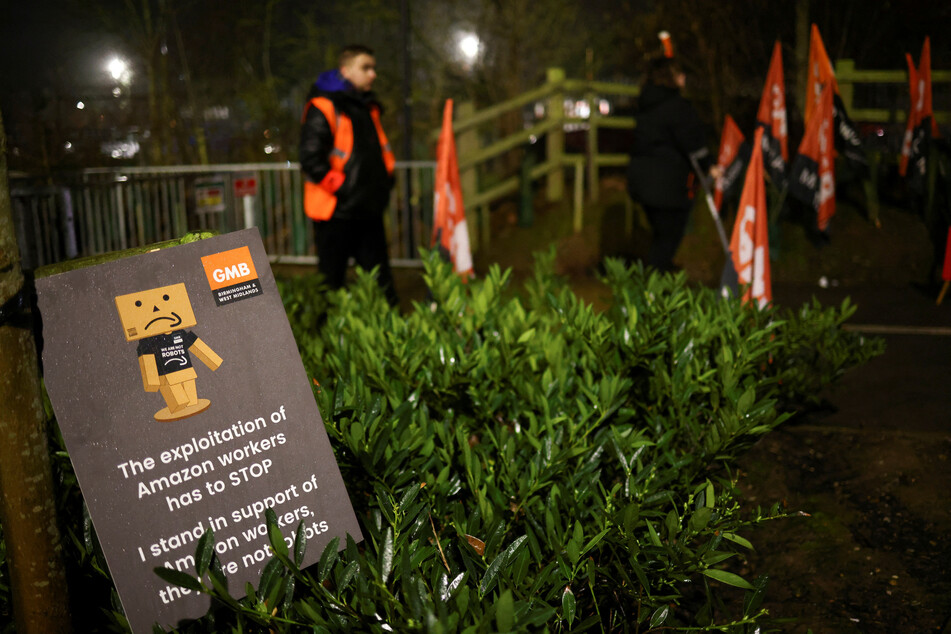 Out on the picket lines on Wednesday, Amanda Gearing, also a GMB senior organizer, said: "We're here today because Amazon workers have said they've had enough."
She insisted staff who worked through tough conditions during the pandemic are just "trying to get decent pay."
"They [the centers] are pressure-cooker environments they work in, with the targets they're expected to reach," she added.
"They [Amazon] just wear them out, get rid of them, replace them."
Abysmal conditions and low pay are not exactly new complaints for Amazon, who has been facing pressure from increasingly organized workers in the US.
That's not to say the retail giant hasn't fought tooth-and-nail to stop employees from trying to improve their lot by unionizing.
One of these battle, at least, has been won by the Amazon Labor Union, which was officially certified by the National Labor Relations Board on January 11.
Cover photo: REUTERS