Congressional staffers hold first-ever union election
Washington DC - Congressional staffers make all of the work on Capitol Hill possible – often for starvation wages. Now, workers in the office of Rep. Andy Levin have become the first congressional staffers ever to hold a union election!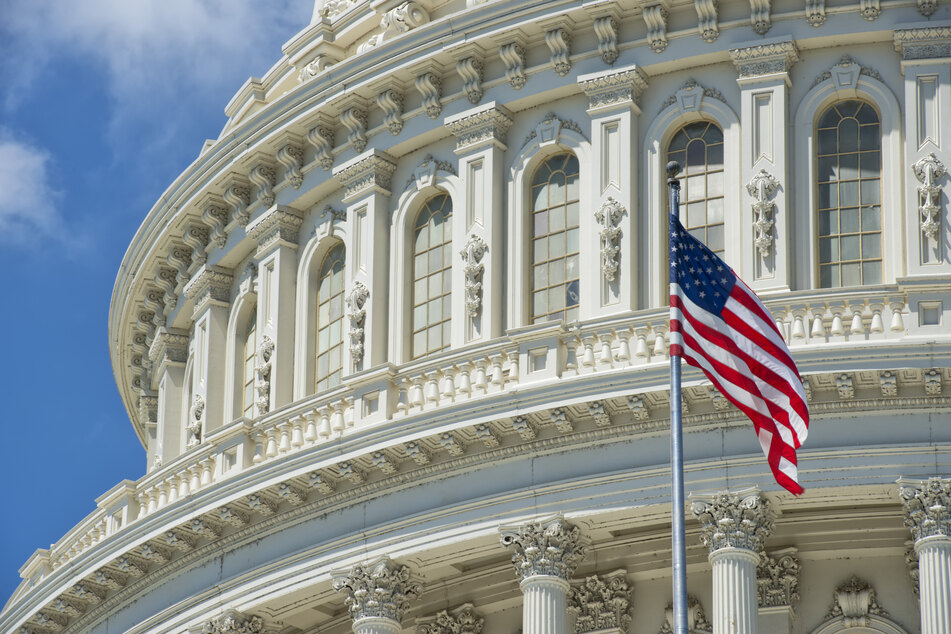 Staffers in Rep. Andy Levin's office are casting their ballots on Thursday and Friday in a historic union vote after they first filed for an election in July.
Levin was original sponsor of the resolution that extended the right to form a union to congressional staffers. Though legislation passed in 1995 should have granted congressional workers collective bargaining rights, a separate House resolution was necessary to allow for implementation.
Levin's resolution passed along party lines in May. The Michigan Democrat has already signaled on Twitter that he will "work in good faith with [his staffers'] union should a majority choose to form one."
"This is a historic and momentous day for both the labor movement and democracy, as we watch a union election play out for the first time in a congressional office in the history of the U.S. Congress," the Congressional Workers Union said in a press release.
By organizing, workers hope to secure better wages and benefits, like student loan repayment programs and parental leave. They also want to address pay inequity, as Black and brown congressional staffers continue to earn less than their white counterparts.
Congressional Workers Union setting a powerful precedent
The union, if it forms, would only be around until January. Levin was defeated in his 2022 primary election after the American Israel Public Affairs Committee (AIPAC) and other big-money groups poured huge amounts into the race to undermine his campaign.
Nevertheless, a successful vote could set a powerful precedent. At least seven other congressional offices have filed for union elections, including those of Reps. Cori Bush, Chuy García, Ro Khanna, Ted Lieu, Alexandria Ocasio-Cortez, Ilhan Omar, and Melanie Stansbury.
In the neighboring Senate, lawmakers have not yet voted on a resolution to allow their staffers to organize. It is unlikely such a measure would pass due to opposition from Republicans and corporate Democrats like Sen. Joe Manchin.
Cover photo: 123RF/izanbar