Congressional staffers unionize in historic first for Capitol Hill!
Washington DC - Michigan Representative Andy Levin's staff became the first congressional office in US history to form a union on Capitol Hill!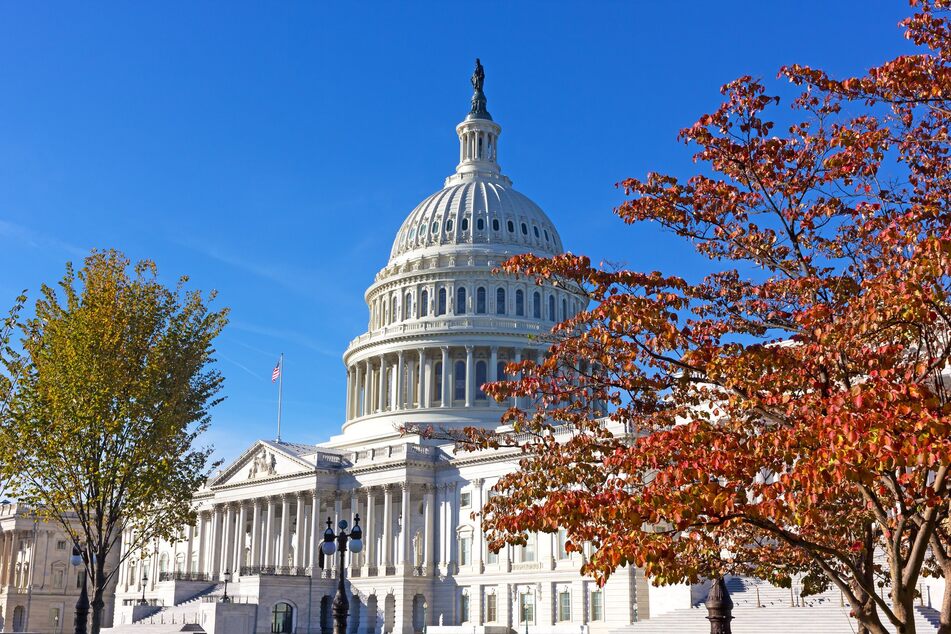 There's a new union at the Capitol, as the results from the union election held by Levin's congressional staffers last week came in.
"Staff in @RepAndyLevin's office unanimously voted to form a union," the Congressional Workers Union (CWU) tweeted on Monday.
In a statement sent to multiple outlets, the organization also shared it was "ecstatic to support these workers as we move to the bargaining table and negotiate a contract representative of workers' needs for the first time in congressional history,"
The CWU continued: "While exercising their right to vote, the workers clearly and emphatically expressed their desire to bargain collectively and have a seat at the table to determine workplace conditions and benefits."

Congressional staffers are hoping to be able to negotiate for better compensation and conditions.
Unionization movement grows among congressional staffers
This first ever union will only be around until January, as the Michigan Democrat was defeated in his 2022 primary by Haley Steven. But it certainly won't be the last, as congressional staffers are now organizing all over the country.
Seven other congressional offices – those of Reps. Cori Bush, Chuy García, Ro Khanna, Ted Lieu, Alexandria Ocasio-Cortez, Ilhan Omar, and Melanie Stansbury – are set to vote on unionizing.
This historic vote comes just four months after Levin introduced the resolution that made unionization for congressional workers possible.
Cover photo: 1234f/ avmedved