Los Angeles school workers union announces massive strike that could shut down classes
Los Angeles, California - A Los Angeles school workers' union, with support from local teachers, is set to launch a strike that could shut down the second-largest school system in the US!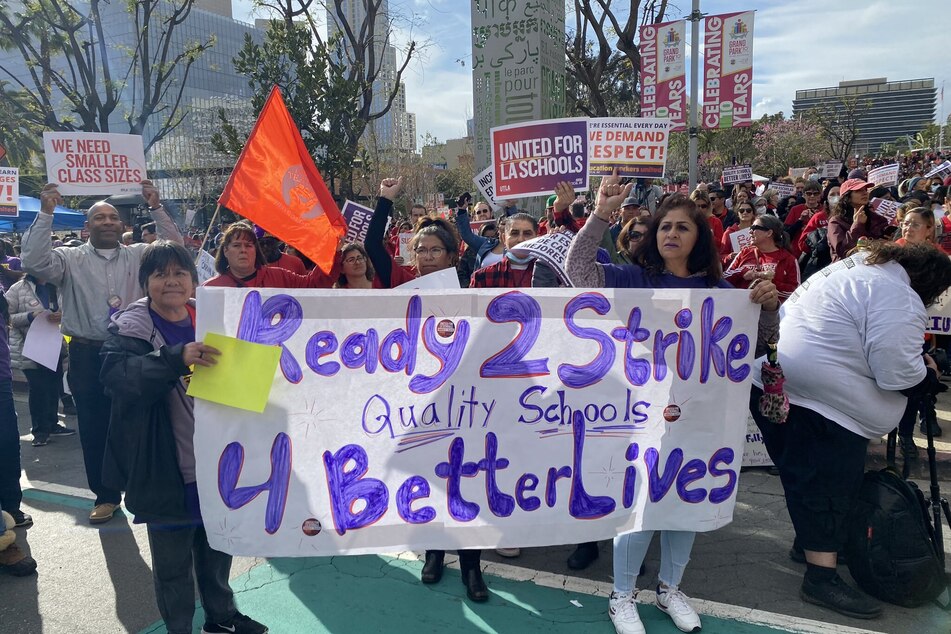 The three-day strike, set to take place from Tuesday to Thursday next week, would see cafeteria workers, bus drivers, custodians, teachers' assistants, and more hit the streets after nearly a year of negotiations with the Los Angeles Unified School District (LAUSD).
The SEIU Local 99, which has around 30,000 members in the LAUSD system, said in a press release that school workers had been subjected to surveillance, harassment, and other intimidation tactics since they voted to authorize a strike last month.
Workers are calling for higher wages and an end to short staffing, as they make just $25,000 a year on average in mostly part-time roles.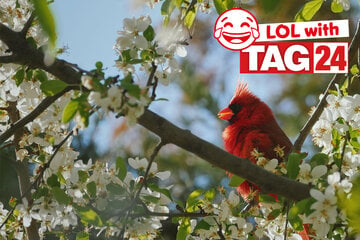 Union members say this leads to lower health and safety standards in schools, less support for students with special needs, and fewer after-school opportunities.
LAUSD school workers say they are ready to strike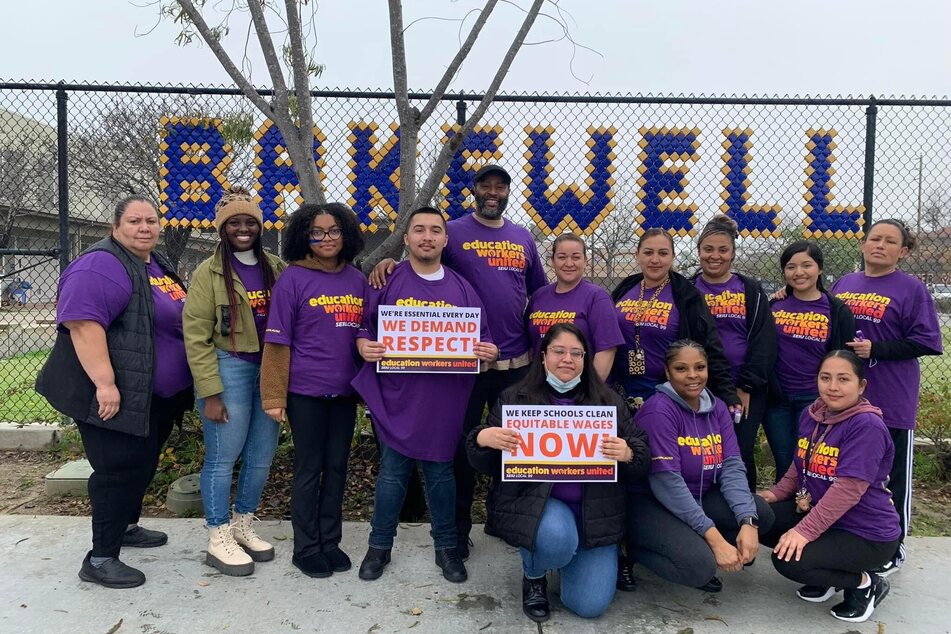 Following the strike announcement, school workers in the LAUSD system have spoken out in support of the action.
"I'm ready to strike for the respect we deserve," Janette Verbera, a special education assistant at LAUSD, said in the news release. "I am a single mother and for the past 20 years I have worked two and sometimes three jobs just to support my family. I'm exhausted and not just because I'm physically tired, it is debilitating to do a job day-in-and-day-out that I passionately love and be at a salary below the poverty wage level."
"How do we properly service our students when we are being overworked and underpaid and disrespected?" she asked.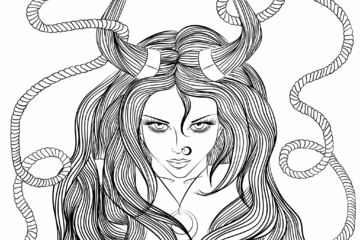 Max Arias, SEIU Local 99's Executive Director added, "As LAUSD parents and workers, SEIU Local 99 members know a strike will be a sacrifice but the school district has pushed workers to take this action."
"Families have been sacrificing for far too long on poverty wages. Students have been sacrificing for too long in school environments that are not clean, safe or supportive for all. Too many workers have been subjected to harassment simply for demanding change. Enough is Enough!" he said.
United Teachers Los Angeles, a union representing more than 30,000 LAUSD teachers, has confirmed its members would not cross the picket lines, setting the stage for a massive show of worker power.
Cover photo: Screenshot/Twitter/SEIULocal99