Massive Teamsters UPS strike looms as contract negotiations fail
Sandy Springs, Georgia - Negotiations between the United Parcel Service (UPS) and the Teamsters union ended early Wednesday morning without a contract agreement, bringing a nationwide strike one step closer to reality.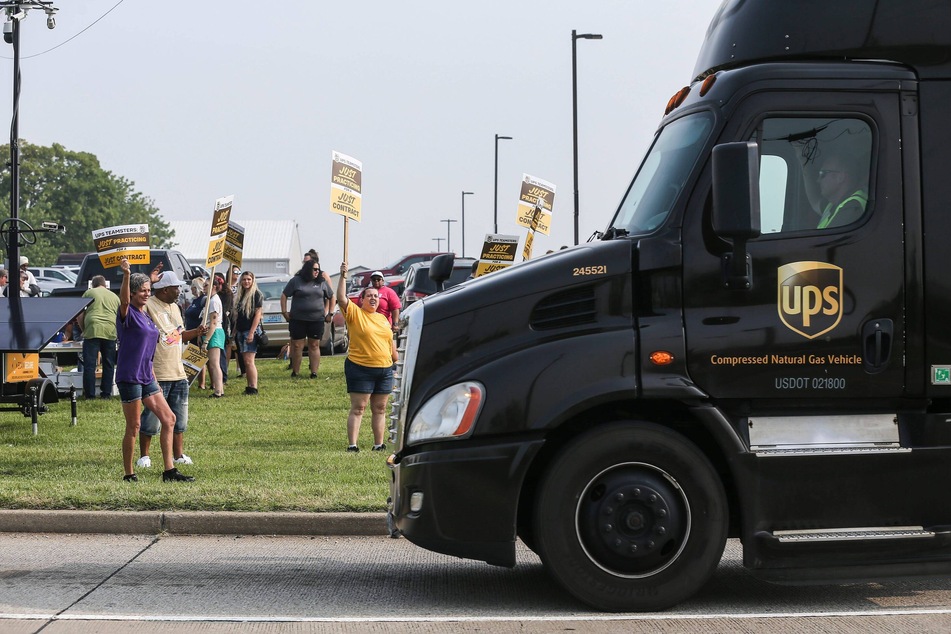 The UPS Teamsters National Negotiating Committee unanimously rejected UPS' economic package, saying it did not address workers' needs.
"This multibillion-dollar corporation has plenty to give American workers – they just don't want to," Teamsters General President Sean O'Brien said in a press release. "UPS had a choice to make, and they have clearly chosen to go down the wrong road."
The details of the rejected economic package have not been released. Teamsters had been fighting for higher pay and an end to UPS' two-tier wage system. Workers have demanded more full-time positions, as around 60% of the workforce is only part-time.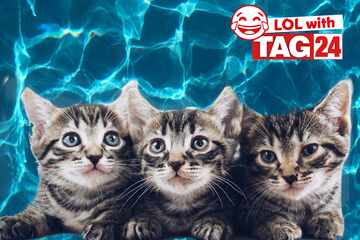 UPS workers have also spoken about dangerous conditions on the job. During negotiations, the company agreed to buy only air-conditioned vehicles in future and take steps to retrofit its existing fleet with greater protections against heat, but those concessions alone were not enough to meet the moment.
Is a Teamsters UPS strike on the horizon?
The current UPS Teamsters contract, which covers more than 340,000 full-time and part-time workers, is set to expire on July 31. Last month, union members voted 97% in favor of authorizing a strike.
Workers are hoping a walkout may help them win massive concessions and a more robust economic package from UPS as customers increasingly turn to competitors like FedEx and the US Postal Service.
The Teamsters said there are no further negotiations scheduled with UPS, making the largest single-employer strike in US history all the more likely.
Cover photo: IMAGO / USA TODAY Network