New York is a union town: Workers, organizers, and council members rally to support union drive
New York, New York - Energy, determination, and above all, solidarity: those were the overriding themes as activists, politicians, and workers rallied in New York's City Hall Park to back the unionization wave sweeping the nation.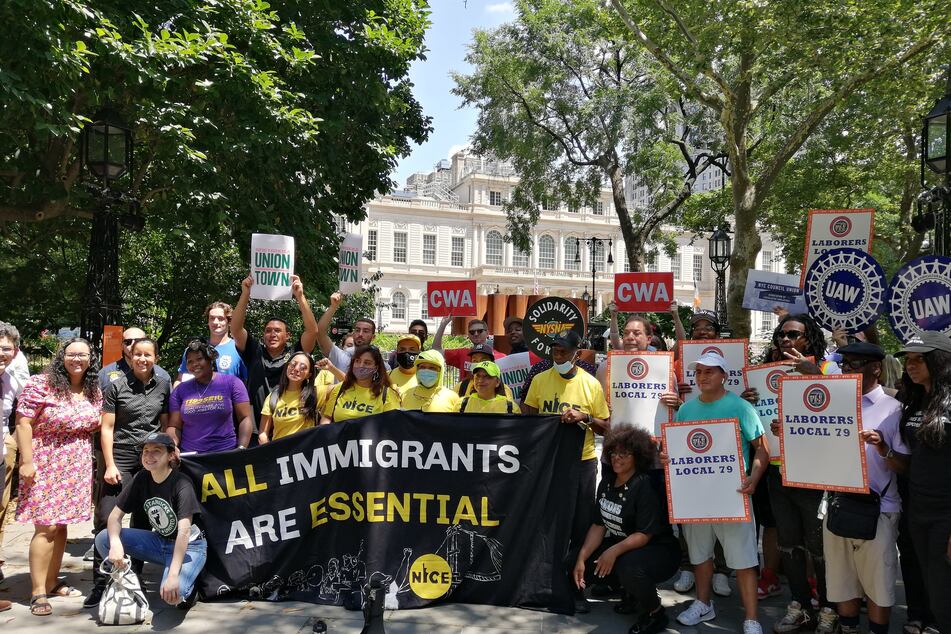 It wouldn't be that much of a stretch to describe 2022 as the year of the union so far. As the NLRB's figures show, the number of representation petitions filed is up by a healthy 57% and judging by the growing confidence of the US labor movement, that trend is likely going to continue.
The word "movement" really matters here, because that's what Thursday's rally at noon in Manhattan showcased: many unions and organizations, representing workers from diverse industries and with different backgrounds, all banding together in mutual support.
And there's a good deal of political backing too. The event was organized by Council Member Tiffany Cabán, who along with 19 of her colleagues is introducing a resolution "expressing solidarity with unionization drives across New York City, slamming undemocratic union busting, and affirming the body's strong support for the labor movement."
The sentiments were neatly summed up by two chants started over and over again: "New York is a union town!" and "Union busting is disgusting!"
Workers share common experiences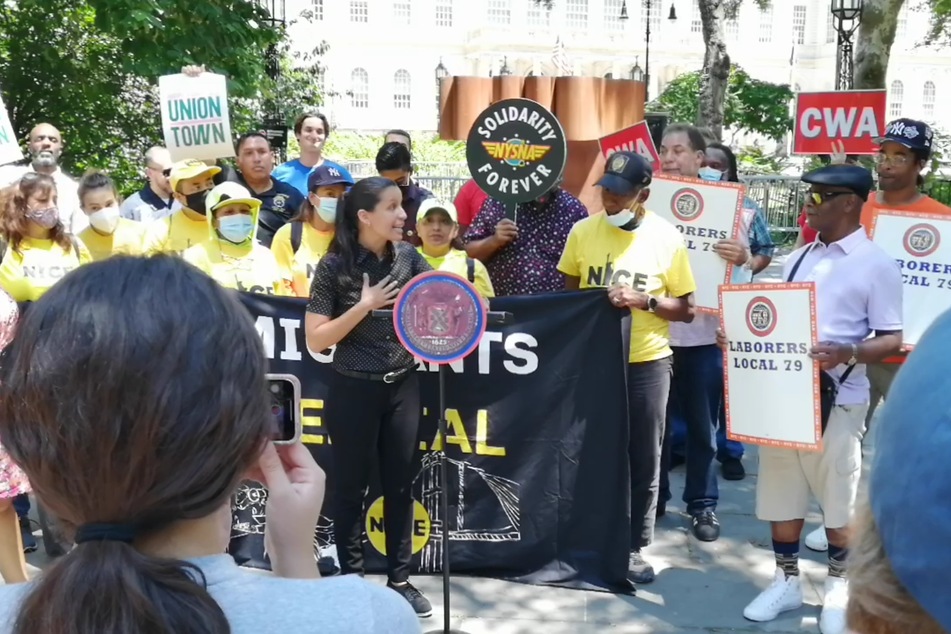 From baristas to academics, from legislative staff to immigrants, each told their stories and found commonality in their experiences, both good and bad.
Brandi Alduk, who helped bring about the first unionized Starbucks location in Queens, spoke about the intimidation tactics that the coffee chain has become notorious for.
Tristan Martinez of the Amazon Labor Union also described the struggle for recognition and fair bargaining. So did speakers representing unions of post-doctoral researchers (UAW), construction workers (Local 79), and city council staffers (ALE) – a broad coalition that shows how pervasive employment issues are, no matter what the profession.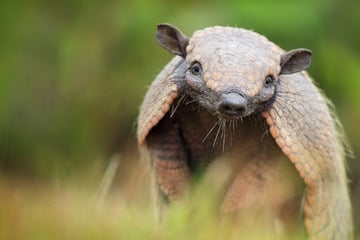 But equally, they all found hope and strength in the mutual support on display, as well as in the general direction of travel for the movement.
Making sure New York is a union town
"It's energizing, we talked about it opening up the rally, but union organizing is seeing an explosion, not just, here but across the country," Council Member Cabán told TAG24 NEWS.
"Corporate interests, the billionaire class, they're going to continue to try to downplay what's happening. A lot of this is about being visible and saying, 'Hey, we're here!' and that... we have partners, that it's not just workers, but it's workers, and unions, and legislators, and a whole host of people who are going to push this movement forward."
The point, as Cabán put it, is to "make sure that we're living our values and that New York is, in fact, a union town."
Cover photo: TAG24 / Danny Coposescu