Starbucks union leaders hit back as unionized workers excluded from new benefits
Philadelphia, Pennsylvania - At a press conference Tuesday afternoon, Starbucks union leaders hit back at the company for its "unprecedented anti-union campaign," which they argue is reaching a whole new level.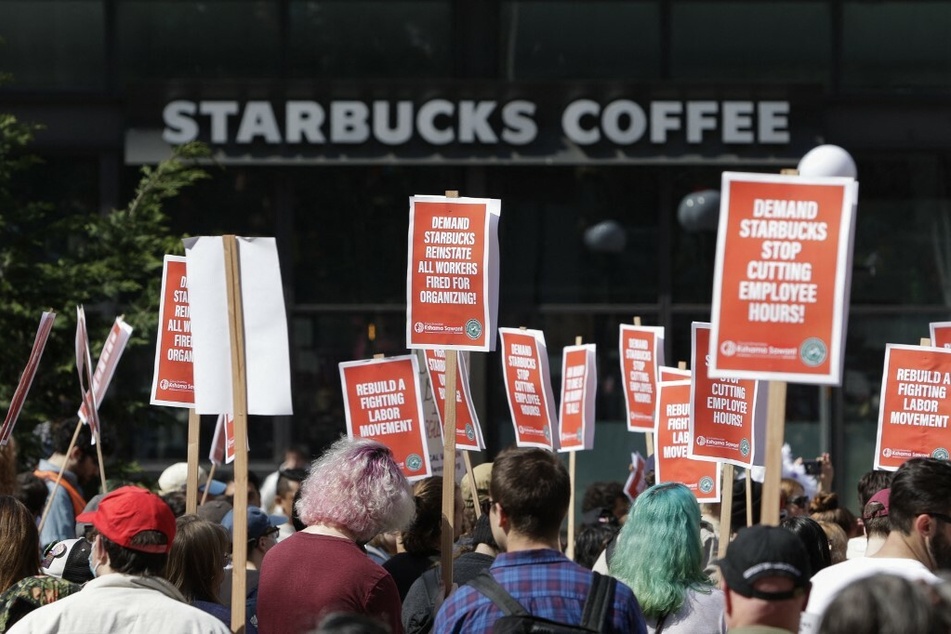 Starbucks Workers United, which now represents well over 200 unionized locations across the country, says the coffee giant is turbocharging its union-busting by refusing to extend new benefits to organized stores.
In May, interim Starbucks CEO Howard Schultz announced a bump in pay that will bring wages to $17/hour starting August 1, as well as raises based on employee experience and a number of improvements to store conditions.
But there was one big catch: unionized employees were excluded from the equation, despite having been "the ones who pressured Starbucks into giving these benefits in the first place," as Maggie Carter, a barista from Knoxville, Tennessee wrote in a press release.
Instead, the company is arguing it can't make unilateral changes to their contracts without first bargaining with the union.
At Tuesday's press conference, Workers United International President Lynn Fox blasted that justification as "nonsense," adding: "There is – nothing – nothing stopping Starbucks from implementing these benefits." She said the union sent a letter to Schultz on July 15 explicitly waiving bargaining rights over these new benefits, but received no response.
"The company can put whatever spin they want on this... Let's be clear: this is union-busting," Fox said.
Starbucks union launches new complaint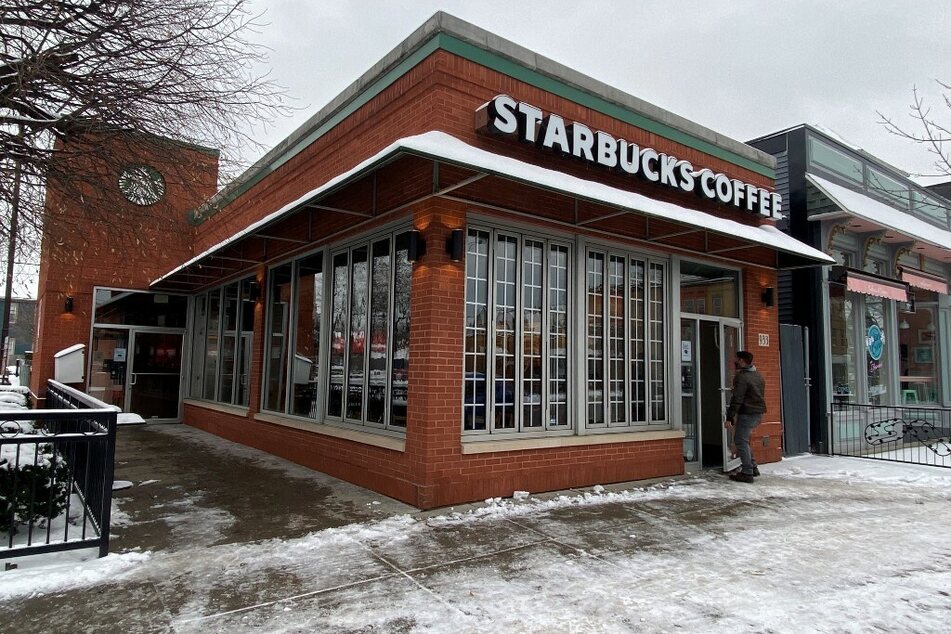 This latest dispute is part of what union reps described as an escalating pattern of retaliation.
Sarah Pappin of 1st & Pike store in Seattle, Washington, spoke about a "firing spree," with over 70 union leaders let go.
Her own hours were cut "significantly" after her location began organizing, and write-ups for minor infractions followed. She revealed that she was now on a final written warning and expected to be terminated at any time.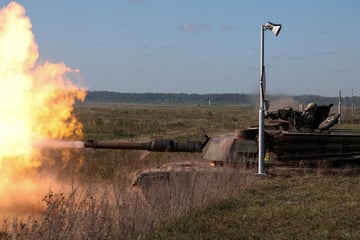 Even more serious are the developments that now form the basis of a new unfair labor practices complaint, announced at the press conference by attorney Michael Dolce. Starbucks is implementing "extended operating hours" at some stores – disproportionately unionized ones, according to organizers – which will require workers to open as early as 4 AM.
The Elmwood Starbucks in Buffalo, the company's first ever unionized location, is a case in point for why that can be problematic. As Jasmine Leli, a barista from the Genesee St. store, pointed out, employees will start their shift just as bars are closing, putting those walking to work in potentially dangerous situations.
Leli said the new opening hours are also very much the kind of "unilateral change" that Starbucks said it was prevented from making when it excluded unionized workers from the new benefits.
"Howard Schultz and [Chairwoman] Mellody Hobson must end their union-busting campaign. Workers across the country love this company and want to make it better," Lynne Fox insisted.
While not addressing the specific points made during the press conference, Starbucks responded to a request for comment by referring to its "fact sheet" and restating its main position: "The law is clear: once a store unionizes, no changes to benefits are allowed without good faith collective bargaining."
Cover photo: JASON REDMOND / AFP