Rail workers reach tentative deal to avoid massive strike – for now
Washington DC - President Joe Biden on Thursday announced that railway companies had reached a tentative agreement with workers, averting a massive strike potentially set for Friday.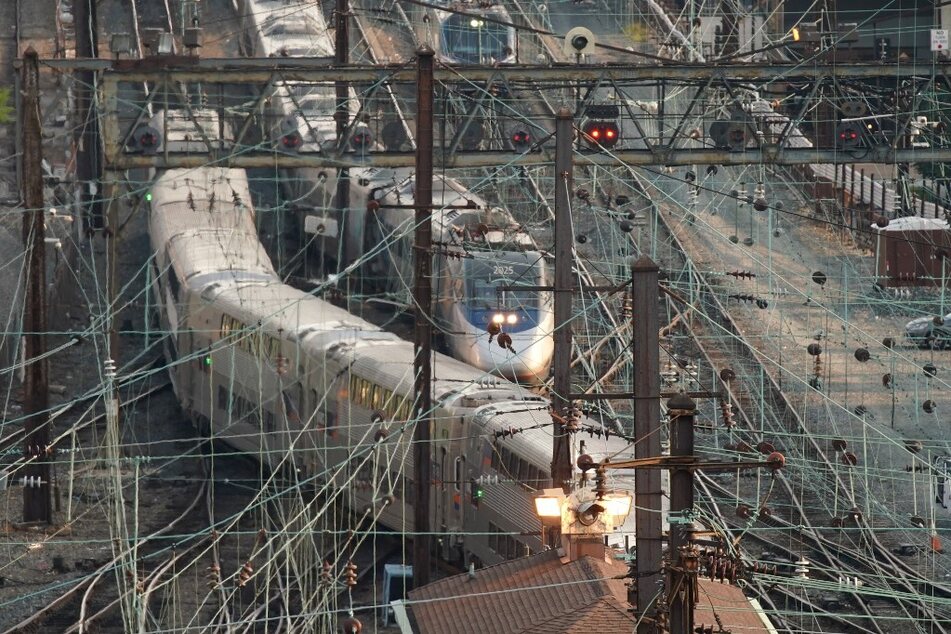 Tensions have been high this week as the US prepared for a historic railroad shutdown affecting freight routes and passenger traffic.
Negotiations between freight railroads and union representatives ran for 20 hours at the US Labor Department on Wednesday before a tentative agreement was announced, putting a stop to a strike that could have caused severe disruptions starting Friday.
Rail workers were demanding better pay and working conditions and have been without a contract for three years. Rail companies have been reluctant to meet their modest demands, despite raking in massive annual profits.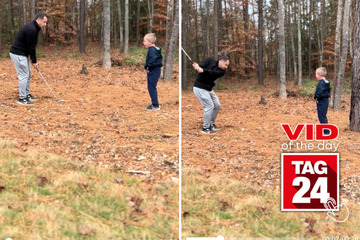 As negotiations stalled and conditions grew intolerable, workers signaled they were ready to use their collective power and go on strike. This would have been huge and could have cost the US $2 billion per day, according to a report from the Association of American Railroads. Amtrak, which uses tracks owned by freight railroads, canceled many of its scheduled train journeys in advance of a possible labor showdown.
It seems just the threat of a strike was enough to make a breakthrough in the bargaining process. The deal announced Thursday includes 24% wage increases over five years, $5,000 in bonuses, and an (as yet undisclosed) amount of unpaid sick leave, according to a joint statement from the SMART Transportation Division and the Brotherhood of Locomotive Engineers and Trainmen (BLET).
President Biden celebrated the tentative agreement, saying, "These rail workers will get better pay, improved working conditions, and peace of mind around their health care costs: all hard-earned. The agreement is also a victory for railway companies who will be able to retain and recruit more workers for an industry that will continue to be part of the backbone of the American economy for decades to come."
Why were rail workers ready to go on strike?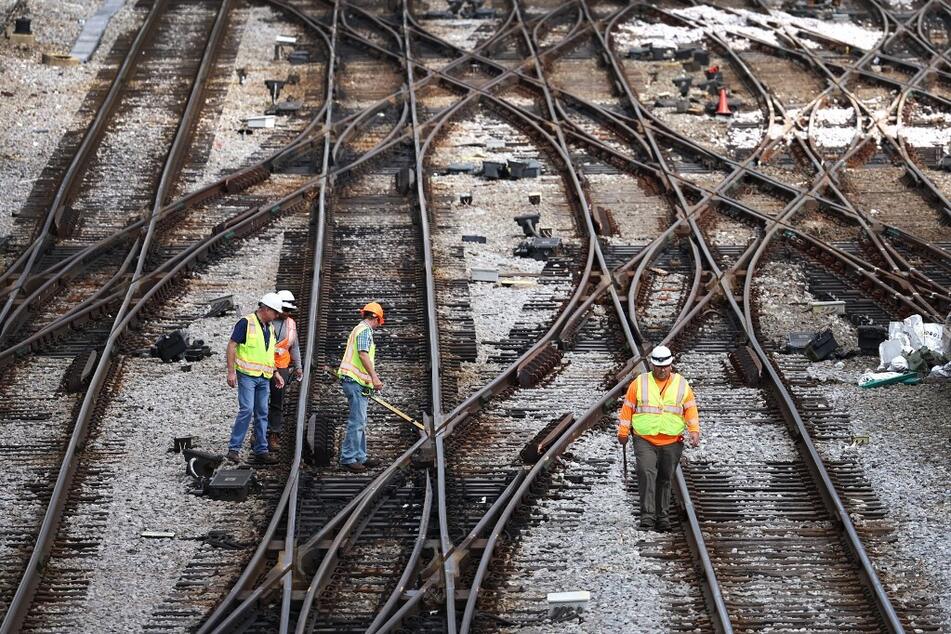 Railroad workers say they have been living under grueling work conditions for far too long.
Ahead of the potential strike, workers were demanding 15 days of paid sick leave per year. Currently, they get zero.
Workers were also protesting penalties they received from taking time off for medical appointments.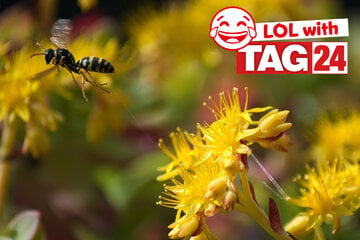 These harsh limitations come on top of already long hours. In their "off" time, workers are typically on call, allowed just 90 minutes notice before they have to show up. That means not even weekends are guaranteed free.
Given the drastic cost-cutting measures, you'd think railroads would be struggling, right? Well, rail companies brought in over $20 billion in profits in 2021 alone, all while refusing to grant basic protections to the very employees who made those gains possible.
It will be up to workers to decide if this week's deal passes muster when they hold their ratification vote. In the meantime, they have agreed not to go on strike.
Cover photo: SCOTT OLSON / GETTY IMAGES NORTH AMERICA / GETTY IMAGES VIA AFP