Rep. Ted Lieu's congressional staffers become latest to form a union
Washington DC - Congressional staffers in the office of California Rep. Ted Lieu have voted in favor of forming a union.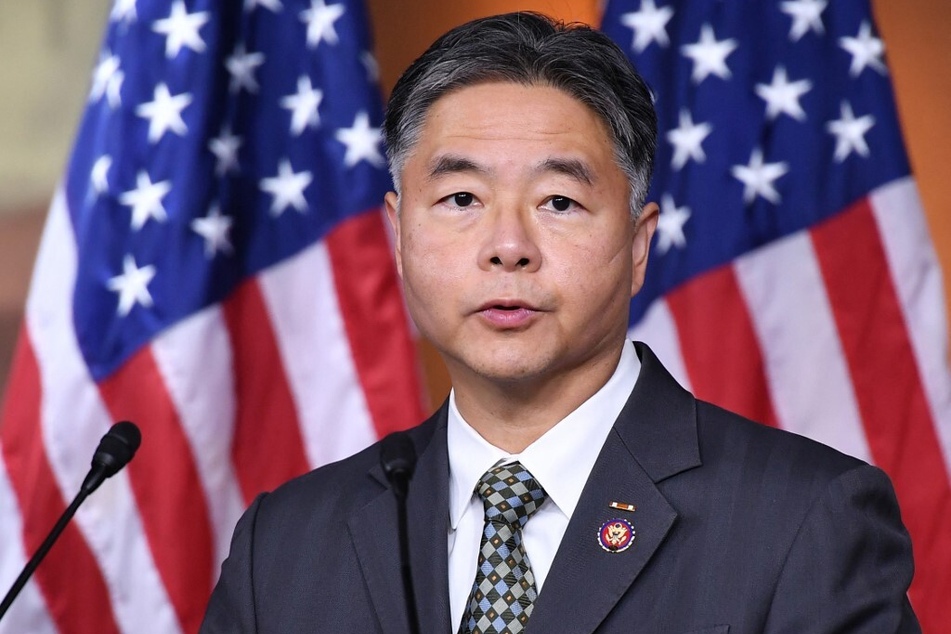 Workers in Lieu's office voted unanimously to unionize with the Congressional Workers Union, becoming one of the first congressional offices to do so in US history.
Congressional staffers in Rep. Andy Levin's office set the precedent in September with their vote to unionize after the Michigan Democrat introduced a resolution that enabled them to do so.
They were followed by staffers for California Rep. Ro Khanna and Minnesota Rep. Ilhan Omar in September, New Mexico Rep. Melanie Stansbury and Missouri Rep. Cori Bush in October, and Illinois Rep. Chuy Garcia in November.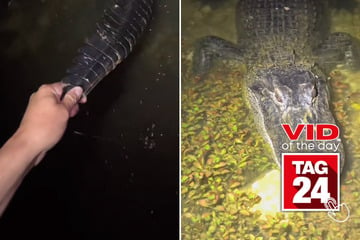 The first wave of congressional offices filed for a union election in July. The offices of Reps. Rashida Tlaib, Mark Tacano, and Mark Pocan have since followed suit.
By organizing, congressional workers hope to win better wages and benefits, like student loan repayment programs and parental leave. They also want to address pay inequity, as Black and brown congressional staffers continue to earn less than their white counterparts.
"I am proud of my staff for exercising their right to form a union," Lieu said in a news release after the election result was announced.
"Labor unions remain the backbone of our country and our economy. For generations, Americans have benefitted from unions, which have fought for fairer wages, better working conditions and a seat at the table for workers across industries," the Democratic congressman continued.
"I'll always advocate for working people, and I stand in solidarity with my staff and all those exercising their right to organize."
Update, 3:30 PM EST: Congressional workers file another union election petition
The Congressional Workers Union announced via Twitter on Tuesday afternoon that staffers in the office of California Rep. Linda Sanchez had filed a union election petition.
Congressional staffers are clearly riding the union wave!
Cover photo: MANDEL NGAN / AFP