Bernie Sanders issues scathing response after Starbucks CEO refuses to testify
Washington, DC - Starbucks interim CEO Howard Schultz has refused to testify over alleged union busting after he was called by Senator Bernie Sanders.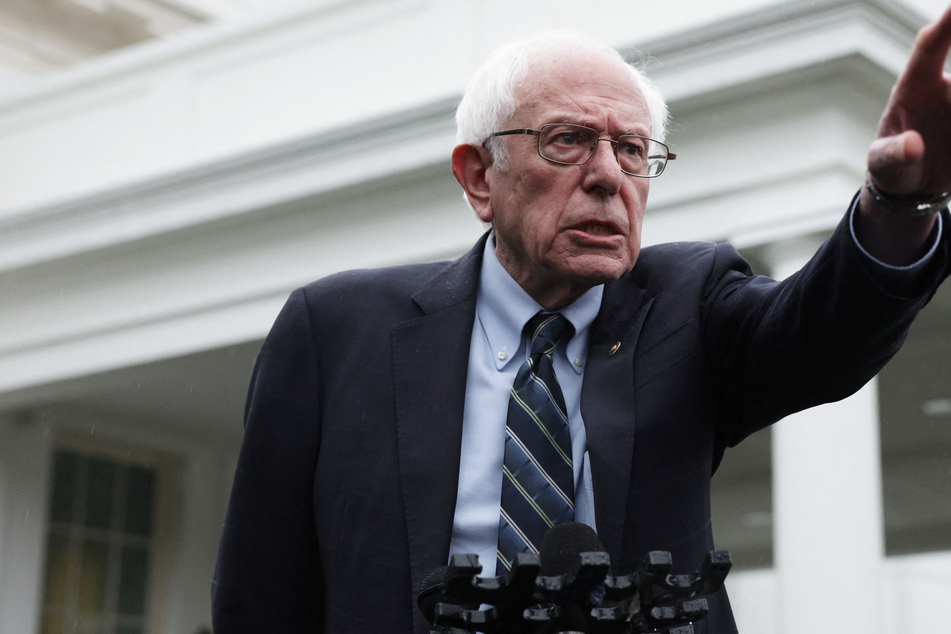 Sanders took aim at Schultz on February 7, demanding the CEO appear at a March 9 Senate Health, Education, Labor, and Pensions (HELP) committee meeting to address the company's failures in complying with federal labor law.
The call comes after Starbucks came under fire for retaliating against unionization and unlawfully firing pro-union workers under Schultz's leadership.
In Schultz's place, Starbucks has offered AJ Jones II, the executive vice president and chief public affairs officer.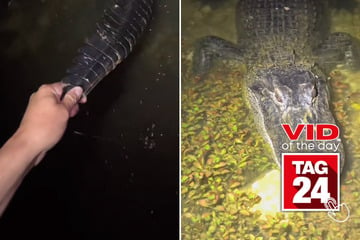 Acting executive vice president and general counsel Zabrina Jenkins explained the refusal in a letter to the committee.
"Given the timing of the transition, [Schultz's] relinquishment of any operating role in the company going forward and what we understand to be the subject of the hearing, we believe another senior leader with ongoing responsibilities is best suited to address these matters," Jenkins said, per Reuters.
Sanders held nothing back in his response to Schultz's refusal, calling it "disappointing, but not surprising."

"Apparently, it is easier for Mr. Schultz to fire workers who are exercising their constitutional right to form unions, and to intimidate others who may be interested in joining a union than to answer questions from elected officials," Sanders wrote.
Per the Associated Press, Sanders has said he is willing to use the committee's subpoena power to ensure his appearance.

"I intend to hold Mr. Schultz and Starbucks accountable for their unacceptable behavior and look forward to seeing him before our committee," Sanders said.
Cover photo: ALEX WONG / GETTY IMAGES NORTH AMERICA / GETTY IMAGES VIA AFP