Starbucks offers Memphis Seven their jobs back after unlawfully firing them
Memphis, Tennessee - Starbucks has officially offered the Memphis Seven their jobs back after unlawfully firing them last February!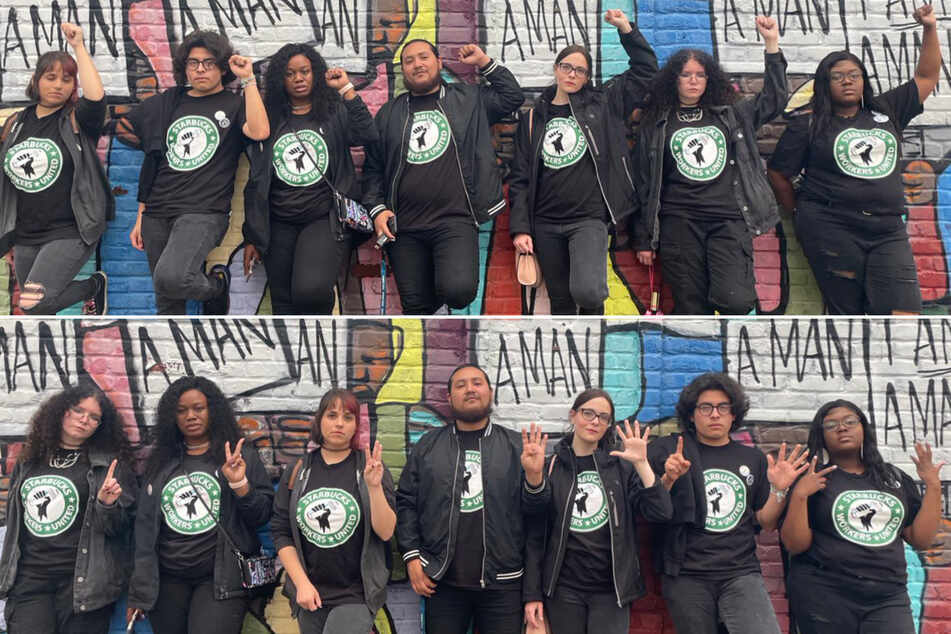 Seven pro-union workers at Memphis' Poplar and Highland store have received official offers of reinstatement after months of fighting the company over their termination.
Dubbed the Memphis Seven, the workers were fired in February after they went public with their intent to unionize. Many were leaders in their store's organizing committee.
Starbucks was quickly called out for cracking down on the union push. After a two-month investigation, the National Labor Relations Board accused the company of unlawfully firing the workers, and a long legal battle ensued.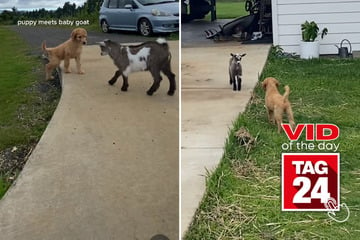 Earlier this month, the Memphis Seven came away with a big win after the US Sixth Circuit Court of Appeals denied Starbucks' motion to stay a court order for their reinstatement.
Despite the terminations, workers at the Poplar and Highland store successfully voted to unionize in June with a landslide 11-3 victory.
Apart from winning their own election, the Memphis Seven also galvanized the Starbucks Workers United movement nationwide. They have joined labor rallies in cities around the country and spoke at the Poor People's Campaign's Moral March on Washington in June.
Now, Starbucks has finally been forced to recognize that these labor leaders are here to stay!
Cover photo: Collage: DollNoBabyy & memphisseven901