Starbucks workers announce new mutual aid fund to fight back against union busting
Philadelphia, Pennsylvania - Starbucks workers have announced a new mutual aid initiative to support their unionization efforts!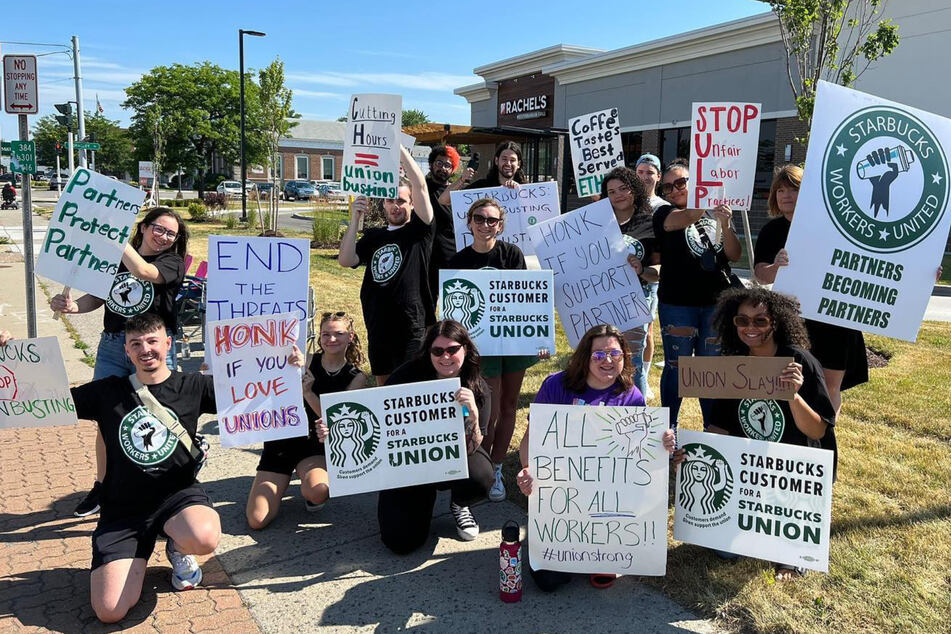 The Starbucks' Workers Fund, organized by the Coworkers Solidarity Fund, is intended to support baristas seeking to organize their workplaces and fight for fair working conditions. An independent group of workers will determine how the resources are distributed.
The announcement comes as the number of unionized Starbucks stores in the US has reached the 200 mark.
Despite the enormous success of the Starbucks Workers United movement, baristas are still facing intense union busting efforts from the company. Dozens of pro-union workers have been fired, while still more have seen scheduling cuts. Starbucks has even threatened to shut down or deny benefits to unionized stores.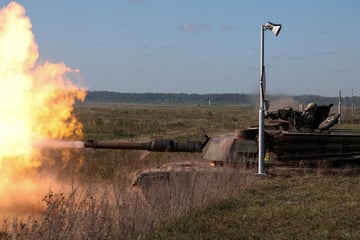 "Starbucks is doing everything they can think of to try to stop our organizing efforts, including firing union leaders across the country," Victoria Conklin, a fired shift supervisor at the East Robinson store in Buffalo, New York, said in a Starbucks Workers United press release. "The launch of this fund is incredibly exciting, and it will go a long way in sustaining our organizing efforts."
"As Starbucks reaches historic levels of union busting, like closing stores and firing over 50 partners, workers are terrified of being targeted next by the company in their war against us," echoed Alicia Humphrey, a barista at 63rd and Grand in Oklahoma City. "Having this solidarity fund means that not only do we have solidarity amongst our communities but that we will be able to support ourselves while taking risks to stand up to this billion-dollar company that is infringing on our right to organize."
Anyone who wants to contribute to the fund can do so online via ActBlue. The first disbursements to workers are set to go out in fall 2022.
Cover photo: Screenshot/Facebook/SBWorkersUnited