Fired Starbucks union organizer in Georgia speaks out on corporate "retaliation"
Covington, Georgia - Bennett Scott had been working at Starbucks for over a year and a half when he was fired after leading a union campaign at his store. TAG24 NEWS spoke with him about his fight for union representation and his firing from the company.
Until this week, Bennett Scott, a pro wrestler who competes under the name Ash Bennett, was employed at the Highway 278 and Pace Starbucks location in Covington, Georgia. At the start of June, the store voted 18-4 against unionizing.
Just days after the vote, Scott found out he was under investigation over his conduct after contracting Covid-19. He did the required five days of self-isolation, but on the sixth day, he still tested positive for the virus.
Scott let his manager know he was sick, but she said he had to show up for his shift anyway. When he informed his co-workers, they were "understandably upset," but the shift supervisor told them to stop talking about it and deleted the chat group they used to communicate.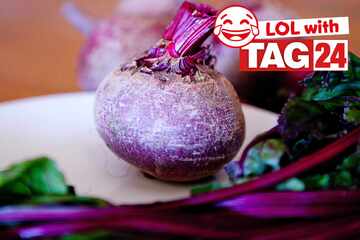 The next day, a co-worker said they overheard the manager and a shift supervisor calling Scott a "compulsive liar" and suggesting he didn't really have Covid.
"When I heard that, I walked in, dropped down my Covid-positive test in front of them, and walked out," he told TAG24. Management got angry, and "it's just been a huge power trip ever since."
Speaking out on the Starbucks' Covid response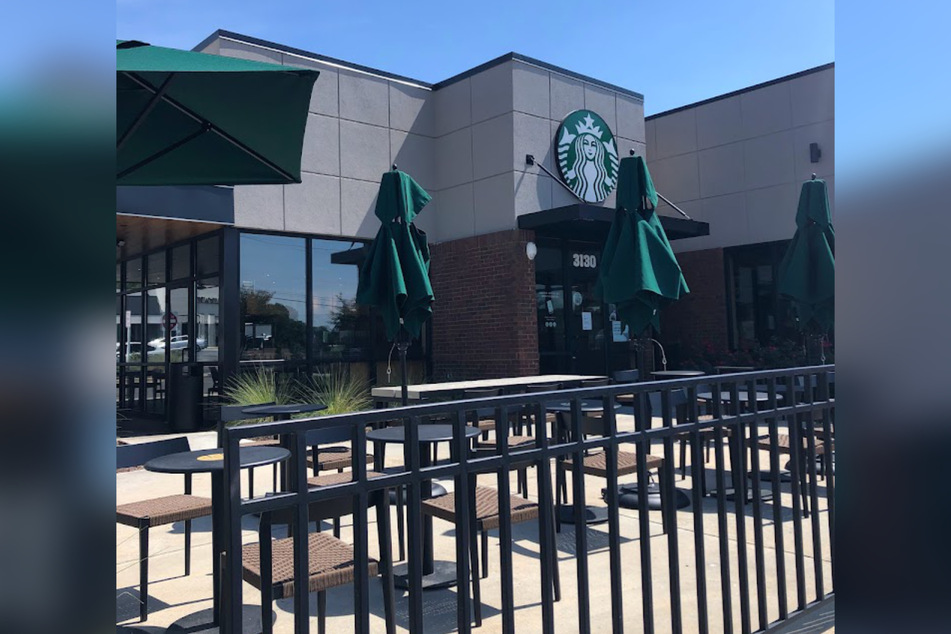 Things got worse from there. In a since-deleted tweet, Scott took to social media to let the public know that his manager wanted him to go to work with Covid.
"It was definitely out of emotion and frustration-charged because I take Covid very seriously, and my manager wanted me to come in to a public-serving fast-food job with a disease that shut down the country for over a year just because they wanted me in," he recalled.
Scott says management quickly cracked down, accusing him of violating the company's social media policy. The barista had never even heard of the policy, nor had any of his co-workers. To his knowledge, it had never been enforced at the store.
Managers looked into Scott's conduct for several weeks after that. What that investigation entailed remains a mystery to him: "All it was was a tweet that got deleted, so I don't know, first of all, why it took a month."
This week, his manager pulled him aside to say, "We have to separate." Scott suspects his firing was an act of "retaliation" over his pro-union activity.
Leading the union campaign in Covington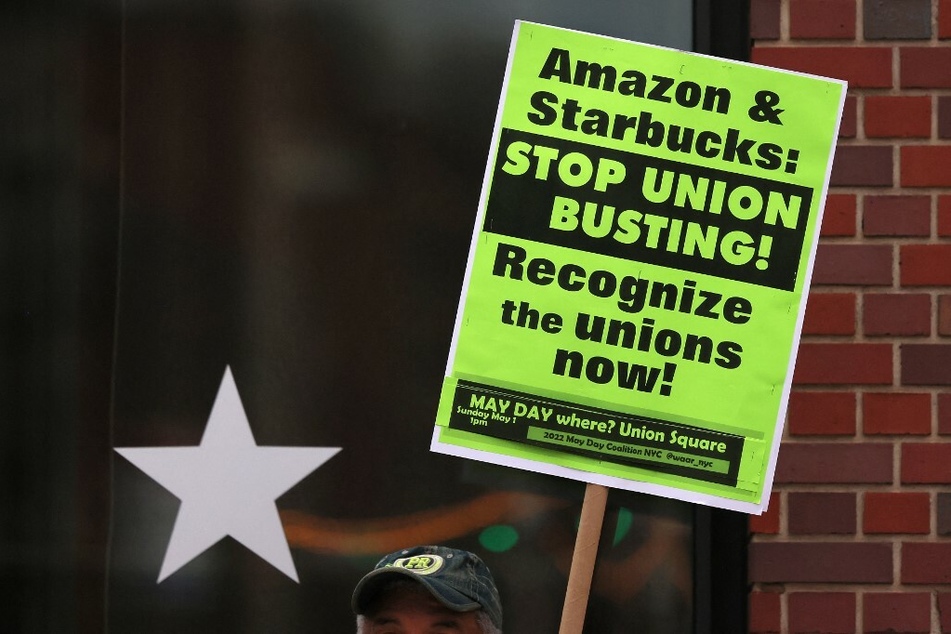 Before his termination, Scott was the lead organizer of the union campaign at his store. All of his co-workers knew him as "the union guy."

Scott said working at the coffee chain was "good for a while," until his store got a new manager: "Pretty much as soon as that happened, everything changed."
Frustration began to mount for Scott and his co-workers, who felt increasingly "understaffed, overworked, and underpaid."
"We wanted raises. We wanted better benefits. We wanted protections so we couldn't just get fired for no reason," Scott explained. "We wanted to just kind of help with the cause because Starbucks can close 50 Starbucks that want to try to unionize, but they can't close 50,000."
After announcing the union campaign, managers began posting anti-union messages in the store. They also held one-on-one meetings with workers as the election date approached.
"I think that's one of the reasons we ended up losing, because of all the anti-union propaganda," Scott said.
More on this topic from TAG24:
Moving forward without the job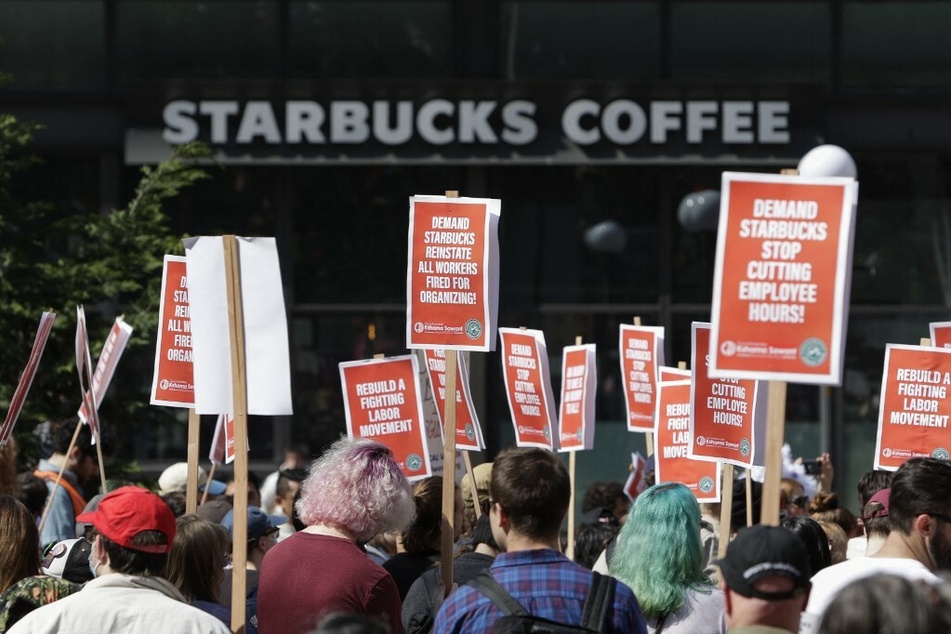 Since his termination, Scott has been left to cover his expenses without a primary source of income.
"I just paid rent, my side job just ended, and now obviously my main job just ended," he said. "I'm super anxious that I'm not going to be able to pay next month or that I'm not going to be able to get the same amount of groceries I usually get or make my car insurance payment.
"It's always daunting in the back of my head," he added.
After everything he's been through, Scott had a very clear message for Starbucks: "Stop union-busting. The customers and the staff want the unions, and the fact that you're so out of touch in trying to stop it is going to be more detrimental overall."
To the wider labor movement, he said, "Keep fighting. Don't give up. Don't fall to union-busting and scare tactics because most of the time it's not true."
Cover photo: Collage: Bennett Scott