Starbucks Workers United goes viral for staged walk-out: "We apologize for the inconvenience"
Buffalo, New York - Starbucks Workers United has gone viral once again on TikTok for showcasing a staged walk-out to protest the firing of eight-year employee, Allegra Anastasi.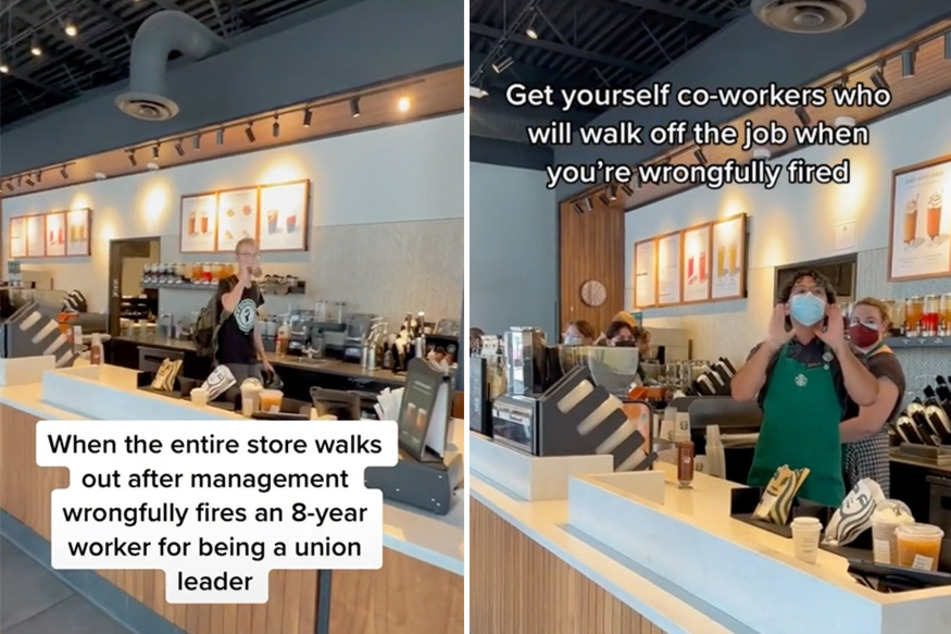 In protest of what Starbucks Workers United called "the retaliatory firing of yet another union leader in the city," workers at the Delaware & Chippewa Starbucks location in Buffalo staged a walk-out. Not only that, but they captured the whole thing on video and posted not one but two TikToks for the world to see.

In one vid, which has now garnered over 5 million views, a Starbucks employee is seen telling guests that the baristas were about to stage a walk-out "in response to corporate's unfair labor practices and targeted anti-union retaliation against their workers. We apologize for the inconvenience."
The other video, which has amassed an impressive 6 million views, shows Starbucks employees making their grand exits from the store to the tune of Big Mad by Ktlyn.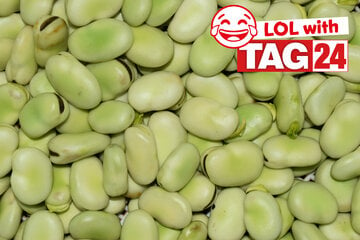 According to a press release, Starbucks claimed to have fired Anastasi for time and attendance issues, citing several instances where she was a few minutes late to work.
"Last week, I was fired in the middle of my shift at 8 AM. It was really emotional and I'm very distraught about it. I organized because I just want everyone to have a secure job and safe working environment. That is all I'm asking of Starbucks – and in response, they fired me after eight years," Anastasi said in a statement.
Per the news release, Starbucks has fired over 85 union leaders across the country and has shut down numerous union stores. The National Labor Relations Board has issued 26 official complaints against Starbucks, with 97 charges and over 600 violations of labor law.
Cover photo: Collage: Screenshot/TikTok/SBWorkersUnited