Starbucks workers win unions in Washington, Oregon, and Virginia!
Seattle, Washington - Several cities won new Starbucks unions on Tuesday as the labor movement wave keeps sweeping the country.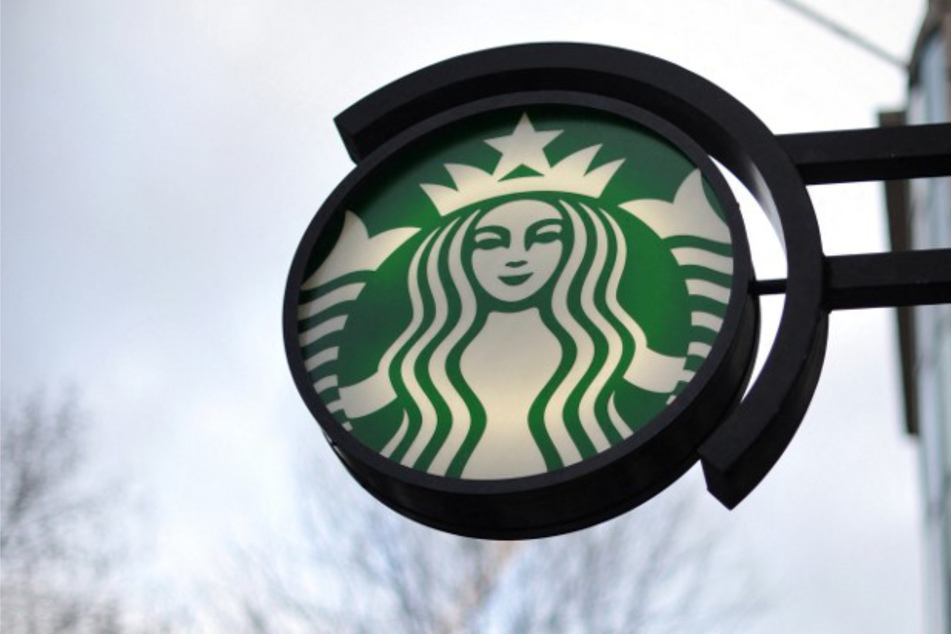 The National Labor Relations Board oversaw several more Starbucks union election ballot counts on Tuesday for stores in Washington, Oregon, and Virginia.
A reminder of how it works: each location needed to win at least 50% of its vote plus one to get a labor union.
The University Way South store in Starbucks' hometown of Seattle, Washington, claimed victory on Twitter. They are now the eighth store in the city to unionize.
In Gresham, Oregon, the Oregon Trail store won 14-3, making it 18 Starbucks unions in the state.
Finally, there were also celebrations at the Cascade Marketplace store in Sterling, Virginia, where organizers won their election 11-4, becoming the 11th location in the state to unionize.
The wins came as Starbucks continues to be accused of cracking down on unionization efforts. From illegally firing workers to holding manipulative captive-audience meetings, cutting hours, and threatening to deny benefits to unionized stores, the coffee chain has built quite a reputation for union-busting.
But no matter what the company throws their way, Starbucks Workers United keeps scoring more victories, from the East Coast to the West.
Cover photo: CARL COURT / AFP