Striking YouTube Music workers win big victory with labor board ruling
Austin, Texas - Striking YouTube Music workers have won a big victory after the National Labor Relations Board (NLRB) ruled that Google and staffing agency Cognizant are their joint employers.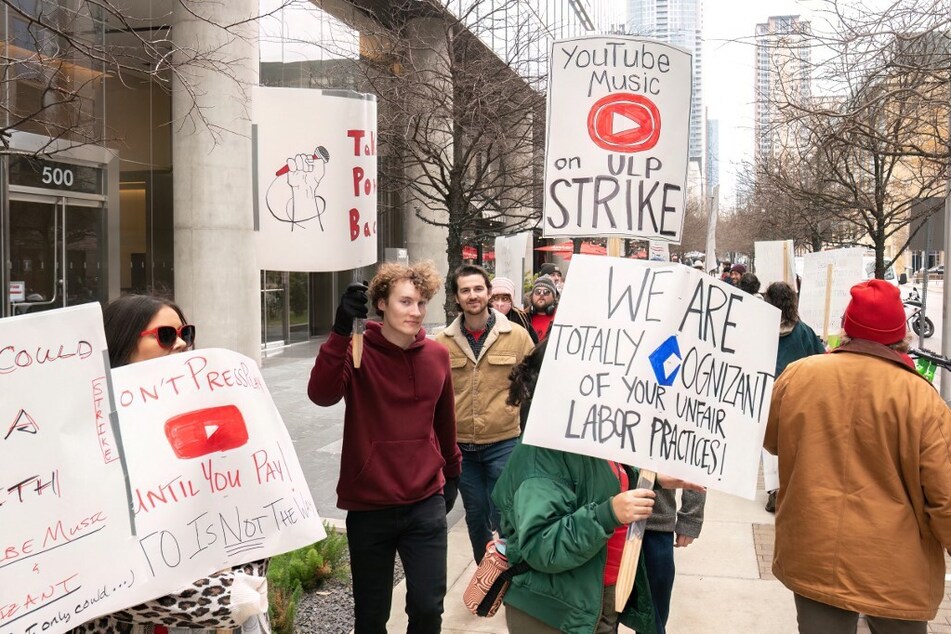 The decision, announced on Monday, means that Google's parent company, Alphabet Inc., may be legally required to bargain with workers if they successfully vote to unionize.
Alphabet had long argued it is not the workers' actual employer and so was not responsible for bargaining – an excuse the NLRB regional director in Texas has now deemed invalid.
"Google exercises direct and immediate control over benefits, hours of work, supervision and direction of work," the regional director wrote, as reported by Bloomberg.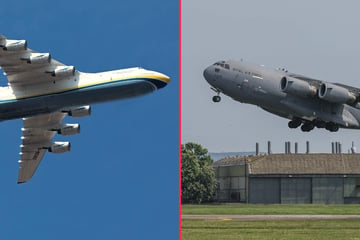 YouTube Music workers went on strike in February after a group of 58 employees filed a petition to join Alphabet Workers Union-CWA last October.
Just three weeks later, Cognizant announced that workers, who were hired to work fully remotely, would be required to work in person at the Austin office beginning on February 6, giving some workers and their families just three months to move across the country. If workers refused to make the move, they were told they would be fired.
Their fight to organize has since garnered support from Senator Bernie Sanders and Representative Greg Casar, who sent a letter to Alphabet and Google CEO Sundar Pichai demanding he recognize workers' right to form a union.
Labor board decision is a major win for subcontracted workers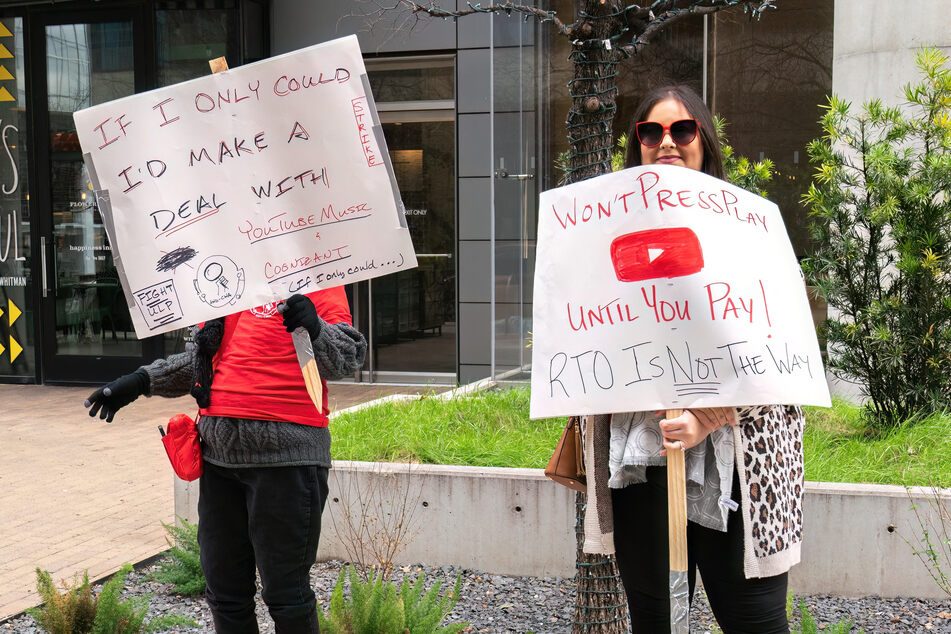 The NLRB ruling could open the door for more subcontracted workers in tech and other industries seeking better wages and working conditions from their employers.
"We are proud to win a precedent-setting victory not just for ourselves, but also for workers across the country, where technology companies in particular have innovated new ways to deny responsibility for their workers' livelihoods through subcontracting, gig work and other poor employment practices," YouTube worker Sam Regan said after the decision, according to Bloomberg.
If the workers win their union, it could spell the first time Alphabet has ever had to engage in collective bargaining with employees in its history, though the company has already announced it plans to appeal the NLRB decision.
Cover photo: SUZANNE CORDEIRO / AFP