Twitter janitors mobilize to go on strike after more layoffs
San Francisco, California - Twitter's mess won't be getting cleaned up any time soon. On Monday morning, the janitors at Twitter's headquarters in San Francisco walked out to strike before the expiration of their union contract.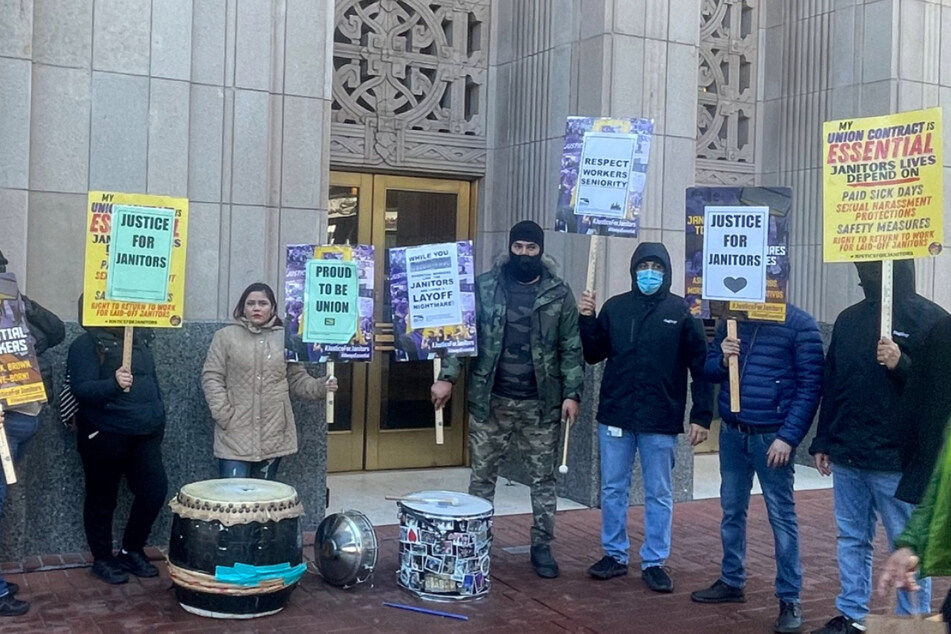 Members of the SEIU Local 87, a custodians union in California, went on strike at 6 AM Monday, according to multiple media reports. They picketed throughout the day in front of the social media platform's headquarters.
According to a tweet from SEIU Local 87, the janitors are "fighting for the pay, benefits, & job protections they need to take care of their families!"
The custodians' union contract with Twitter is set to end on December 9, according to the group. Strike organizers have said that Twitter's new contractor did not renew their agreement with Flagship, the company that employs them, and is refusing to rehire existing workers.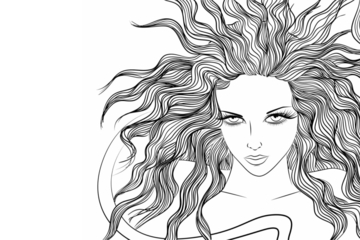 According to a 6 PM tweet from the California Labor Federation, a coalition of the state's unions, "Twitter has now terminated the contract employing the striking union janitors who had been working at Twitter HQ in San Francisco."
Twitter janitors mobilize to go on strike as California law is at play
San Francisco law stipulates that new contractors for security and janitorial services have to hire existing workers for at least 90 days after the transition from one contract to the next, per Bloomberg.
Any workers not hired during this transition period may see back pay and benefits for the portion of the period in which they were not employed.
The communications director for the California Labor Federation said that "Twitter doesn't seem to understand how important it is to keep a clean house and respect the people who take out the trash."
Cover photo: Screenshot/Twitter/California Labor Federation