UAW President Shawn Fain responds to shocking reports of violence against striking workers
Detroit, Michigan - United Auto Workers (UAW) President Shawn Fain on Thursday issued a defiant statement in response to reports of violence against union members and supporters on the picket lines.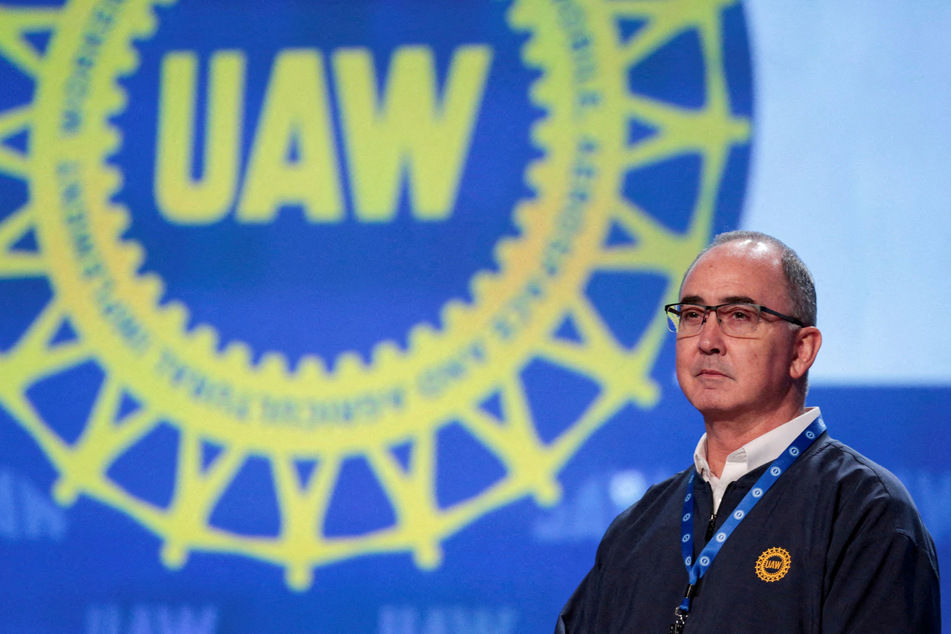 UAW members have electrified the labor movement with their historic Stand Up strike against the "Big Three" carmakers: Ford, GM, and Stellantis.
But as members hit picket lines in cities around the country, Fain said there have been reports of disturbing attacks on striking workers and their allies:
Five picketing UAW members were hit by a car driven by an unidentified employee at GM's Flint Processing Center in Michigan;

a UAW member and an unnamed state senator were hit by cars at a picket line outside a Stellantis parts depot in Mansfield, Massachusetts; and
UAW members had guns pointed at them by non-union contractors at a Stellantis parts depot in Ontario, California.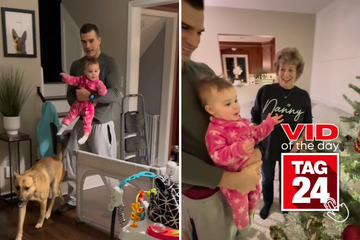 "These members and allies are in our thoughts, and we condemn this violence that GM and Stellantis are enabling," Fain said in a video address.
Striking UAW workers targeted on the picket lines
Fain went on to call out carmakers for their complicity in the acts of aggression, saying, "These attacks on our members exercising their constitutional rights to strike and picket will not be tolerated. Shame on these companies for hiring violent scabs to try to break our strike."
"This isn't just an attack on the UAW. It's an attack on every worker who chooses to stand up to demand more for their families and themselves. It's an attack on the working class and our right to fight for a better future," the UAW president continued.
"Let me be clear: Fighting for economic and social justice isn't a crime. It's our civic duty. It's our sacred right."
"That's why we are inviting the public to join us on the picket lines in this fight. Together, let's show these companies that the world is watching and that the American people are on our side."
Cover photo: REUTERS