Target removes Pride collection products amid safety threats and backlash
Minneapolis, Minnesota - Target announced it will be removing some products from its new Pride collection amid customer backlash over "satanic designs" and "tuck-friendly" women's swimsuits.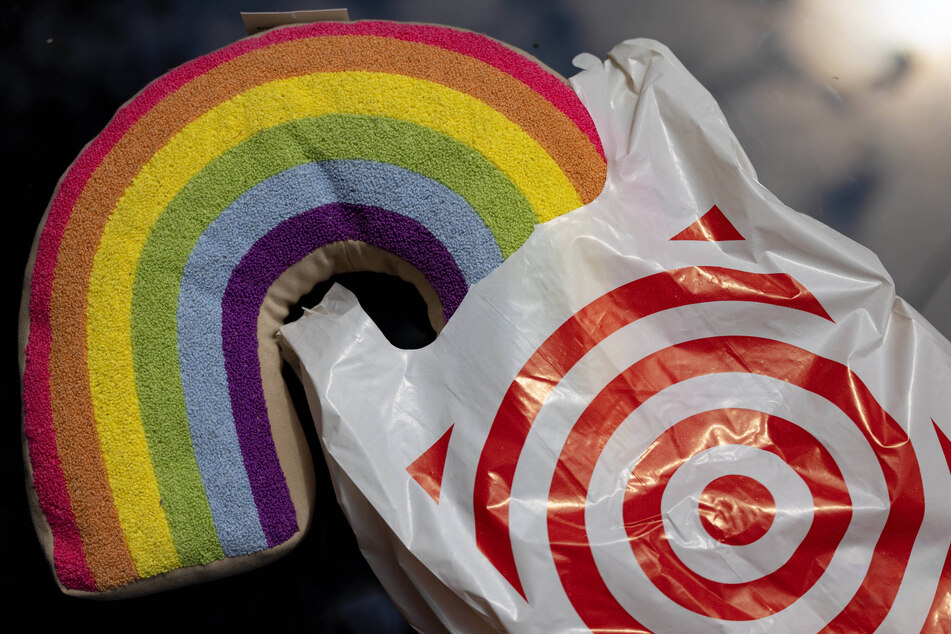 The retail giant has announced the removal of certain Pride Month products supporting the LGBTQIA+ community from its store shelves and website, citing threats against the safety of its team members.
"Since introducing this year's collection, we've experienced threats impacting our team members' sense of safety and wellbeing while at work," the company said in a statement on its website.
"Given these volatile circumstances, we are making adjustments to our plans, including removing items that have been at the center of the most significant confrontational behavior."
A spokesperson told Reuters there has been "confrontations between customers and employees" and products being thrown on the floor at stores.
So far, only merchandise from the brand Abprallen, featuring some gothic imagery in pastel colors, is being withdrawn, but according to Reuters, Target is also reviewing more products.
Conservatives have also criticized the retail giant for selling "tuck-friendly" women's swimsuits.
Social media posts have indicated an increasing surge in angry customers, like one man screaming obscenities at Target mannequins.
The company expressed its commitment to celebrating the LGBTQIA+ community, but acknowledged that safety is its number one priority. It said it has offered products for Pride Month, which is marked in June, "for more than a decade.
Target's response serves as a highlight of the ongoing trend of challenges faced by companies in balancing inclusivity and the safety of employees.
Cover photo: IMAGO / USA TODAY Network