Dylan Mulvaney opens up about horrific abuse amid Bud Light controversy
Los Angeles, California - Trans influencer Dylan Mulvaney says Bud Light abandoned her amid the backlash sparked by her collaboration with the company earlier this year.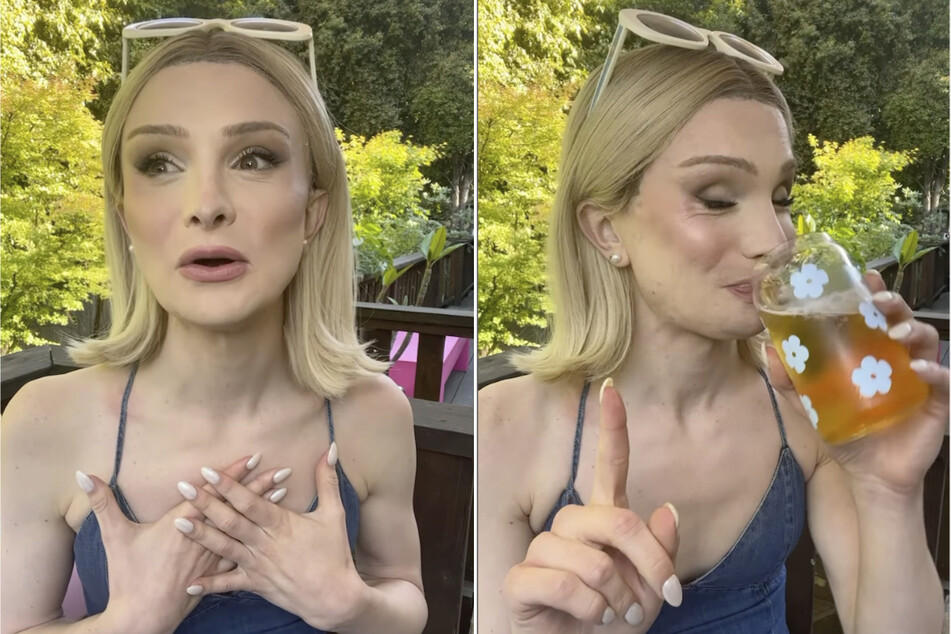 Speaking about the incident for the first time this week, the 26-year-old TikTok star and trans rights advocate said the controversy led her to face "more bullying and transphobia than (she) could have ever imagined."

In a 4-minute video posted on her social media accounts Thursday, Mulvaney said she hadn't said anything yet because she was "scared of more backlash," and because she felt "personally guilty for what transpired."
The influencer – who has nearly 11 million followers on TikTok and 1.8 million on Instagram – became the subject of much anti-trans hate after partnering up with Bud Light for a social media campaign in early April.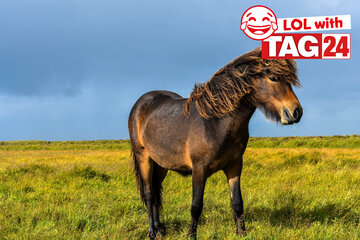 A short video posted on Mulvaney's Instagram account had showed the San Diego-born actor and comedian opening up a beer can emblazoned with her face.
The light-hearted post ignited a massive firestorm involving anti-LGBTQ crusaders, Trump-loving celebrities like Kid Rock, and far-right such as senators Ted Cruz of Texas and Marsha Blackburn of Tennessee, who announced an investigation into the partnership.
Mulvaney reveals months of torment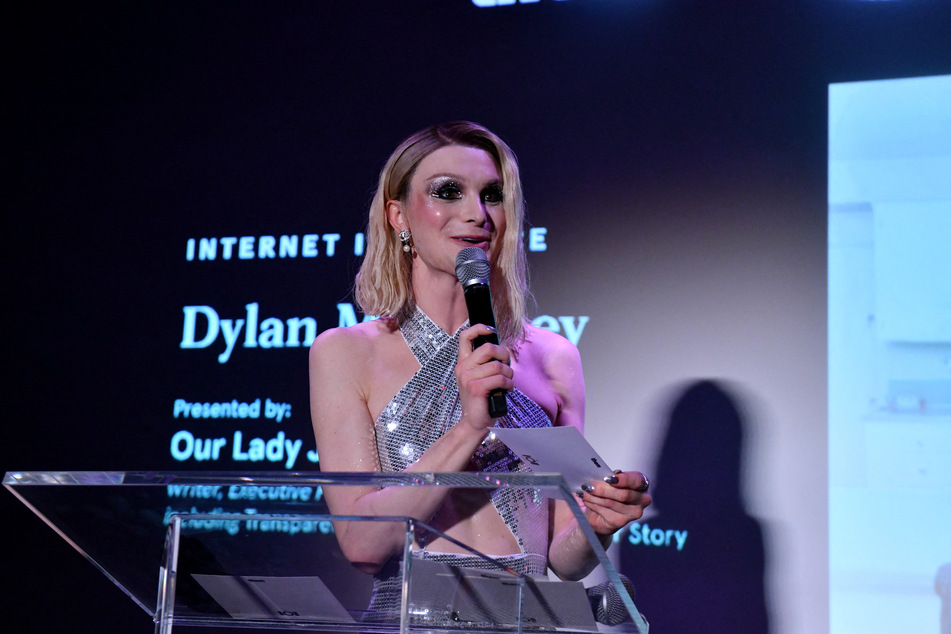 "For months now, I've been scared to leave my house," Mulvaney said in her video Thursday. "I have been ridiculed in public. I've been followed, and I have felt a loneliness that I wouldn't wish on anyone."
Mulvaney added that she's not breaking her silence so that people can feel sorry for her: "I am telling you this because if this is my experience from a very privileged perspective, know that it is much, much worse for other trans people."
"For a company to hire a trans person and then not publicly stand by them is worse in my opinion than not hiring a trans person at all," Mulvaney concluded.
"It gives customers permission to be as transphobic and hateful as they want."
Cover photo: Collage: Screenshot/Instagram/Dylan Mulvaney