New York officially adds gender-neutral option for ID cards
Albany, New York – Nonbinary New Yorkers no longer have to identify themselves as male or female on state-issued documents, including driver's licenses and birth certificates.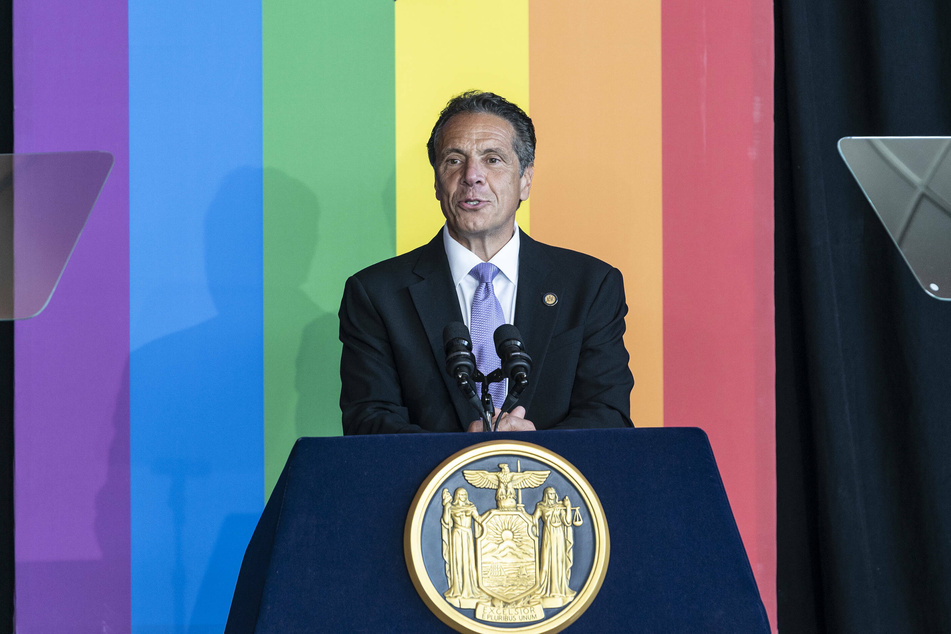 The Gender Recognition Act, signed into law on Thursday by Governor Andrew Cuomo at an event celebrating the 10th anniversary of New York's legalization of same-sex marriage, ensures that official government documents in the Empire State reflect transgender, nonbinary, and intersex individuals' identities.
Under the bill, New Yorkers can identify their sex on state-issued identification, including licenses and permits, with an "X."
"Today, we celebrate love and equality," sponsor Assemblyman Daniel O'Donnell, a Democrat of Manhattan, said in a statement. "On the 10 year anniversary of marriage equality, we can look back with pride on how that victory laid the groundwork for a decade of progress to protect and support the LGBTQ community."
Supporters say the new law will make it safer for individuals to petition for a change in name or sex designation by streamlining the process and updating the publication requirement following a name change.
People petitioning a court or updating an identification document can also attest to their own gender identity without having to provide medical evidence.
"Each and every New Yorker should be recognized for who they are by their government," Senator Brad Hoylman, a Democrat of Manhattan, said.
"But today, it remains incredibly hard for many New Yorkers to get the identification documents they require for travel, to get a job, and even to go to school. This bill will change that, making it easier for gender nonconforming, transgender, nonbinary, and intersex New Yorkers – including minors – to get IDs that accurately reflect their identity."
The new law also makes it easier to update past documents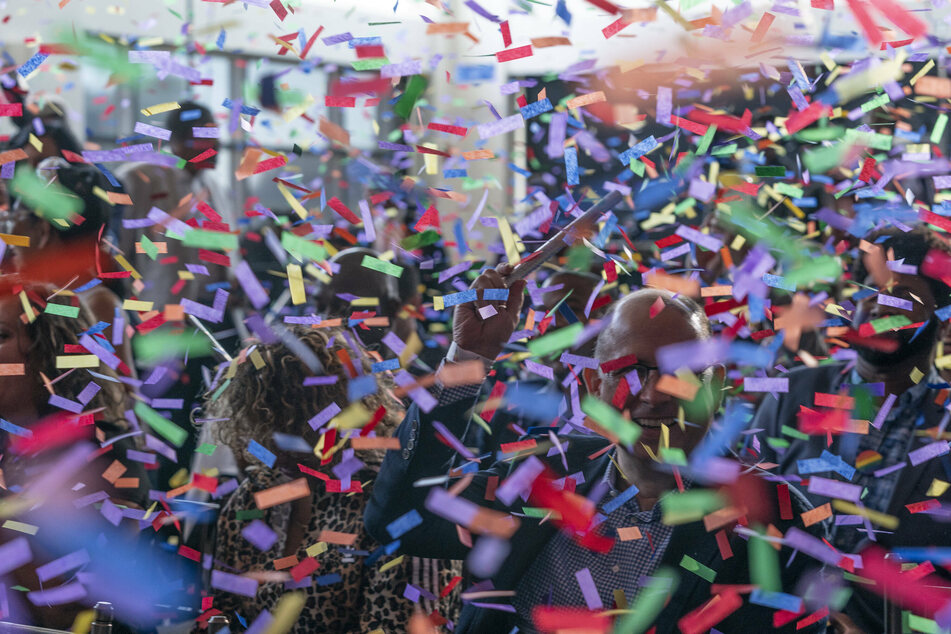 In the past, a name change in New York had to be approved by the court and then published at least once in a newspaper of record within 60 days.
The Gender Recognition Act protects petitioners by eliminating the publication requirement.
It also creates a process to petition a court to change an individual's sex designation or recognize their gender identity, which can be sealed to protect against fear of reprisal or retaliation.
Additionally, the law, which takes effect in 180 days, creates an easier process to change a birth certificate, and allows the use of the term "parent" for the first time.
New York City already allows people to update their birth certificate and select a nonbinary "X" option. Neighboring New Jersey added the gender-neutral "X" option for driver's licenses and ID cards in April.
Cuomo, who often marks the passage of marriage equality as one of the crowning achievements of his tenure in office so far, touted New York as a progressive leader during his remarks Thursday – failing to mention that Vermont, Massachusetts, and even Iowa legally recognized same-sex marriage before the Empire State.
"America is a work in progress, but New York leads the way," he said. "It's our courage that keeps pushing for change and pushing that dream of equality, and taking that next step forward."
Cover photo: IMAGO / Pacific Press Agency