Singer-songwriter Ezra Furman comes out as trans woman
Chicago, Illinois - Musician Ezra Furman has come out as transgender and also announced to the world that she has been a mother for more than two years.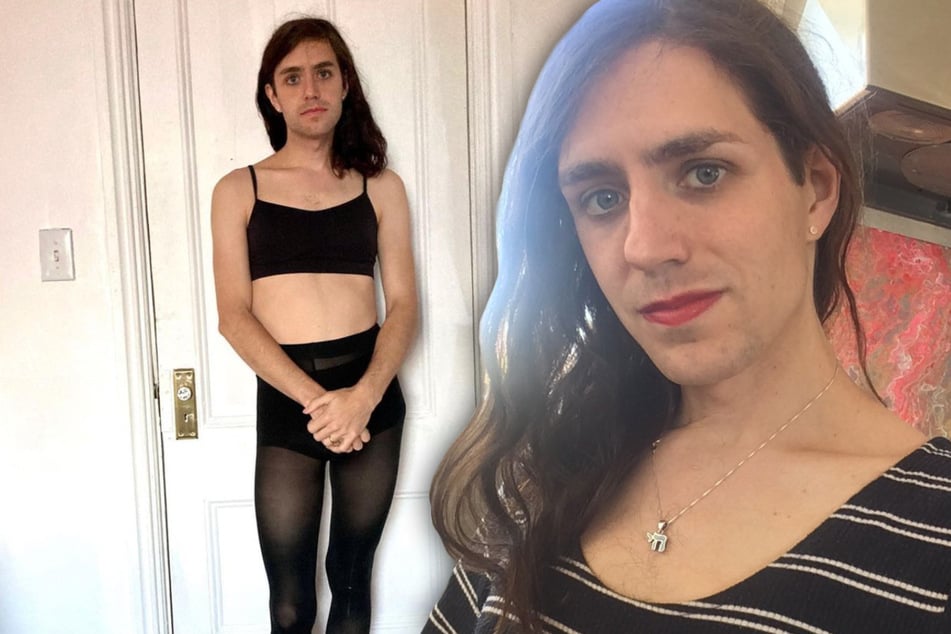 The 34-year-old shared the personal update on her Instagram account on Tuesday.
"About being a trans woman: for my own reasons I have been hesitant to use these words, especially the 'woman' word. I have often described myself as non-binary, which maybe is still true (I'm just gonna sit with that question for the moment)," she shared about her journey.
Furman is very proud to be a trans woman, though the journey hasn't been easy.
She also added that she had been incredibly afraid to tell the public that she was a mother, "I have been afraid of being judged and grilled about it as if it's anyone's business other than mine and my family's."

And yet she is a mother for a "very specific reason": to be a role model for other trans women.
Furman provided the soundtrack for the Netflix series Sex Education in 2019
Ezra Furman also announced new music!
One problem about being trans she identified is the lack of representation. "When our baby was born I had approximately zero examples that I had seen of trans women raising children."
That feeling of insecurity – of believing that you can never be happy, self-realized, trans, and a parent at the same time – is something she wants to spare other people in a similar situation.
"So here's one for anyone who wants to see one. I'm a trans woman and a mom."
In the same update, Furman also revealed that her fans have plenty of new projects to look forward to, ending her post by saying, "That's all for now. More music to come before long."
Cover photo: Collage: Instagram/Screenshot/ezra.furman.visions (2)